One of my favorite places to explore, randomly shop, and honestly, get my exercise on, is Old Town Spring. Old Town Spring is known for its Crawfish Festival, which will be celebrating 33 years this April..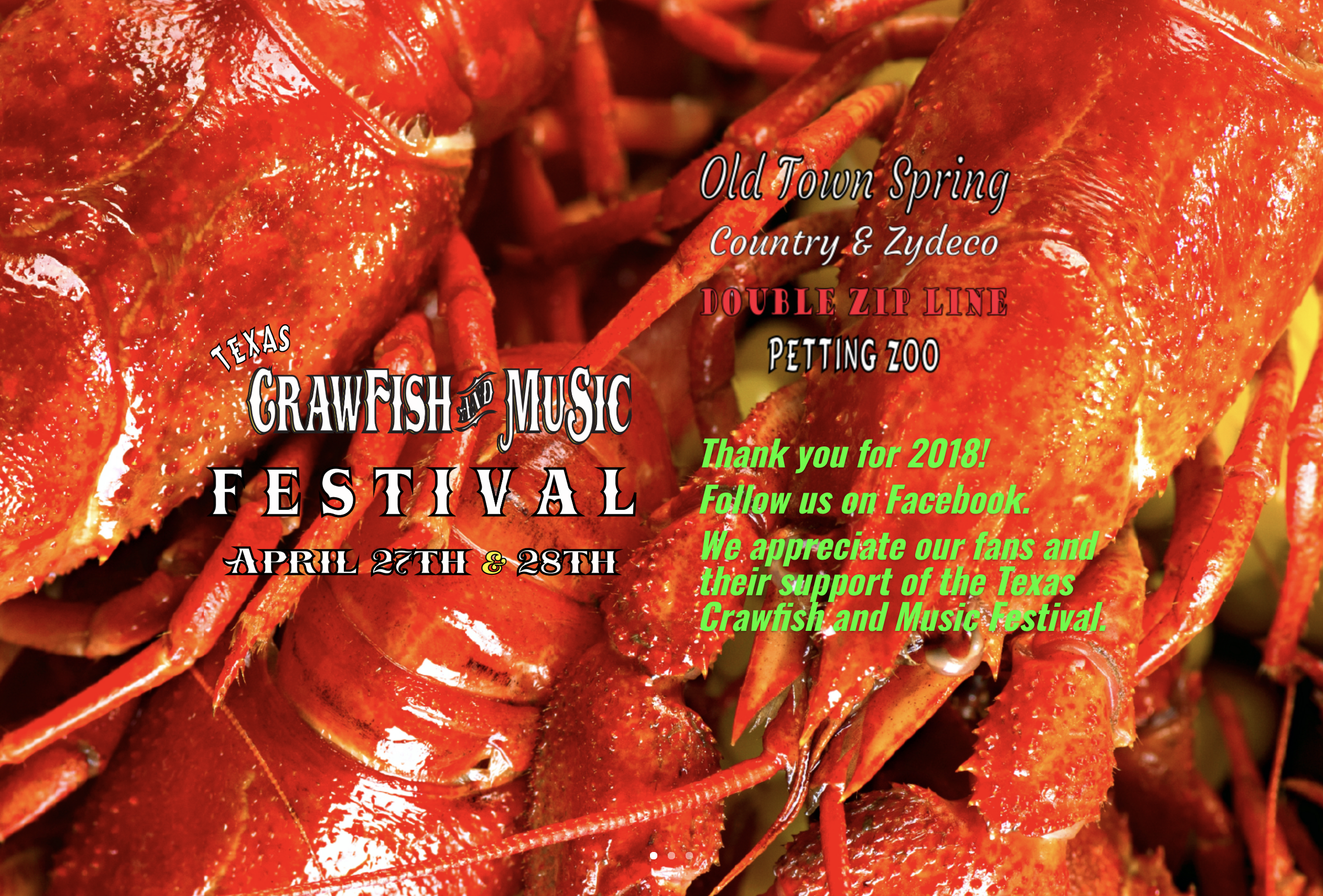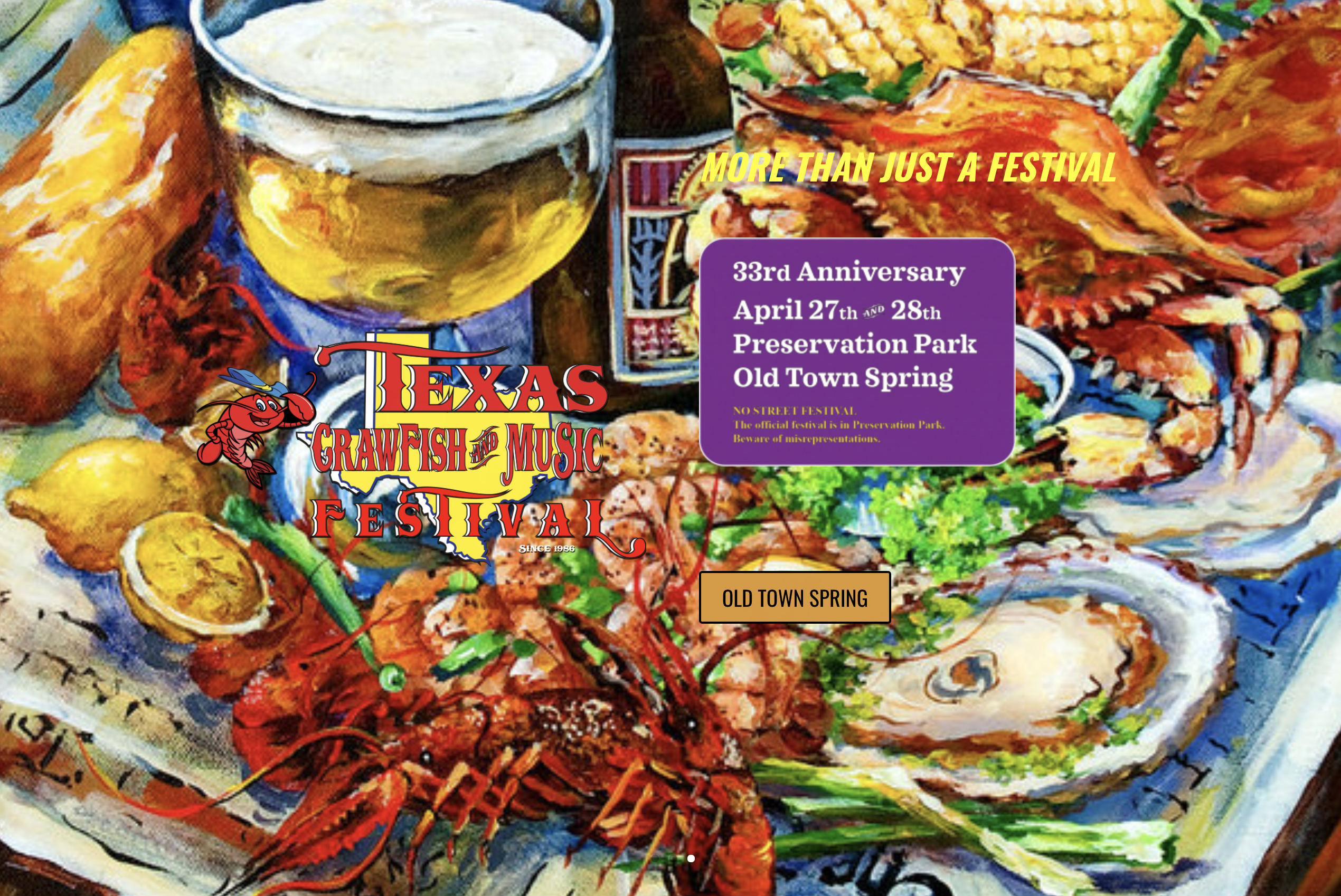 Well a couple weekends ago, my little ones spent the night at their Paw Paw's house, and they ended their fun in Why Not Toys. They instantly fell in love with this one-of-a-kind, turn-back-time toy store. I walked around, and took many photos, and that got me thinking. I should do a blog post featuring some of my favorite shops in Old Town Spring.. So here they are.. Please note the slides zoom in, so feel free to click on those to see the multiple photos in full. 🙂
Why Not… ? Toys | 319 Gentry Street

Glow Worm – New & Used Books | 311 Main Street | glowwormusedbooks.com

Creations Market & Workshop | 311 Main Street | fb.com/creationsmarketandworkshop

Ellen's Cafe | 307 Gentry Street | 307 Gentry Street | fb.com/ellenscafeots

The Loose Caboose | 26403 1/2 Preston Avenue | fb.com/theloosecaboosebbq

Don Quixote's Home Decor | 113 Midway Street | fb.com/donquixoteshomedecor

What is your favorite store in Old Town Spring?