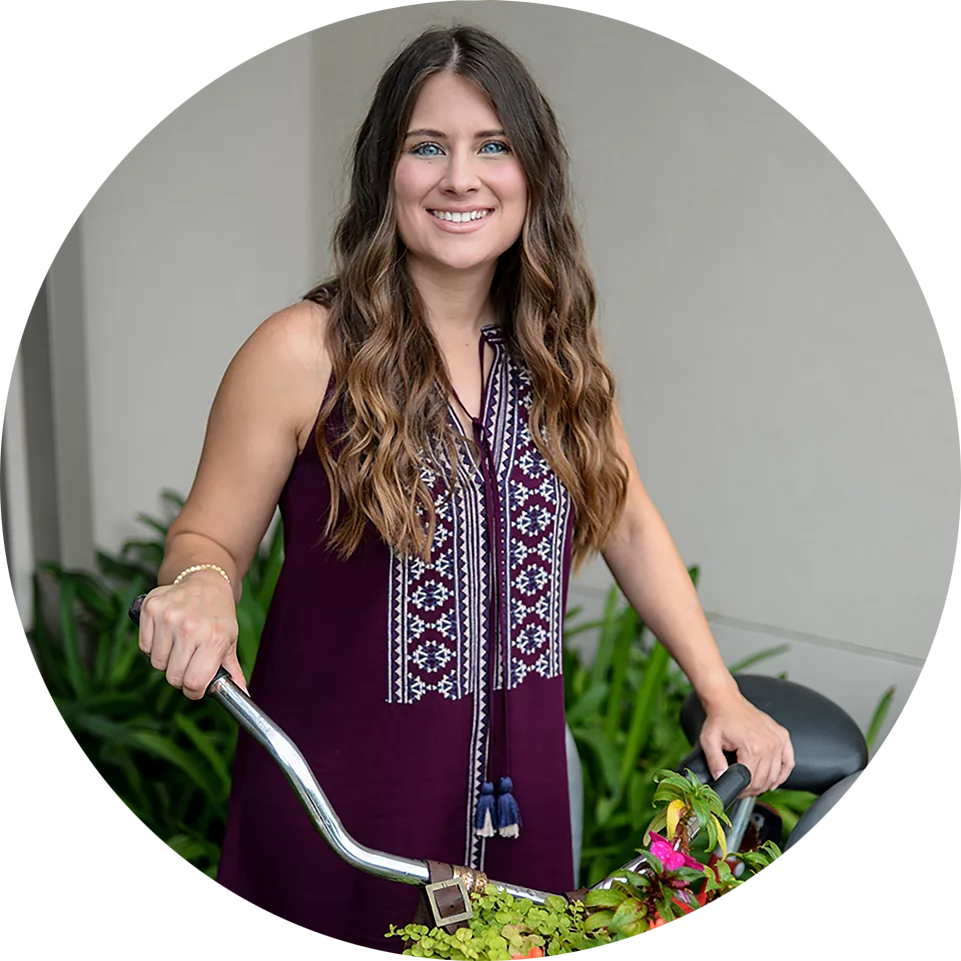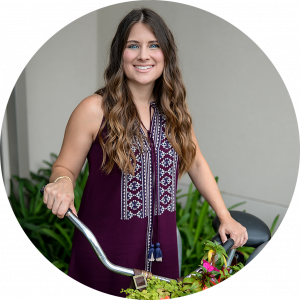 LOVE WHAT YOU DO. DO WHAT YOU LOVE.
Jordan Marie Schilleci is a licensed real estate agent and Realtor® who can be found representing buyers or sellers in real estate transactions. Her focused areas of real estate include single family residences, new construction, and speciality properties through-out the Houston area, with an focused interest and extensive knowledge in the The Woodlands, Tomball, Katy, Cypress, Conroe, and Spring (Klein, Champion Forest, Etc.) markets.
Jordan is native to Houston; she raises a beautiful family, and loves calling Texas home. She loves to spend time outdoors, biking, hiking, family game nights, cooking healthy food, dreaming, writing, reading and gardening.
Jordan isn't your average Realtor®. She went to college for Web Design & Interactive Media and obtained her Bachelors of Fine Arts in that degree field. She loves technology and educating herself on the best practices for buying and selling a home.
When it comes to working with a seller, Jordan recognizes how important marketing is when it comes to selling their home. She has an extensive marketing plan not only to make the home more appealing, but also to make it sell faster.
I take a fresh approach to real estate while giving you old fashioned customer service.
Just as much as she loves working with sellers, she is no stranger to assisting a buyer or tenant in finding their dream home. Jordan gives every client above and beyond attention, so that they feel like they are the only client she is working with. She has great organization and communication skills, leaving her clients very satisfied.
If you are looking to buy, sell or lease a home, property or commercial listing, reach out to Jordan Marie Schilleci, Realtor® of Jo & Co. Realty Group, you will not regret it!
You can call, text, or email her anytime. Her cell phone number is (832) 493-6685.