Hi friends. Yesterday I was heading down FM 2978 in Tomball on my way to show a home in The Woodlands. I take this cut across to the back of The Woodlands 2-4 times a week, and while doing so, I always pass this strip center that houses a retail store that I have always had the urge to stop in, but never the time.
But yesterday, I was in need of some retail therapy, so I snuck into The BLVD. and oh my gosh. It is so gorgeous in there, and they had so many cute items.
While there, I snapped some pictures for y'all, and did some shopping, before heading off to my showing. Here are those quick snaps..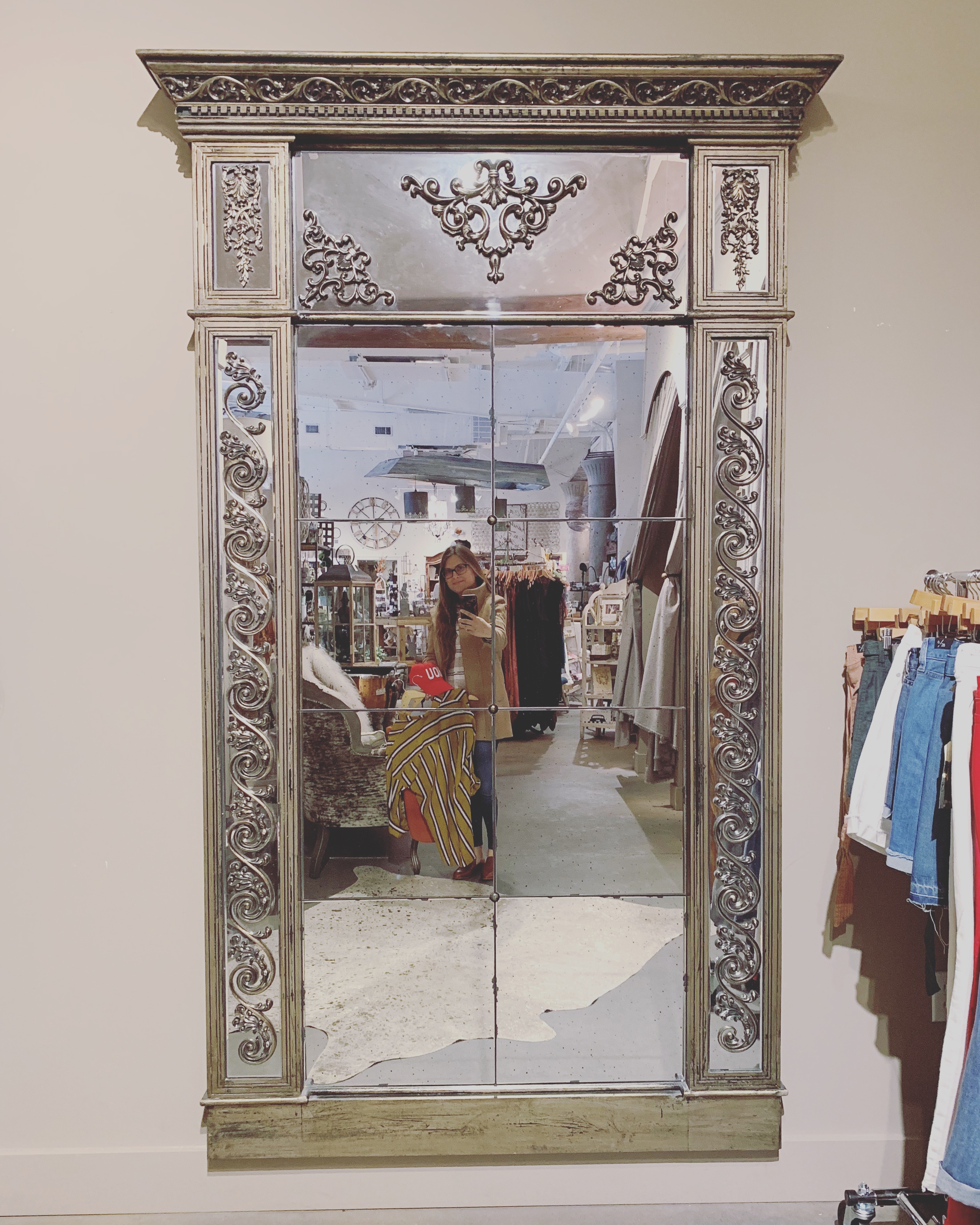 But after, I headed to the office to record a little update video complete with a shopping haul.
I had a ton of fun using my new lights, and recording this video. I did realize I can't record with my glasses on anymore, Lol. Oh well, live and learn. If you get a chance to stop into the BLVD, please tell them I sent ya!
Love y'all,
<3xojo
Jordan Marie Schilleci, REALTOR®, Jo & Co. Realty Group