Hi friends! I am so excited to share with you a new programs with two options for teachers (and heroes) in our community. If you have any questions, or would like to get the approval process started, please reach out to me. 🙂
Only Program :: Teachers Edition
This program is specifically designed for teachers, those who work for Klein ISD.
This program is available when using Jordan Marie Schilleci as your Realtor®, Chicago Title as your title company, and our preferred lender as your lender. There are two options. One for families that make under about $82,000 (this is dependent upon the size of your family), and one for families that make more than $82,000 a year. And you do not have to be a first time home buyer!
Benefits
• 100% off escrow fee
• Free mobile closings
• Reduced underwriting and processing fees
• Priority loan processing
• Competitive interest rates
• Up to $1500 contributed towards your closing costs by us at Jo & Co. if not using the down payment assistance.
For those who qualify:
• Better interest rates as per the standards of the Homes for Heroes Program (available to
teachers, police officers, firefighters and EMS personnel, corrections officers, and veterans)
• Down payment assistance of up to 5% of the loan amount. This is free grant money, that you will not have to pay back.
• If you are a first time home buyer, you can also apply for a Mortgage Credit Certificate (MCC). This is an extra savings of $500.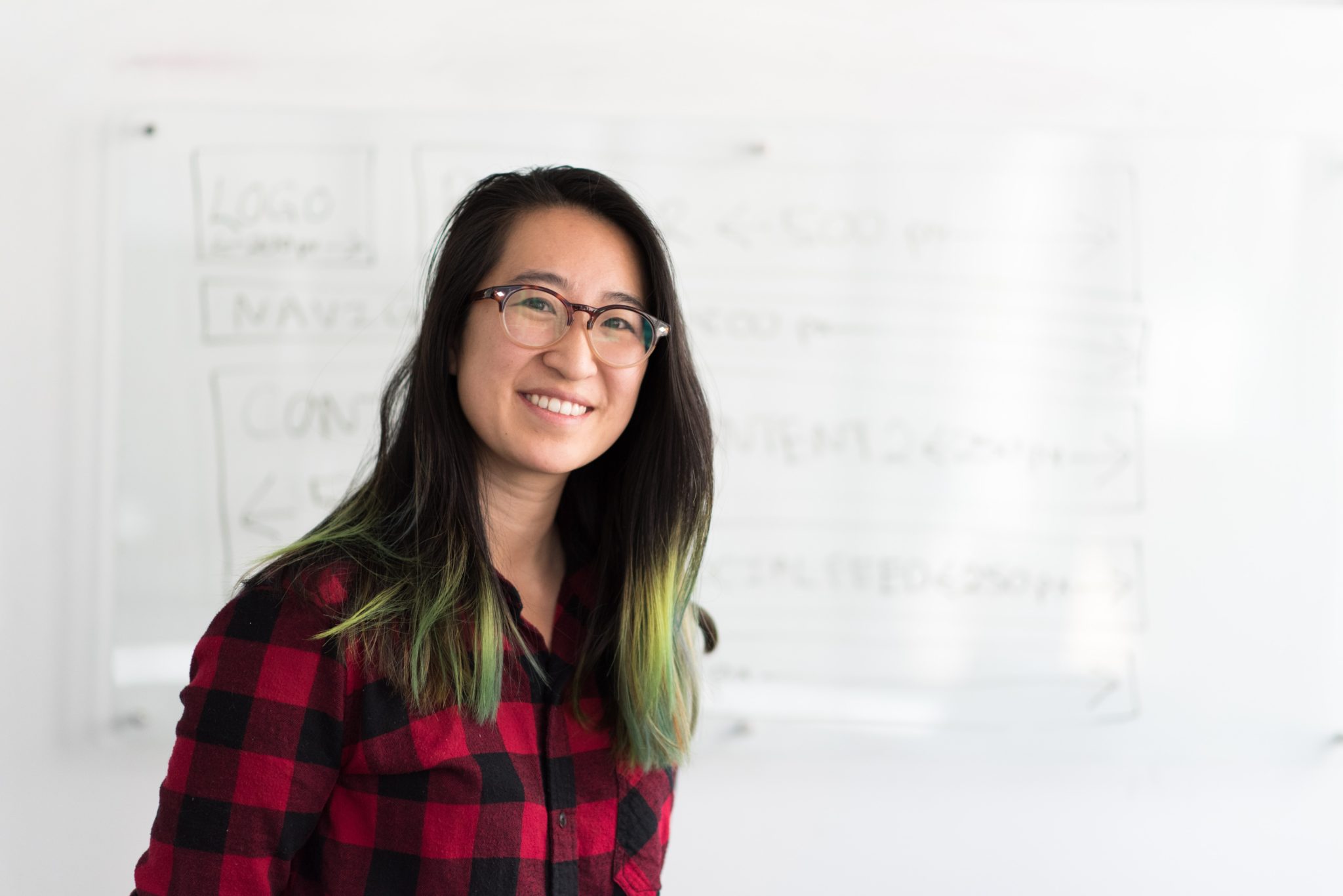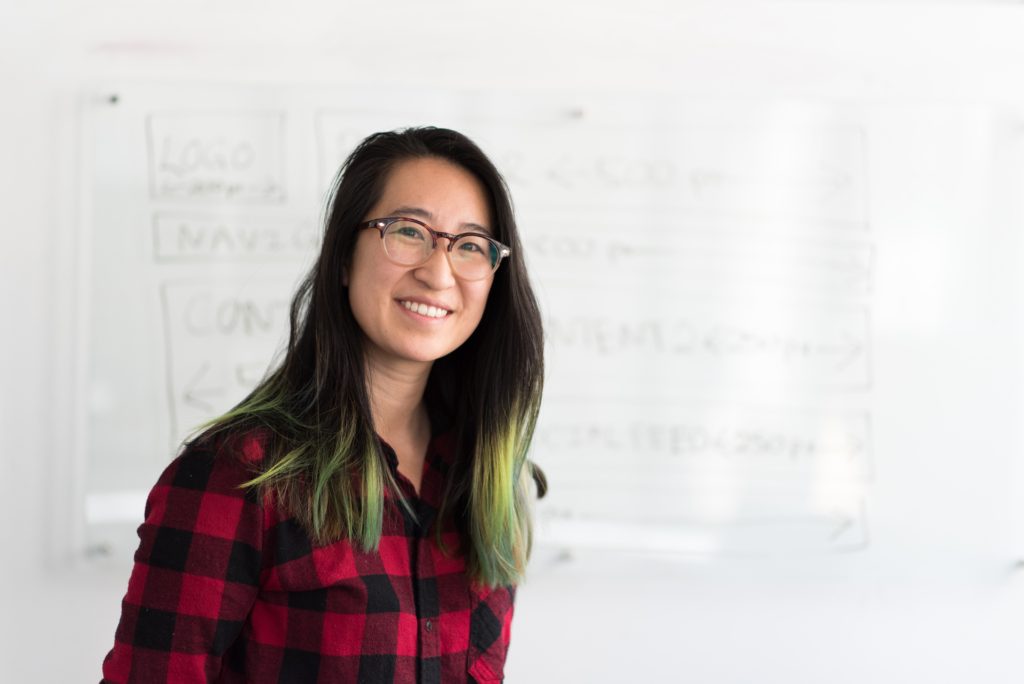 Giving Back
When using this program we will give $250 to the school program of your choice.
Selling a home simultaneously?
We will give back 1% of your selling fee to you.
When you are ready or if you have any questions, we ask you to please free to reach out to us! Jordan Marie's (aka Jo's) cell phone number is 832-493-6685, and she loves (aka me lol) texting and phone calls (I keep my phone on silent when I sleep, so please do not hesitate to reach out.).
Your Realtor,
Jordan Marie Schilleci, REALTOR®, Jo & Co. Realty Group
Call/Text 832-493-6685 | Email | Instagram | Facebook | Reviews | Home Search App | YouTube
---
Check out our most popular blog posts:
Jo & Co. Ebooks Available for Download:
Favorite YouTube Videos: