Hi friends! Are you looking for a new networking opportunity? One that doesn't take up half of your day? Maybe one that you allows for you to network while enjoying a cup of delicious coffee? Well I have just the Meetup for you, and want to officially invite you to Coffeebreak. At Coffeebreak., we visit one of five coffee shops on rotation, each Tuesday morning at 9:30 AM. We began a few weeks ago, and have had quite some success with attendance.
The first week, we met at Flour-ish, a coffee shop in downtown Conroe (right near the court house).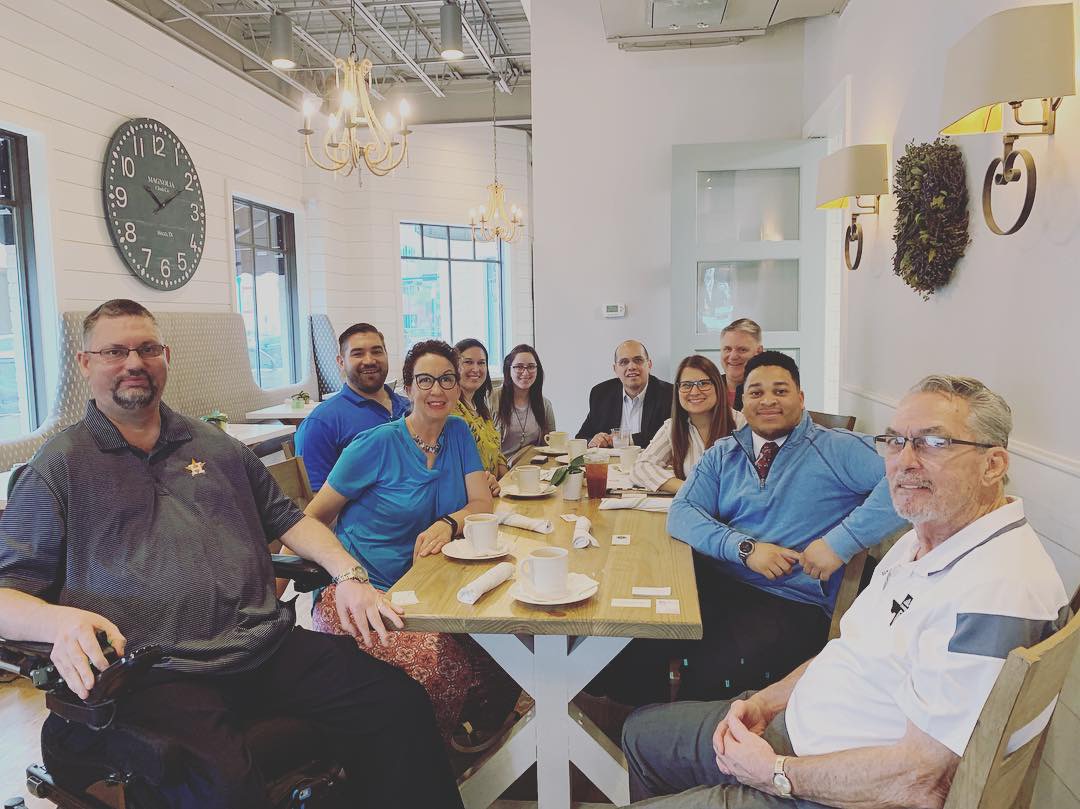 The second week, we met at The HUB, off I-45 in Spring (near the Robinson and Woodlands Parkway exits).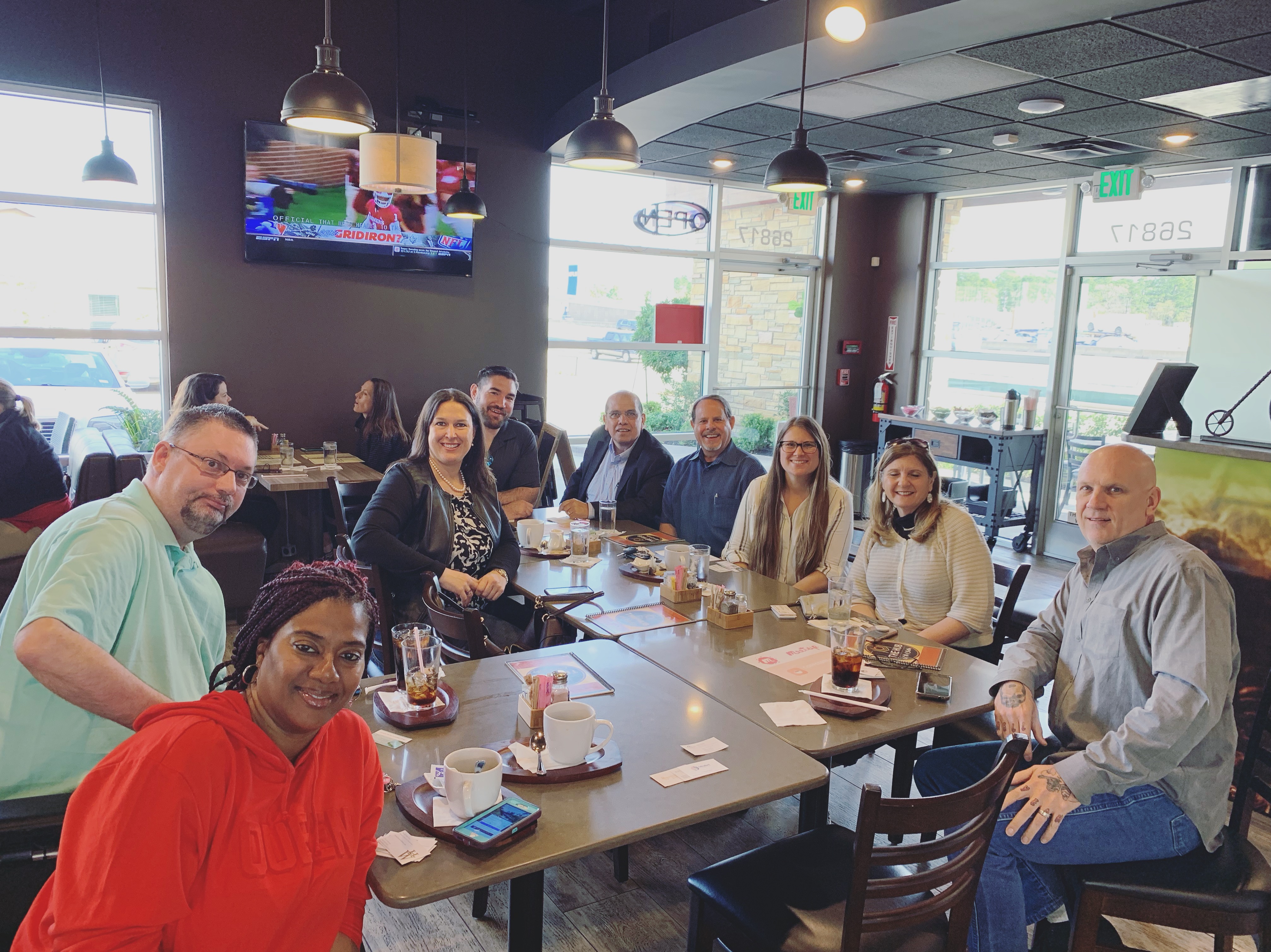 The third week, we met at Leurve in the Market Street in heart of The Woodlands.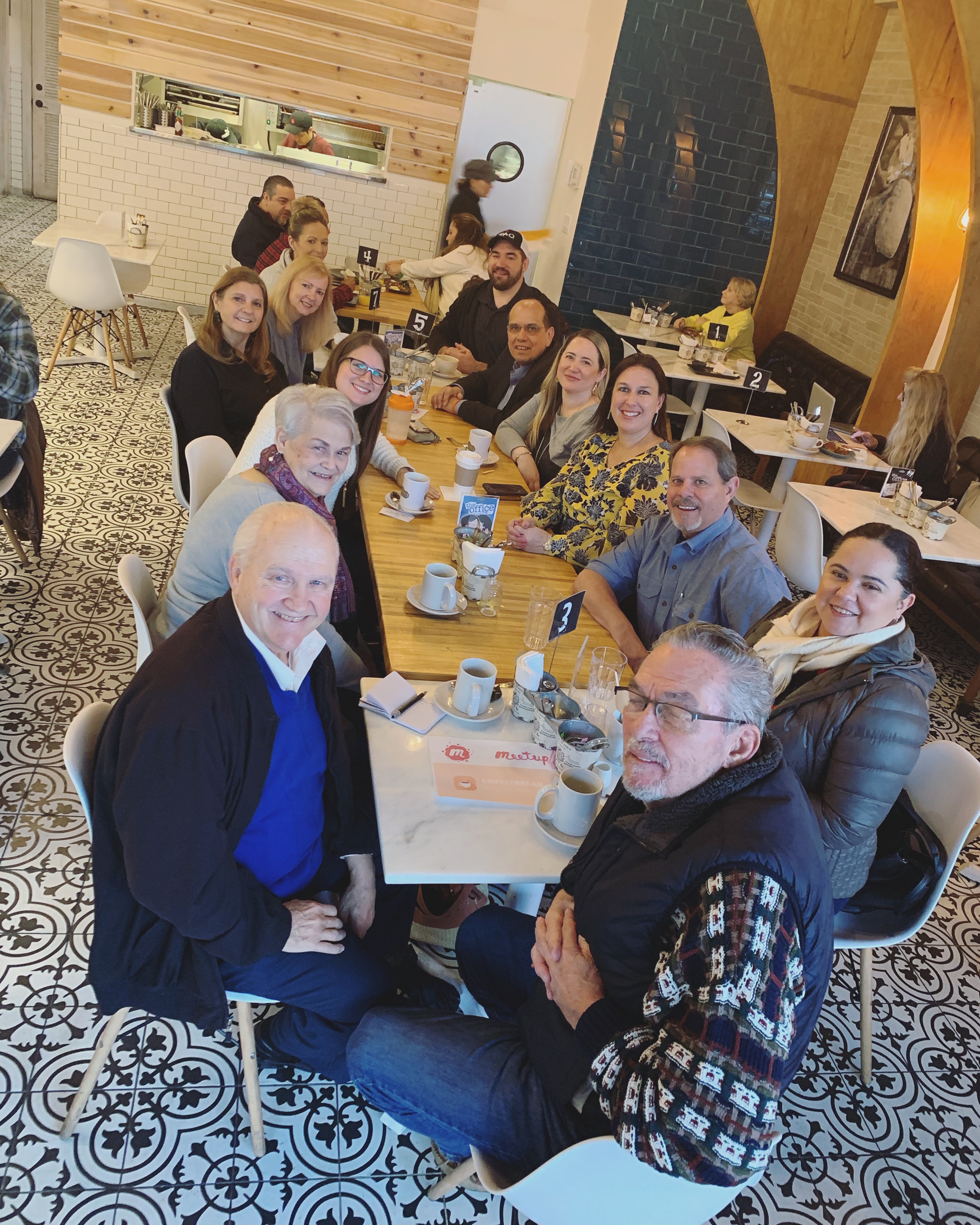 Next week we will be meeting at Barbarossa in the Klein / Champion Forest area, and our fifth Meetup location will be in Tomball at Cafe Marrese. Each week it will rotate through those five coffeeshops. I am so excited to watch this group grow and the business relationships flourish.
You can find us over on Meetup, where the calendar will always be updating with our upcoming events. We hope to see you there!
Love y'all,
<3xojo
Jordan Marie Schilleci, REALTOR®, Jo & Co. Realty Group
Call/Text 832-493-6685 | Email | Facebook | Reviews