I have, without fail, only visited one location to get my smoothie fix, and that one place is Pumpd Nutrition on Sawdust Road in front of the "Secret Walmart" here in The Woodlands / Spring!
They have a large menu, and no taste buds, or in my case, no matter my mood, I am always able to find a perfect smoothie for that day.
Now, I do have to admit, I have a favorite. It really is an addiction. I almost always get the Big Guns. It is to die for. I crave it almost daily.
What I truly love about the smoothies at Pumpd Nutrition is how easy it is to customize them. I am dairy free, so I substitute the milk for half coconut half almond. Mmmmm mmmmm mmmmm.
So if you are looking for a smoothie and nutritional supplement shop, try out Pumpd Nutriton! And say hi to Julie and David for me!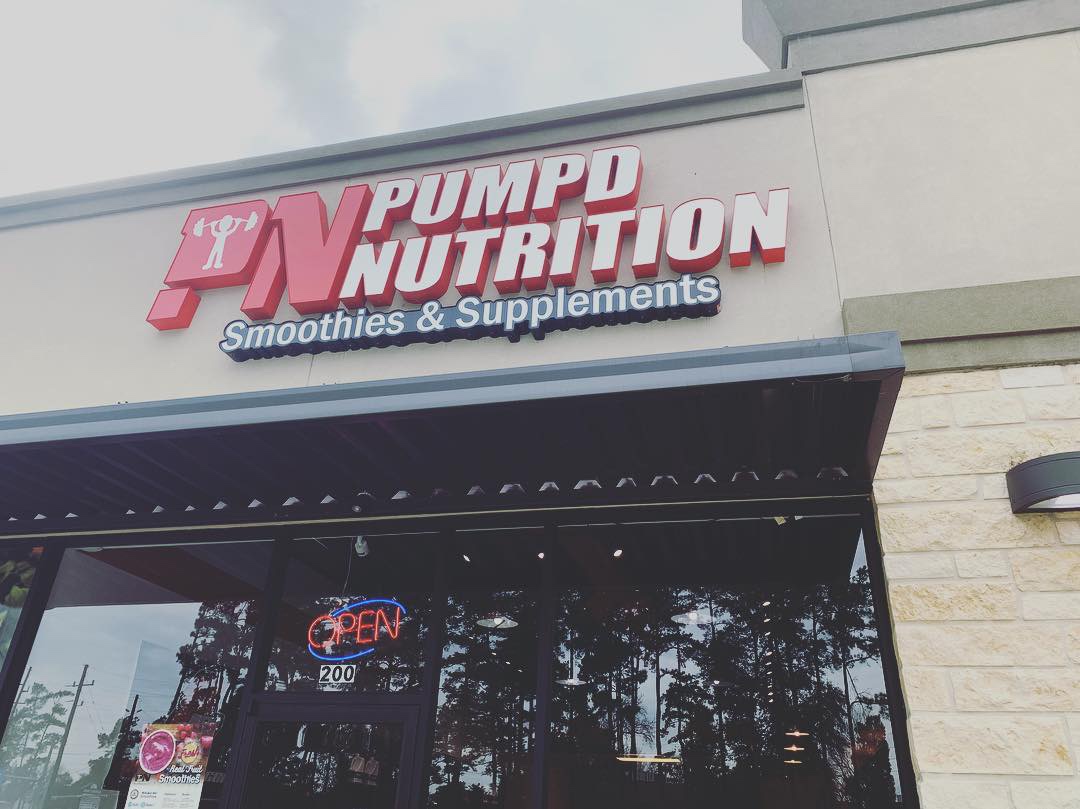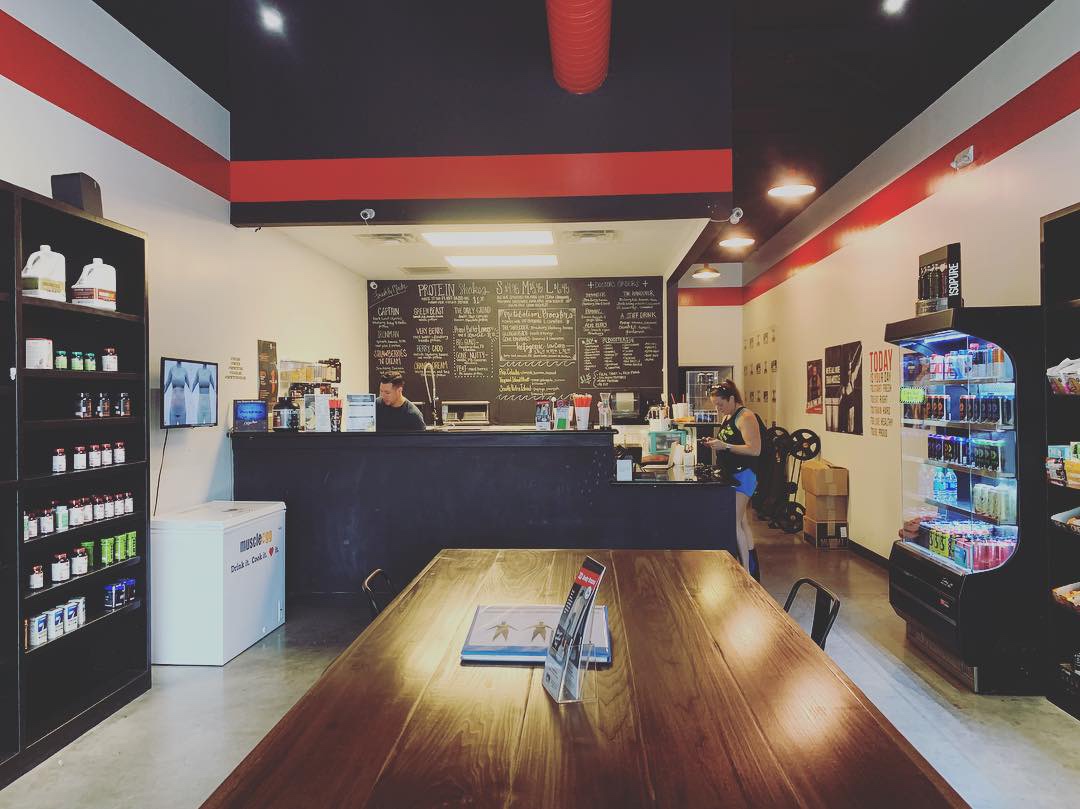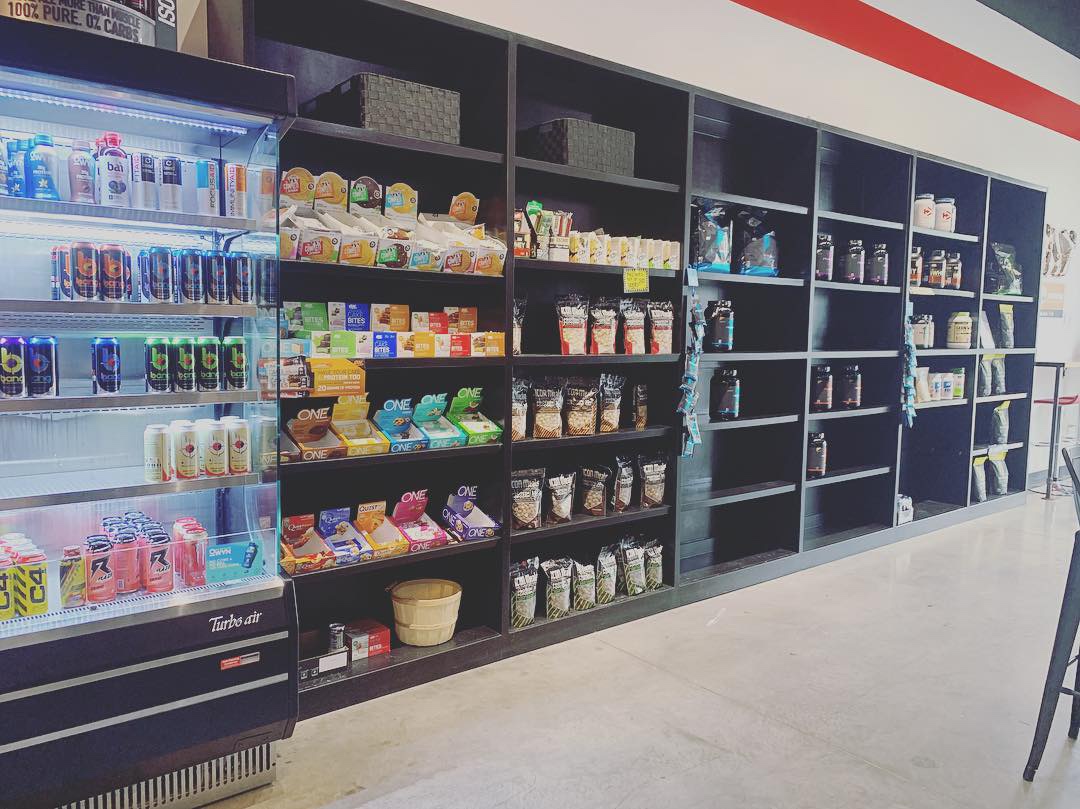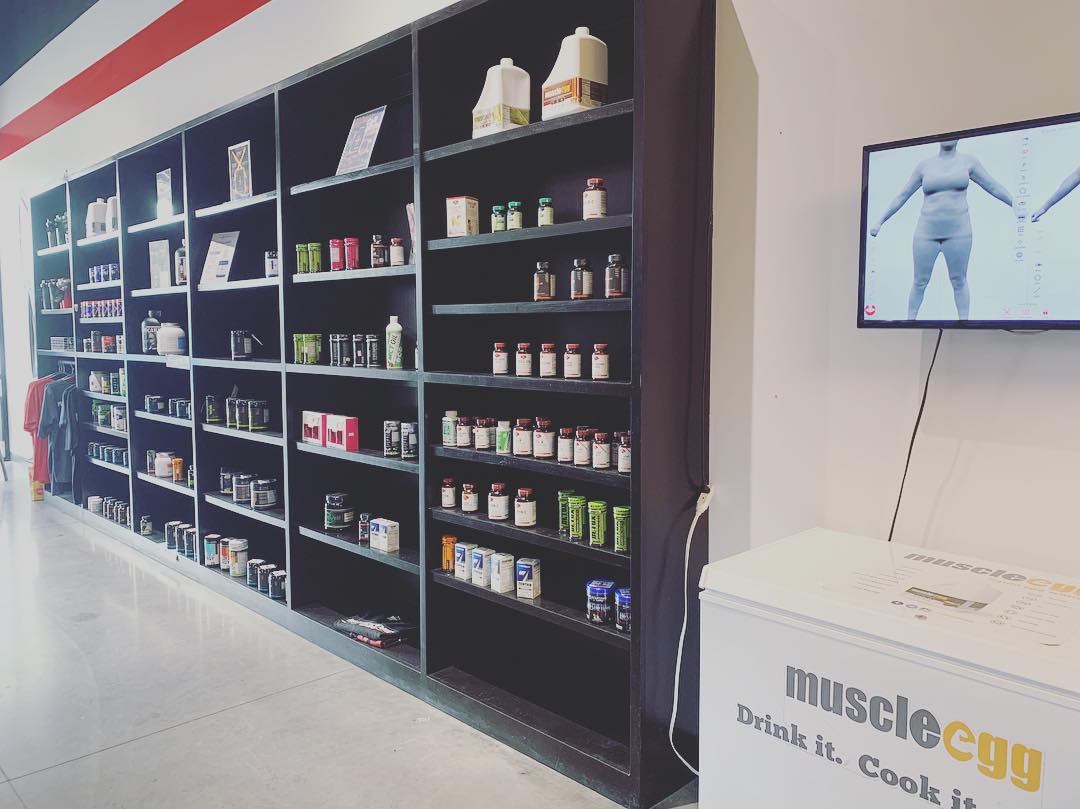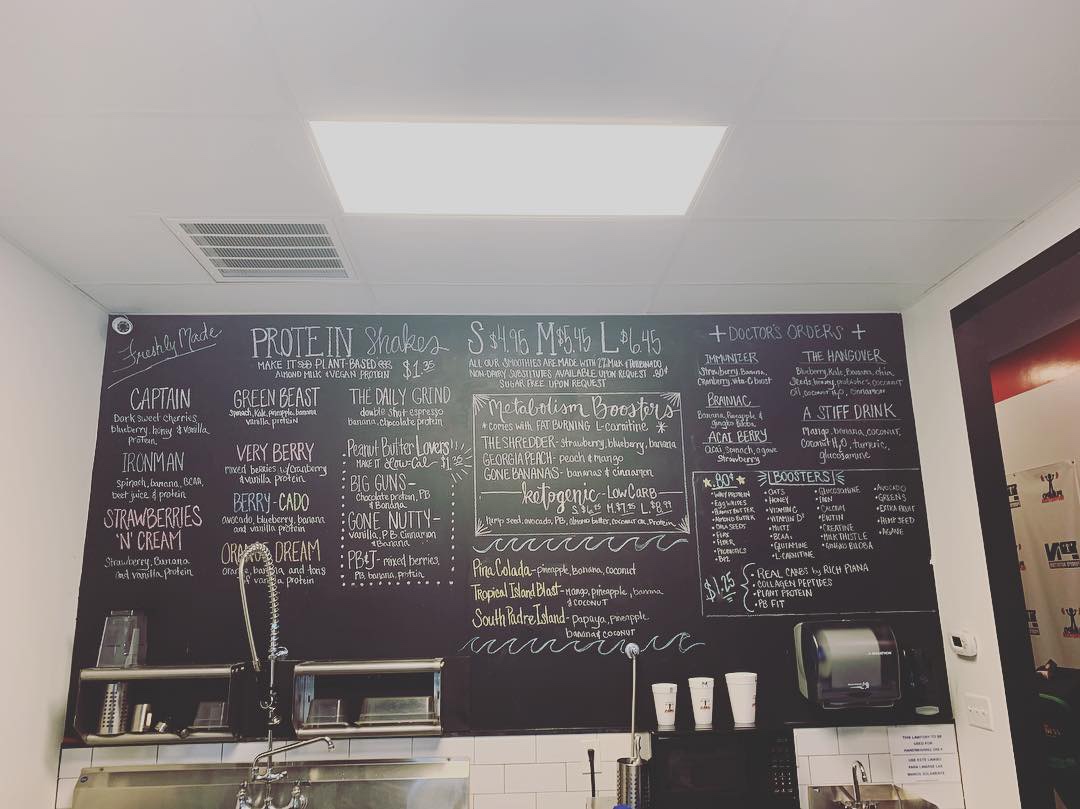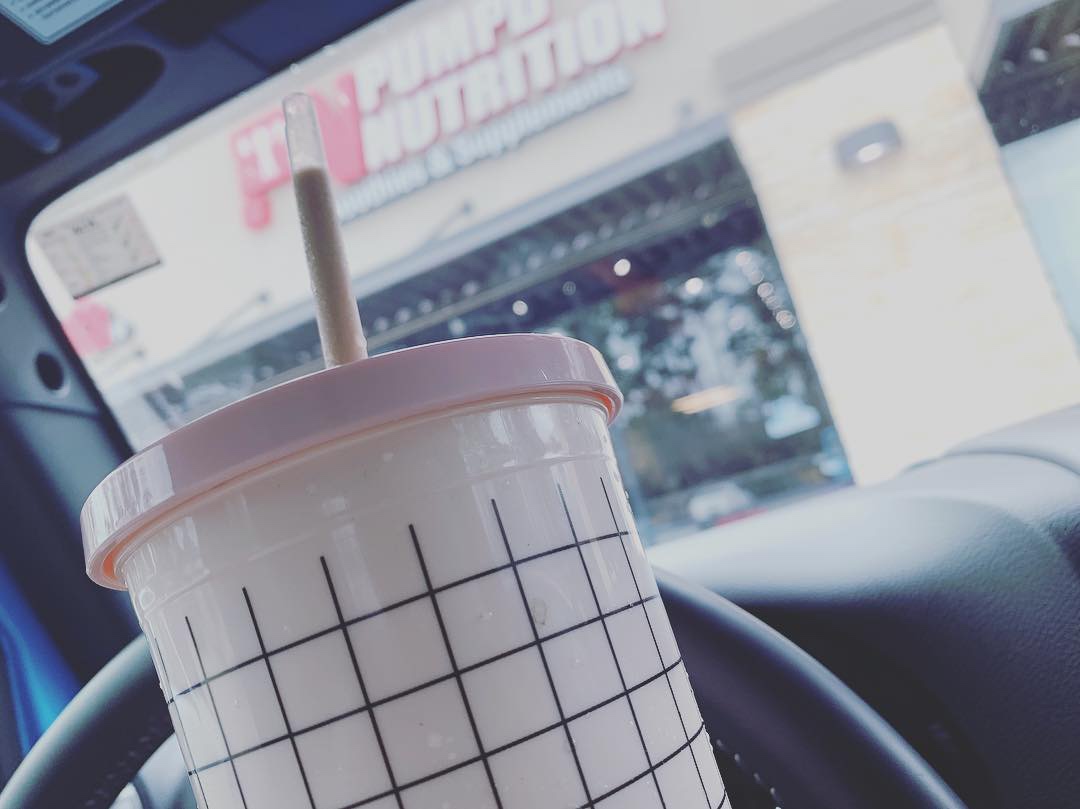 Hope you love it as much as I do. Oh and it is the best place to get a body scan! I just got one today for a six-week weight loss challenge I am participating in!
Love y'all,
<3xojo
Jordan Marie Schilleci, REALTOR®, Jo & Co. Realty Group