Hi friends..
So let me explain. I have sold my fair share of KB HOME new construction homes in the last couple years, and I have developed a wonderful working relationship with them. Earlier this week, I received a very surprising email from them. This email proclaimed that not a single home under construction or a single inventory home flooded during the hurricane! I instantly thought, wow, what a reassuring thought for my clients; I must share this.
So here I am, jumping on here, for another blog post, to let you know, if you are looking for a new home that didn't flood or a community that didn't flood, KB HOME (and I could recommend some others) has many to offer. I would love to show you some of my favorite neighborhoods and floor plans, if you are in need of a new home.
Just to keep this post from being too short, I am going to post a few of my favorite inventory homes!
This first one is in 15415 Easton Gate in the luxurious subdivision of Lakewood Pines.
Three reasons why to love this home..
1. The facade and landscaping is to die for!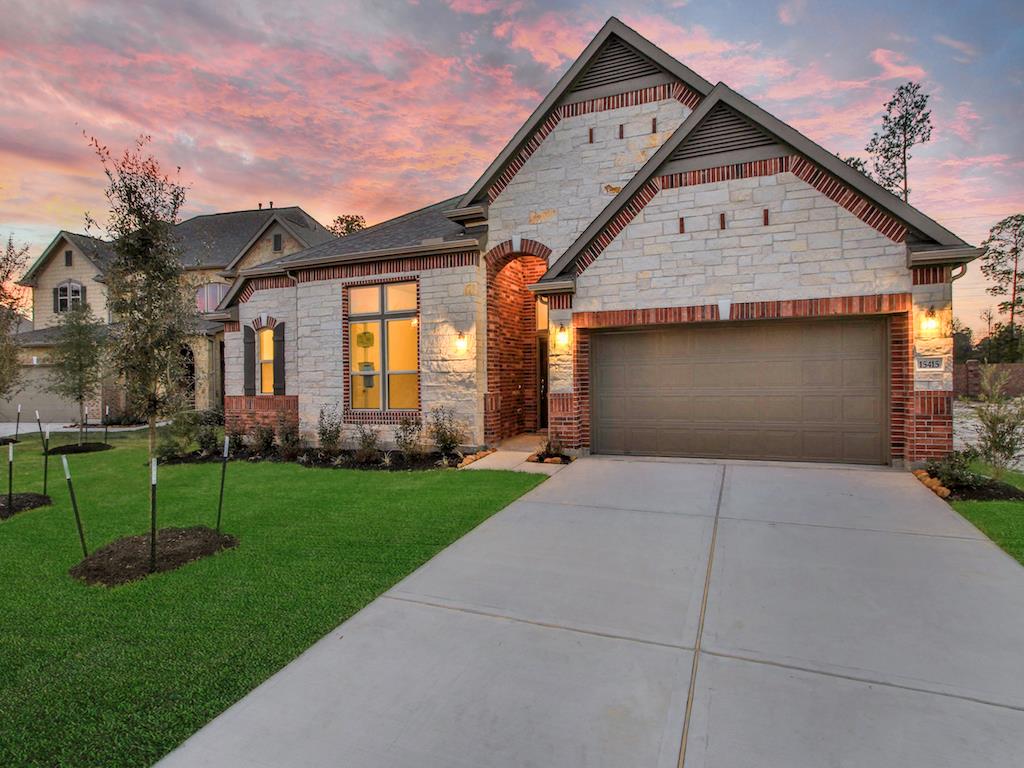 2. Check out that two sided fireplace! I must be living under a rock because I have never seen one that went all the way through to the patio!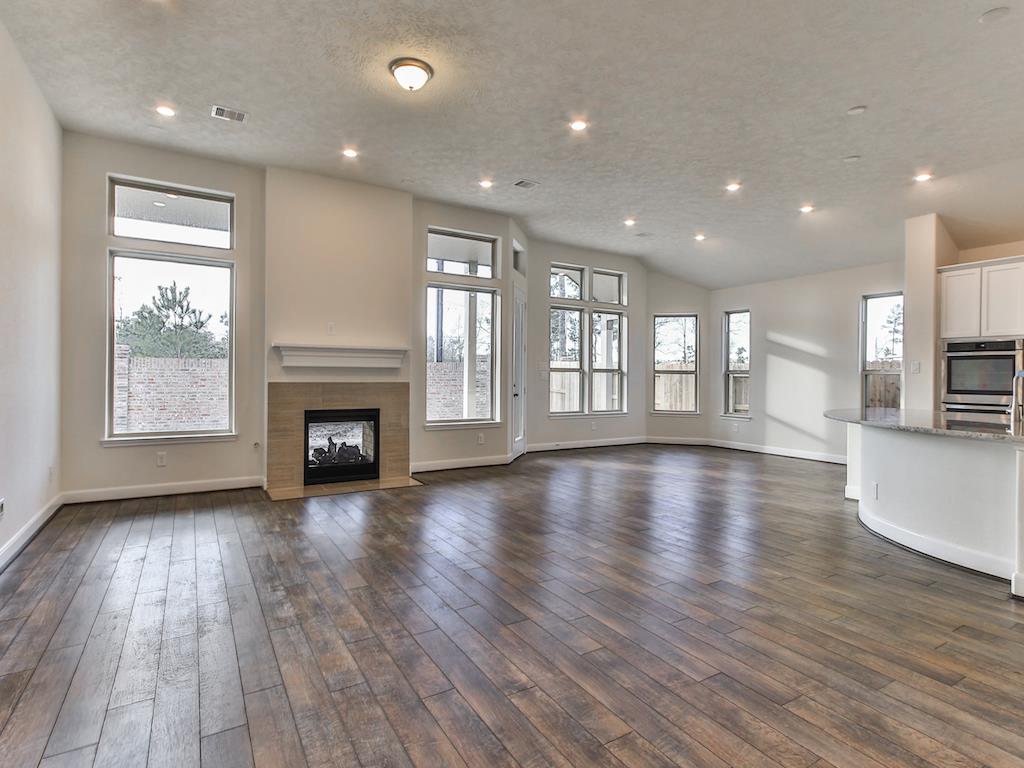 3. This is kind of two in one. Check out this huge island and the nice contrast between the cabinets and hardwood flooring!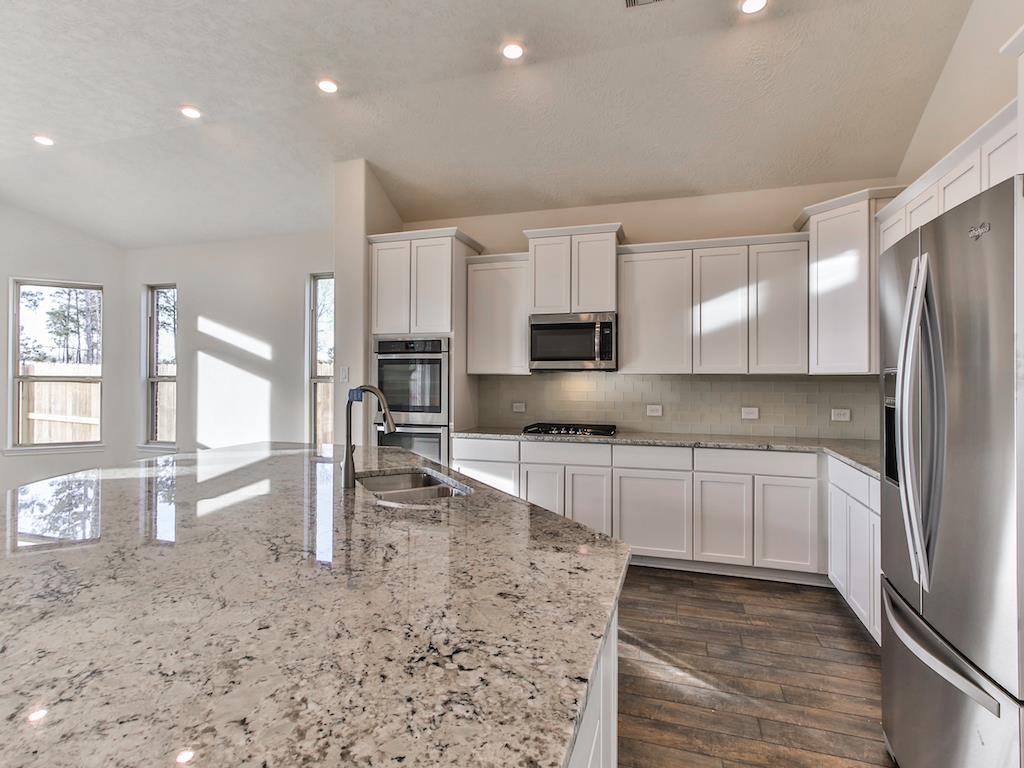 The second home that I love the features in is 1115 Posey Ridge in Anserra (of Katy, TX 77494), which zones to one of the most sought school districts in the Houston area.
Four reasons to love this home..
1. The beautiful stone work found on the facade of this home.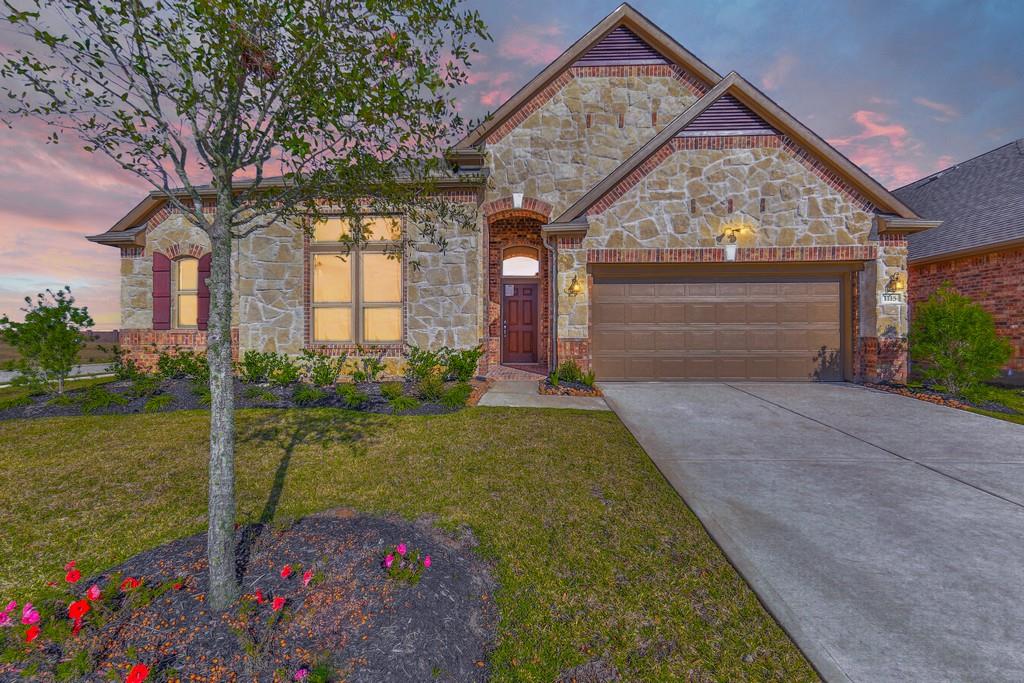 2. That slab of granite! ..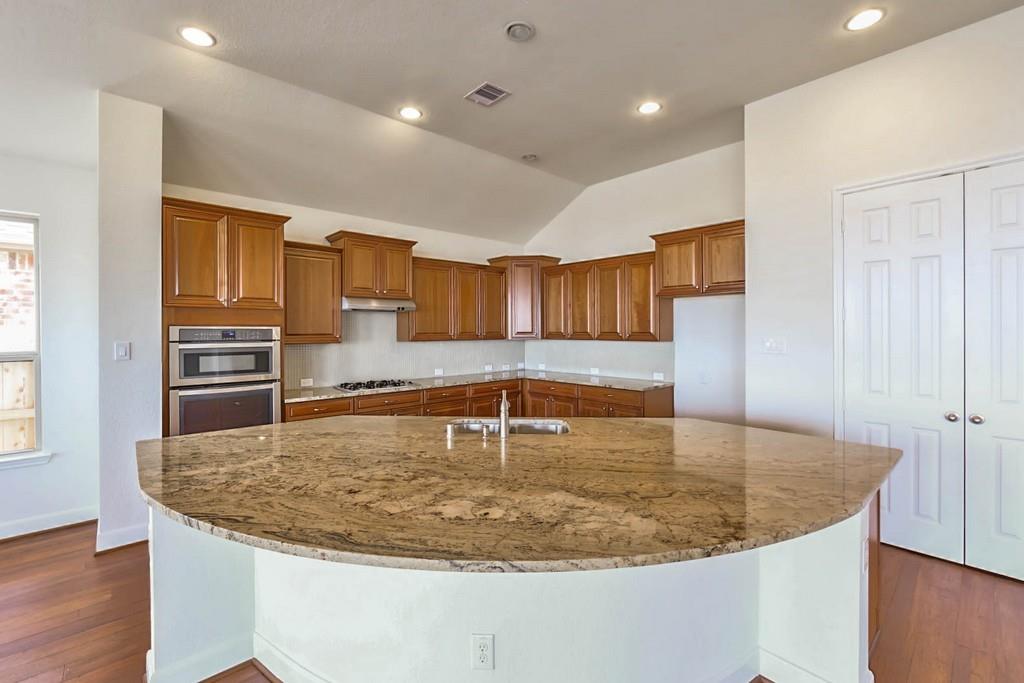 3. A bathroom that you just must see in person to truly appreciate!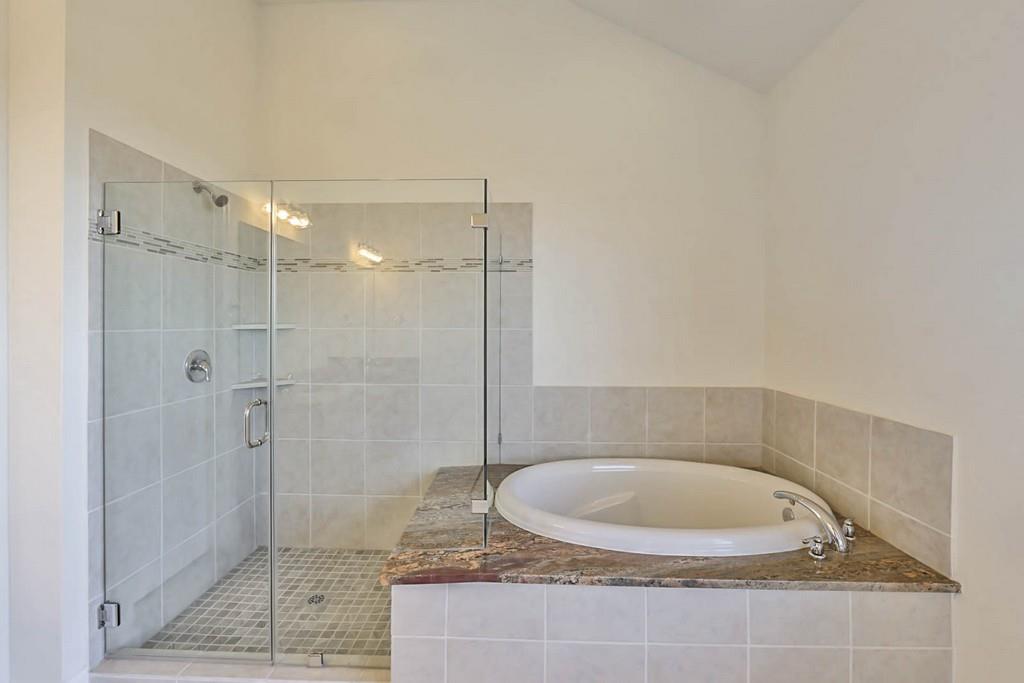 4. An oversized backyard fit for any outdoor loving, swimming pool wanting, family!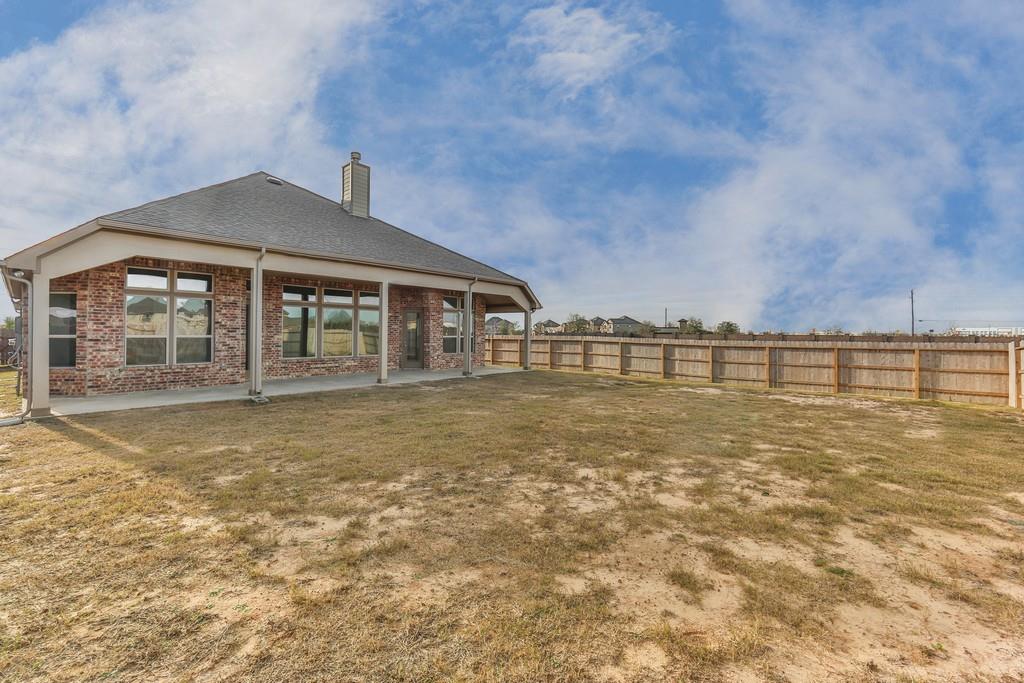 And last, but not least, 1964 Elkington Circle, which can be found near The Woodlands in the Conroe neighborhood of Wedgewood Falls Preserve.
Four reasons why to love this home..
1. That inviting covered front porch!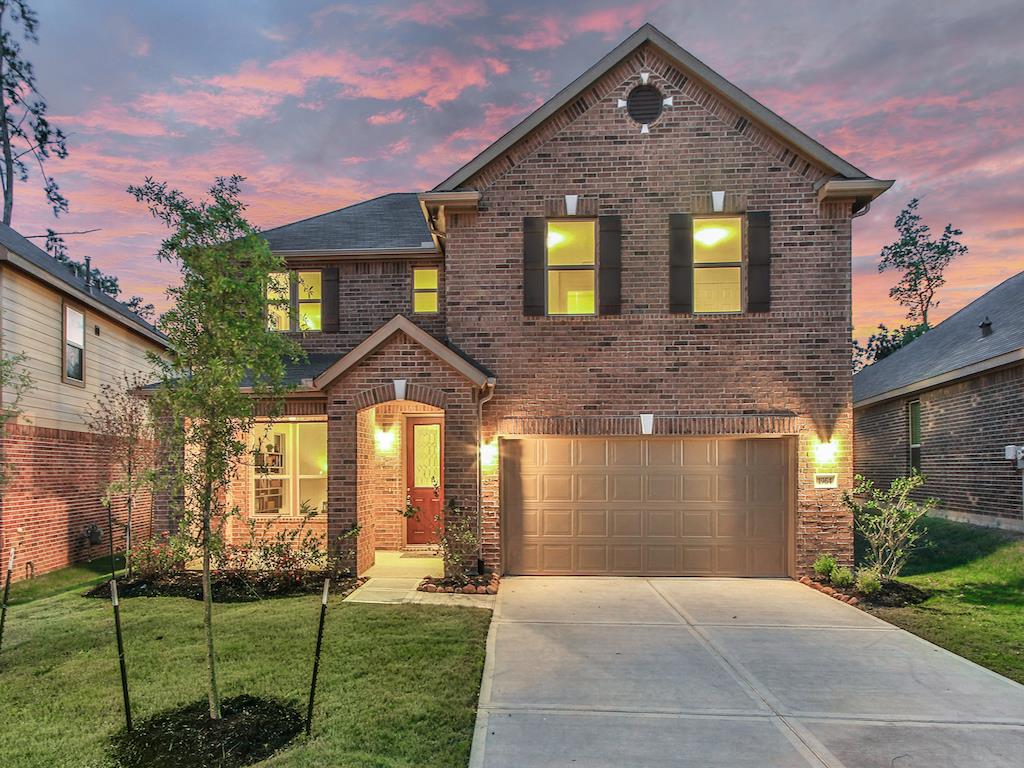 2. That view! All those windows!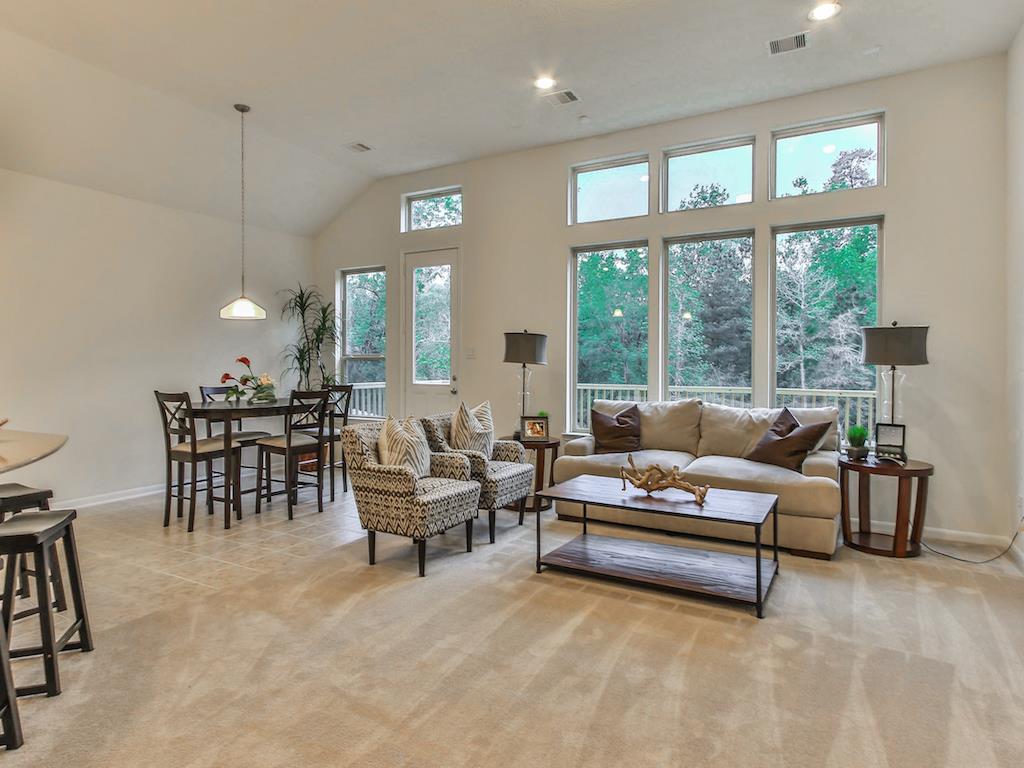 3. The serenity found in this master bedroom. #dontmakemegetoutofbed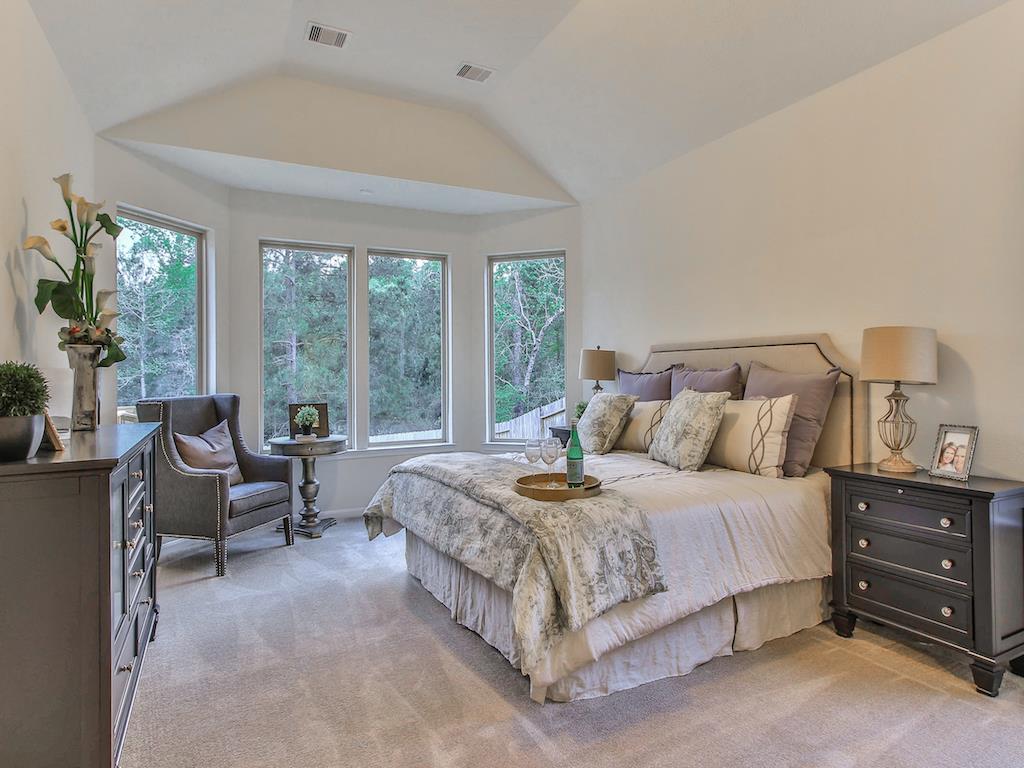 4. That upstairs game room to house all the kids' toys or to convert into a man cave or craft room..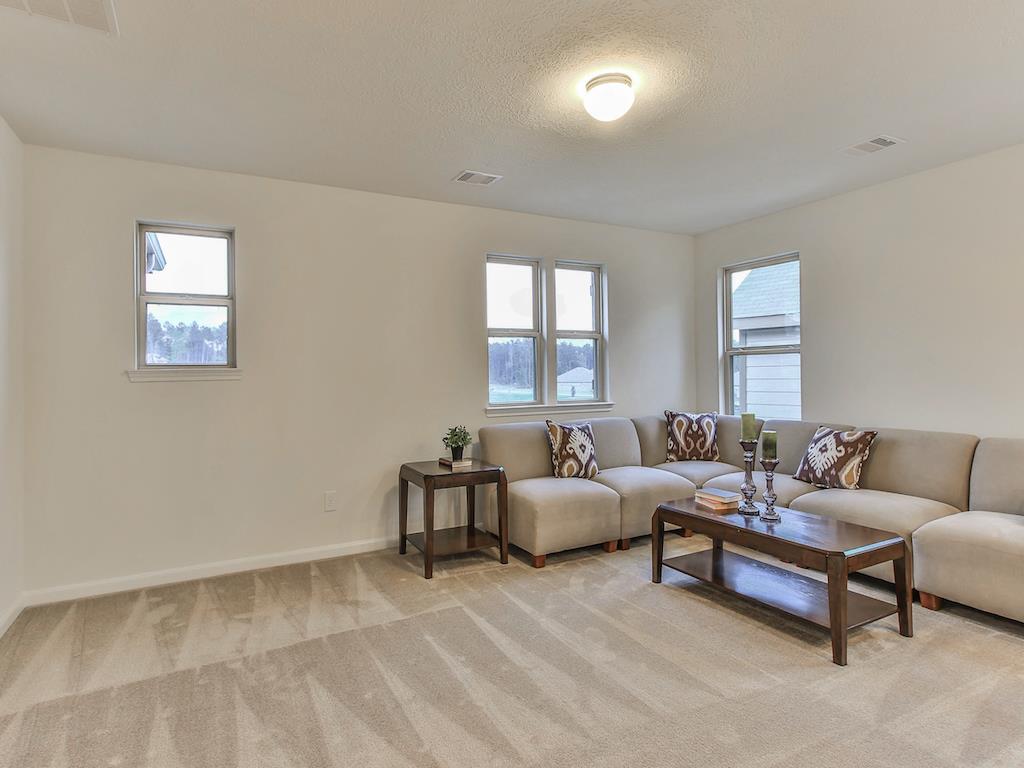 5. This finished deck overlooking a huge grassy backyard! Remember, no back neighbors!!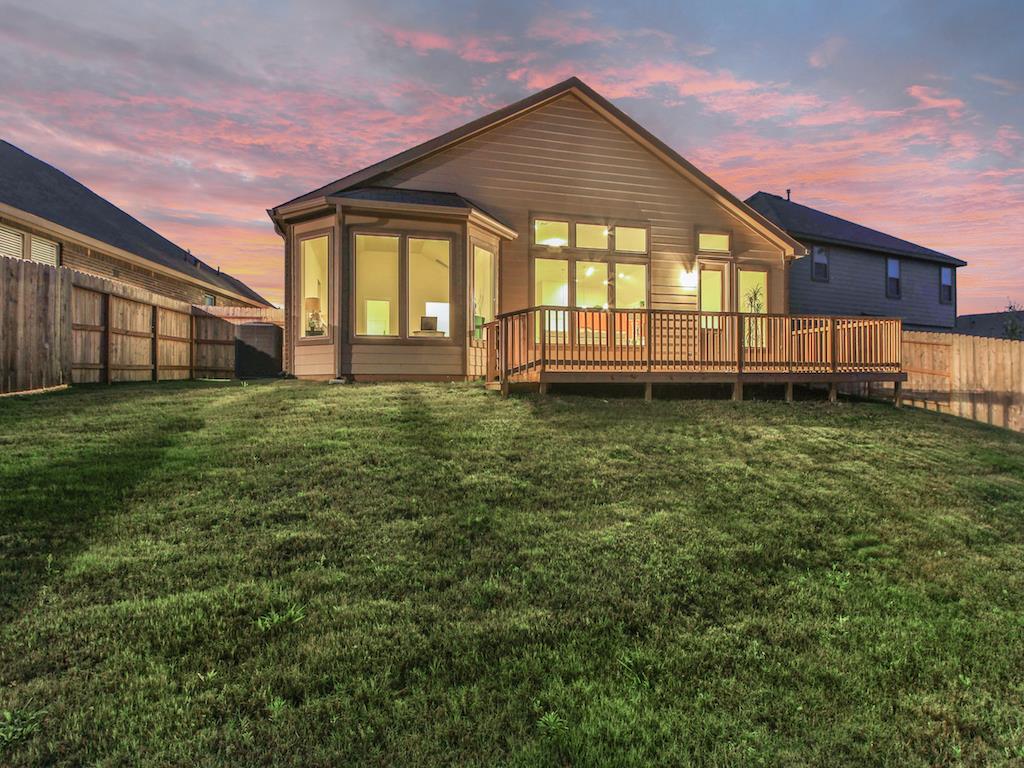 Thank you for letting me showcase a few of my favorite KB HOME new constructions homes that are on the market. If you would like to see everything they currently have ready, please visit this link: http://www.har.com/s/7752048ff03d0. Last I checked, there were 62 houses on the list! And when you are ready to go see some in person, my cell number is below!
Oh, and I can't forget something I almost forgot to share, I am offering $1000-2000 of closing cost assistance or down payment assistance when you buy a new KB HOME. How is that for some icing on a cake or cherry on a sundae!? <3
<3xojo
Jordan Marie Schilleci, REALTOR®
Beth Ferester & Company
832-493-6685 call/text anytime