The Wall Street Journal, CNBC, USA Today, and many other reputable newspapers and media outlets have been reporting that new home sales are down 3.4%. I have been hearing this so much, that I decided to do a little research. The data they have mentioned was released by the U.S. Census Bureau, and can be viewed on their website here.
This data is accurate for the nation as a whole, but to know if it was true for this Houston economy bubble we live in, I decided to do some number crunching of my own. A bulk of the new homes I come across are in The Woodlands and Conroe area, so I ran data gathering for these two areas. First you will see a graph for The Woodlands, followed by a graph of Conroe.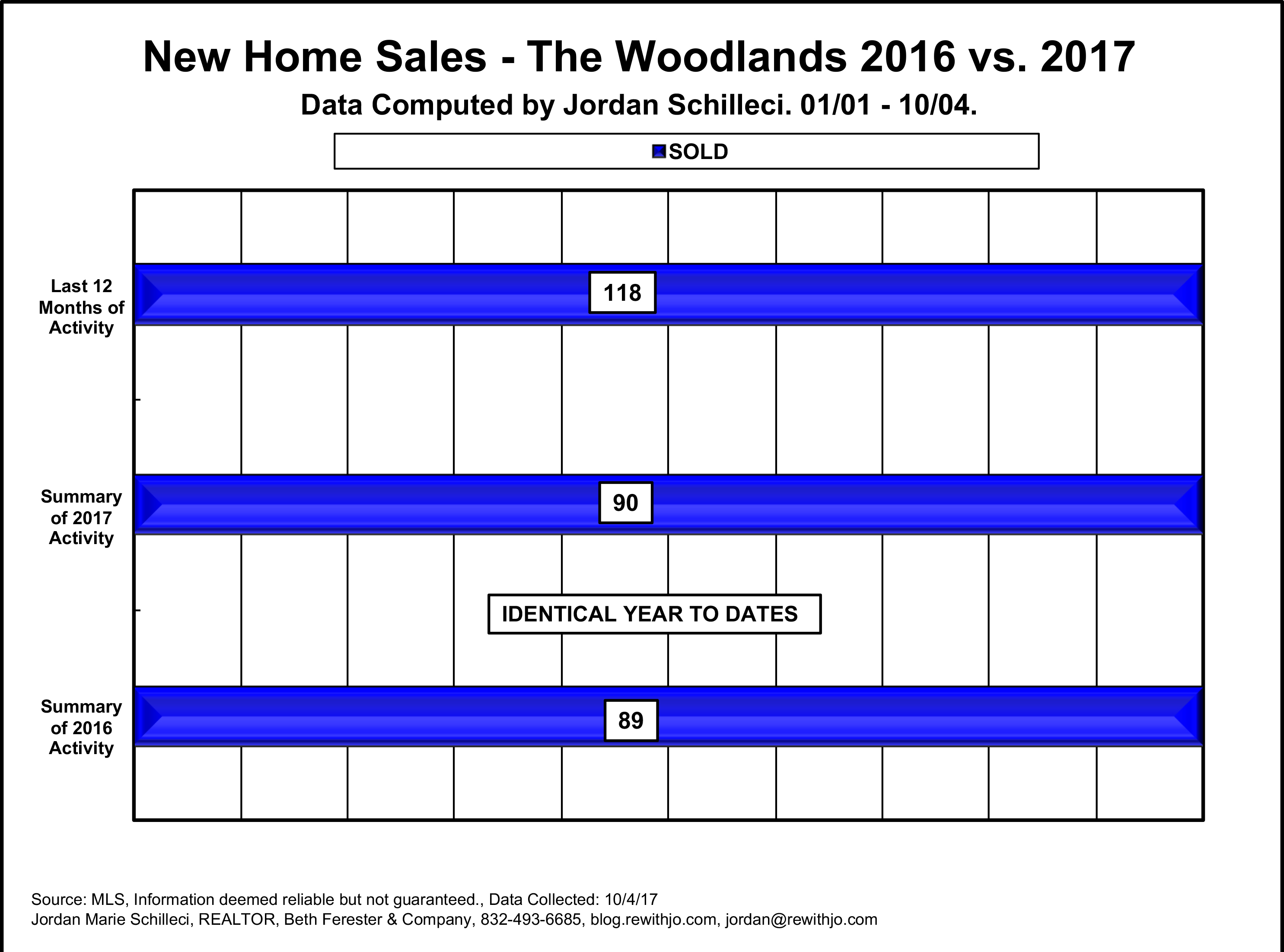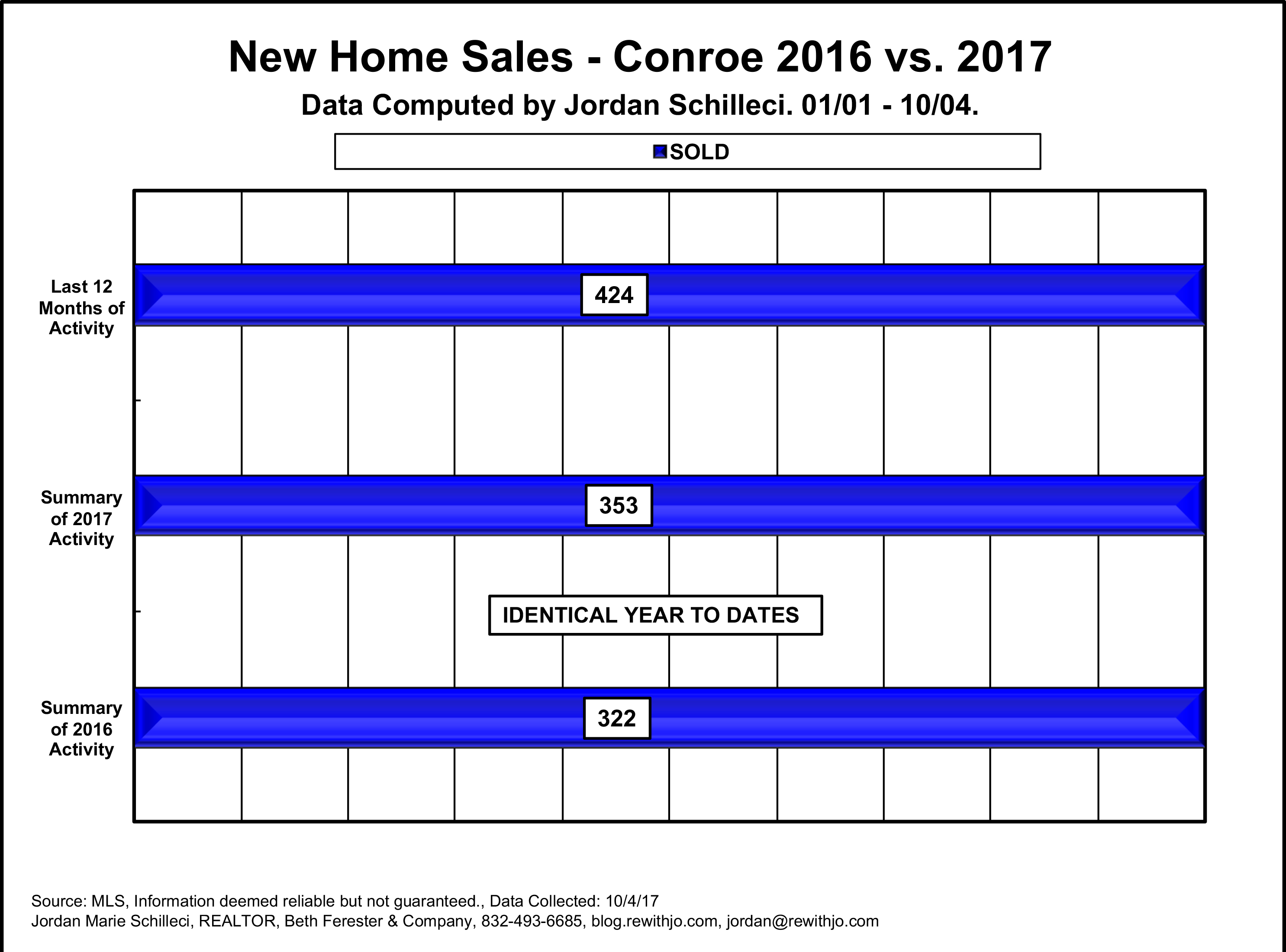 When I computed the above data, I wasn't sure what would come of it, but as you can see, both Conroe and The Woodlands are up in sales! And just in case you didn't know, Conroe is actually the fastest growing city in the United States, according to The Census Bureau. You can read the full press release here.
Reasons for this surprising growth can be attributed to its low cost of living, close proximity to Houston and The Woodlands, and for the fact that it is a "lake town". For an updated list of new homes for sale in Conroe, feel free to follow this link, and for resale homes, feel free to follow this link. Oh, and you can follow this link for homes on the lake between $200-$500k.
The growth of The Woodlands, might not be increasing at such a rate, but it is still one of the top places to live when trying to pick a Houston suburb to call home.  Here is a list of my favorite homes in The Woodlands; they are super dreamy. You can find new build homes in The Woodlands here, and all the homes for sale in The Woodlands here. Each search can be narrowed down, once you click on it. As always, if you would like to schedule any personal tours, please reach out to me! 🙂
So, just in case you missed it, YES, new home sales are up in comparison to last year in The Woodlands and Conroe!
Until next time,
Jordan Marie Schilleci, REALTOR®
Beth Ferester & Company
Call/Text Anytime 832-493-6685