Hi friends! Oh my gosh, did you know, that "mom-and-pop", "family owned and operated" appliance and mattress stores still exist? I had no idea, until the other day, when I met the owner of Wilson's Appliances & Mattresses, Ryan Wilson. He is a fourth generation owner! Ryan is a proud supporter of our community, a father of 3 little boys, a husband, and all around good guy. So here I am telling you, because I feel we should be supporting local businesses, that don't have that fancy advertising budget, or neon colored signs in every city.
Check out this lovely review I found about Wilson's on Yelp..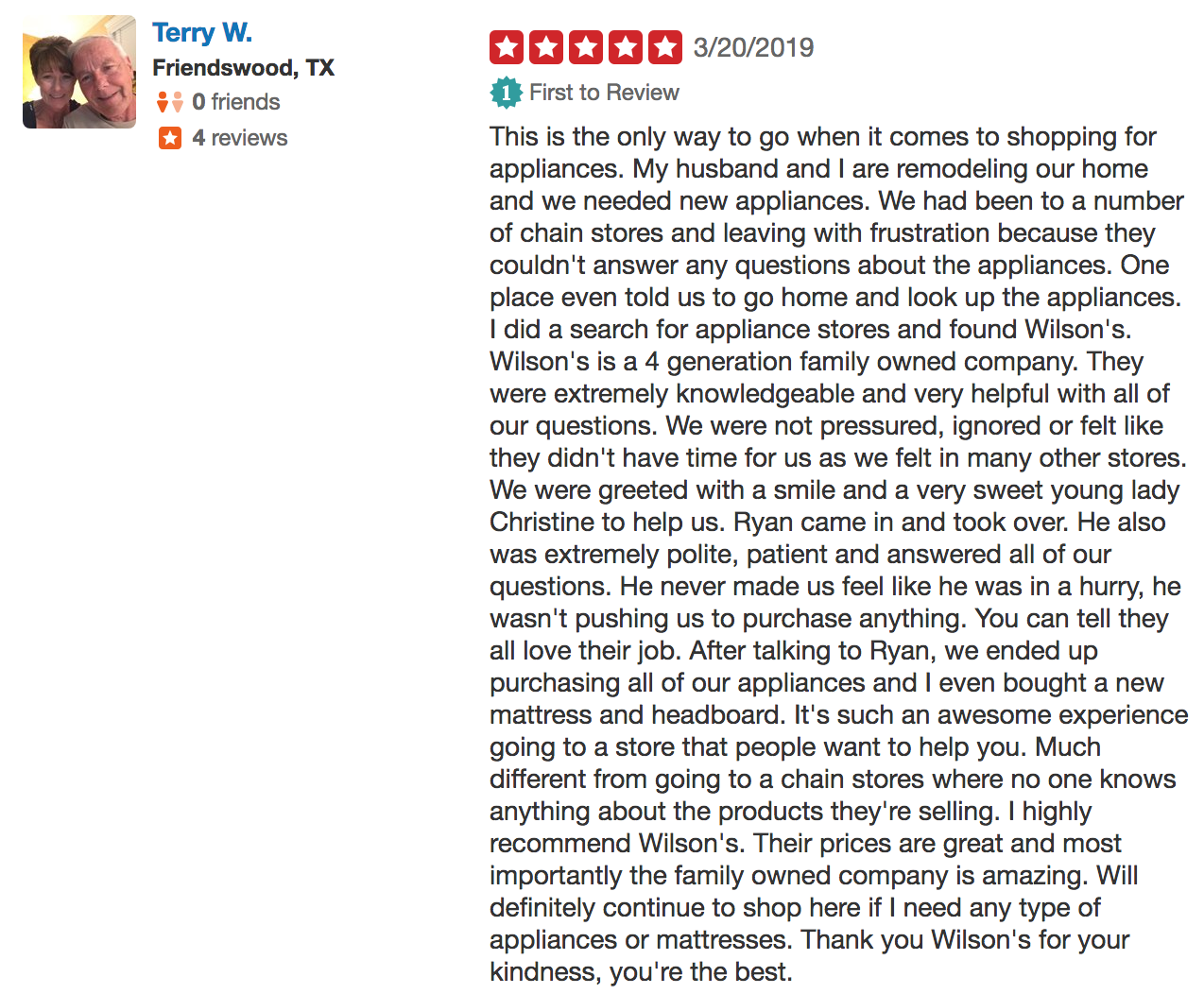 I ended up meeting him thanks to a local meeting in Montgomery Country for the Houston Association of Realtors. And I was able to pick up a flyer & a couple coupons, I wanted to share with y'all!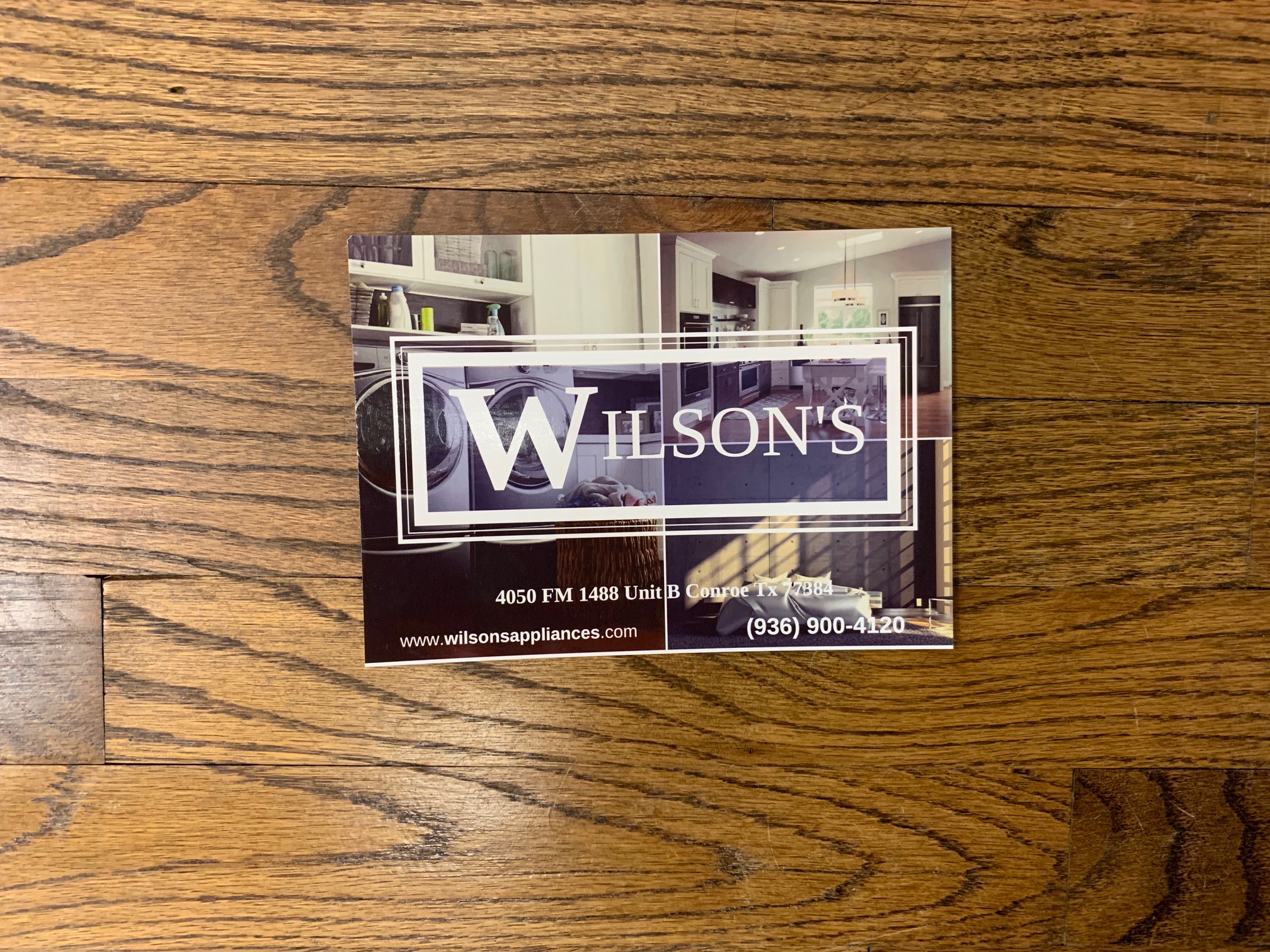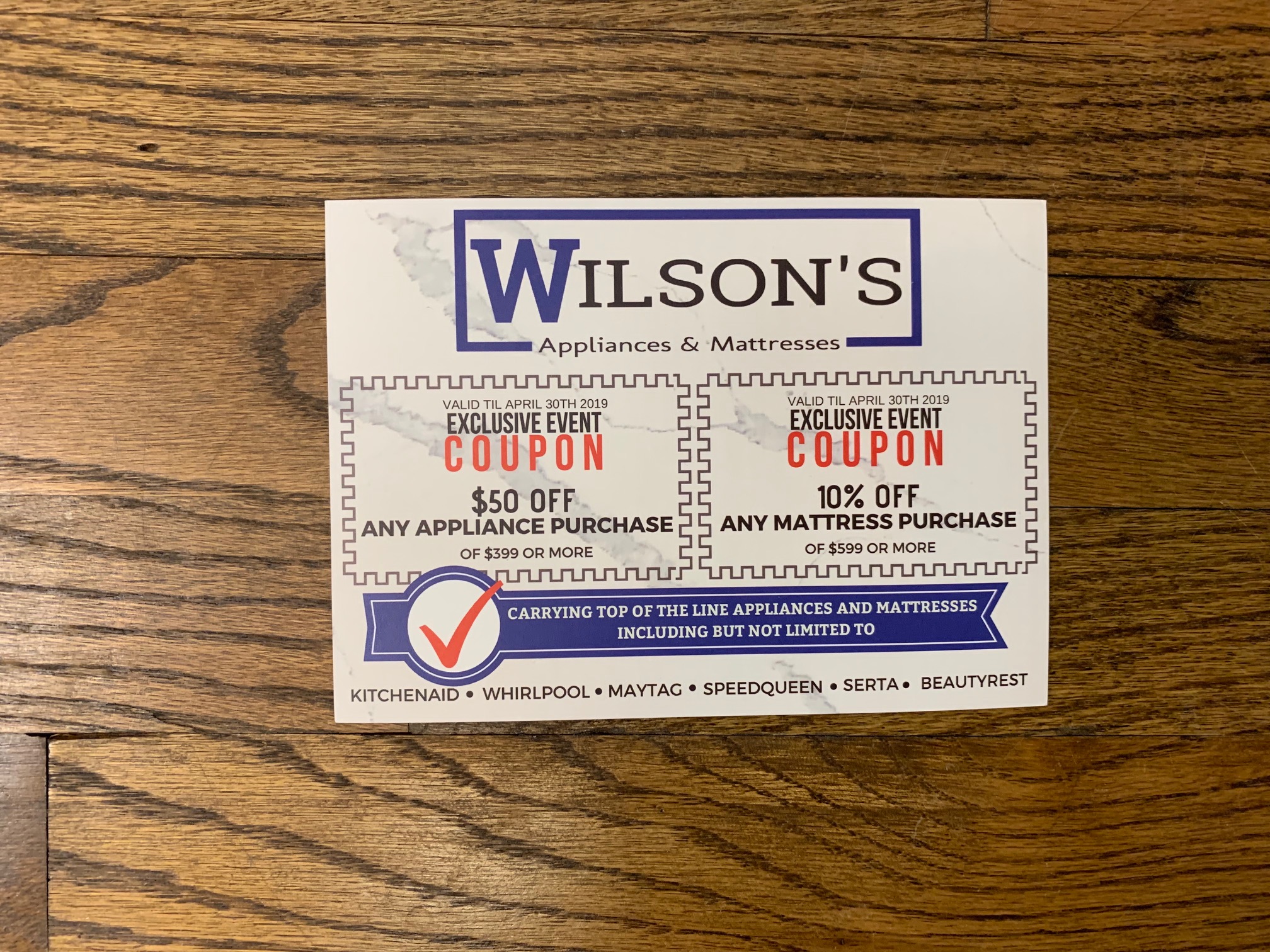 They also have some amazing feedback and reviews on their Facebook. If you get a moment, check them out, and please like their page!
Love y'all,
<3xojo
Jordan Marie Schilleci, REALTOR®, Jo & Co. Realty Group
Call/Text 832-493-6685 | Email | Facebook | Reviews