When working with buyers, almost always, the most important concern, and most common questions they have pertain to schools. I am a mother, so schools, as in researching them, and knowing which ones are the highest rated, is equally as important to me. After we conducted our own personally research, we decided to move to a home that zones to Theiss Elementary School. I believed with all that research behind me, and with my whole heart, it was going to be the best place for them to thrive. And Theiss ended up exceeding my expectations.
There is so much I have learned and experienced in the last few years, that have led to it being my most recommended school for my clients children. So you would be correct to assume that I have continued to show my local clients all the evidence that supports which schools are the top rated. I know there are many top rated schools, and because of my ethical responsibilities as a REALTOR®, I am sure to point them to websites that house all the ratings. ( TXschools.org )
Since my children are younger (we have two teenagers that have graduated from Klein ISD and Cy-Fair ISD), I personally concentrate and know the most about elementary schools, and this year my knowledge of intermediate/middle schools has been expanded, due to now having a daughter in sixth grade!
But for this blog post, I do want to concentrate on Theiss Elementary School, and the geographical area that zones to Theiss Elementary School. Below you can see a zoning outline of the exact area that feeds to Theiss.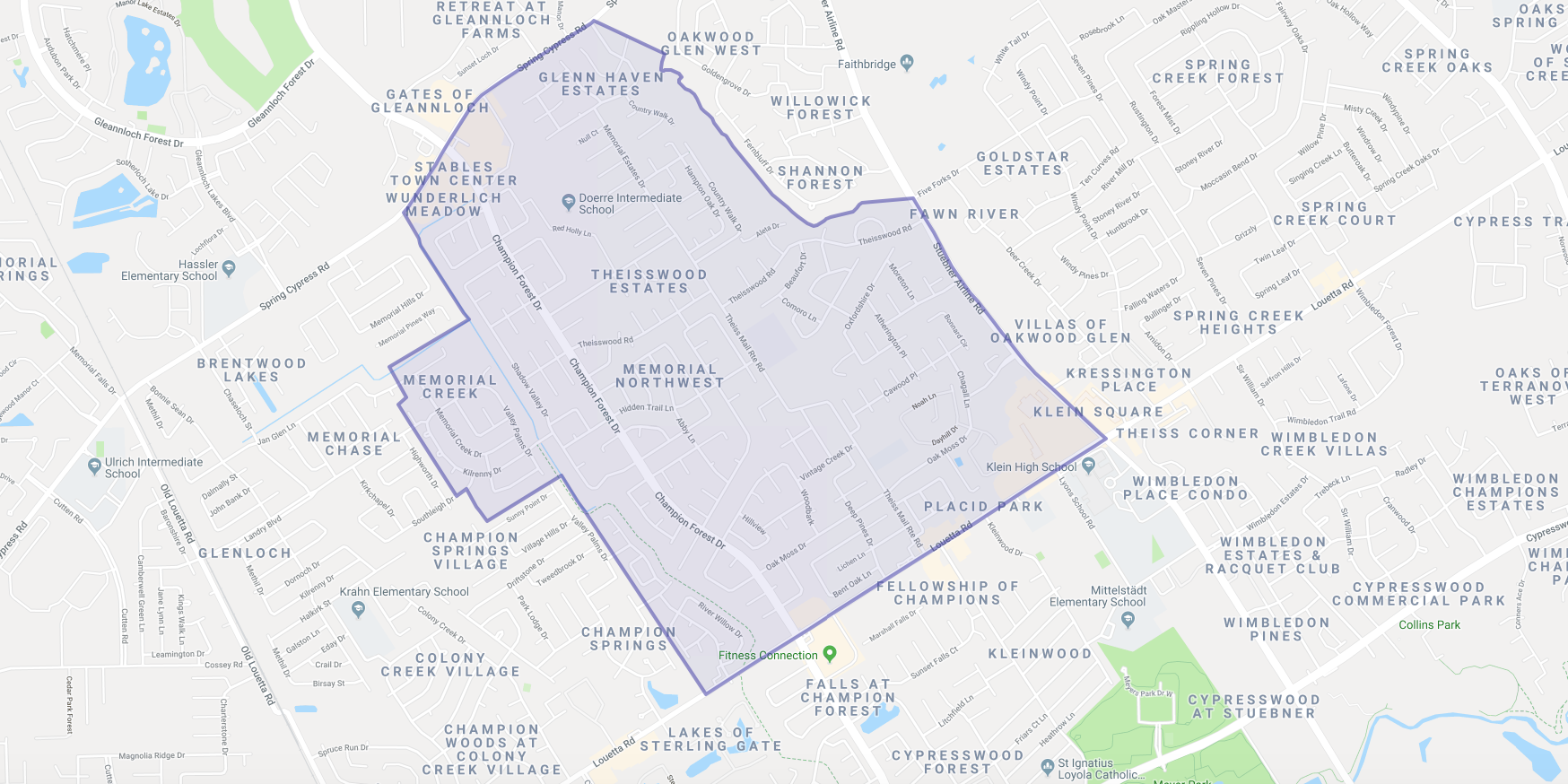 On August 15th of this year, the Texas Education Agency (TEA) released the 2018 accountability ratings for school districts, charters and campuses statewide. And according to that report, Theiss Elementary School earned all possible distinctions applicable to that school in 2018. Only two schools (including all levels) made it to this list within Klein ISD, and 400 within the state.
Keep in mind that up to seven distinction designations can be earned for: Academic Achievement in English Language Arts/Reading; Academic Achievement in Mathematics; Academic Achievement in Science; Academic Achievement in Social Studies; Top 25 Percent: Comparative Academic Growth; Top 25 Percent: Comparative Closing the Gaps; and Postsecondary Readiness.
The purpose of this post is to shed some light on Theiss Elementary. There are currently 52 homes for sale that zone to Theiss, 13 rental homes, 2 town homes, and there actually aren't any apartments within the zone. You can see these specific properties, as of 11/27 below, or just text THEISS to 79564, for an updated list.
List of homes for sale in this area ranging between $200,000 – $285,000 | https://www.har.com/s/Ec9a75568
List of homes for sale in this area ranging between $285,000+ | https://www.har.com/s/Bf524cbf3D3E34
List of homes for rent in the area | https://www.har.com/s/482DCc6e5A9C78
Eight of those homes are within Champion Woods Estates, https://www.har.com/s/FcD55155Da, two within Glenn Haven Estates, https://www.har.com/s/1DAF8Fe4a49, two within Memorial Creek, https://www.har.com/s/D59FC4f79, and the rest within Memorial Northwest, under $269k – https://www.har.com/s/96186Af2F, and over $269k – https://www.har.com/s/dDf85Aeeb.
Memorial Northwest is the largest neighborhood that zones to Theiss Elementary. What is amazing about Theiss is the insanely low tax rate, the well organized HOA, the community center with resident-only gym, the low HOA cost, the gated area behind the club house: tennis courts, pro shop, and lighted walking trail, and the fact that they are building a multi-million-dollar pool,  weather-permitting-year-round splash pad, and brand new park/playground structure.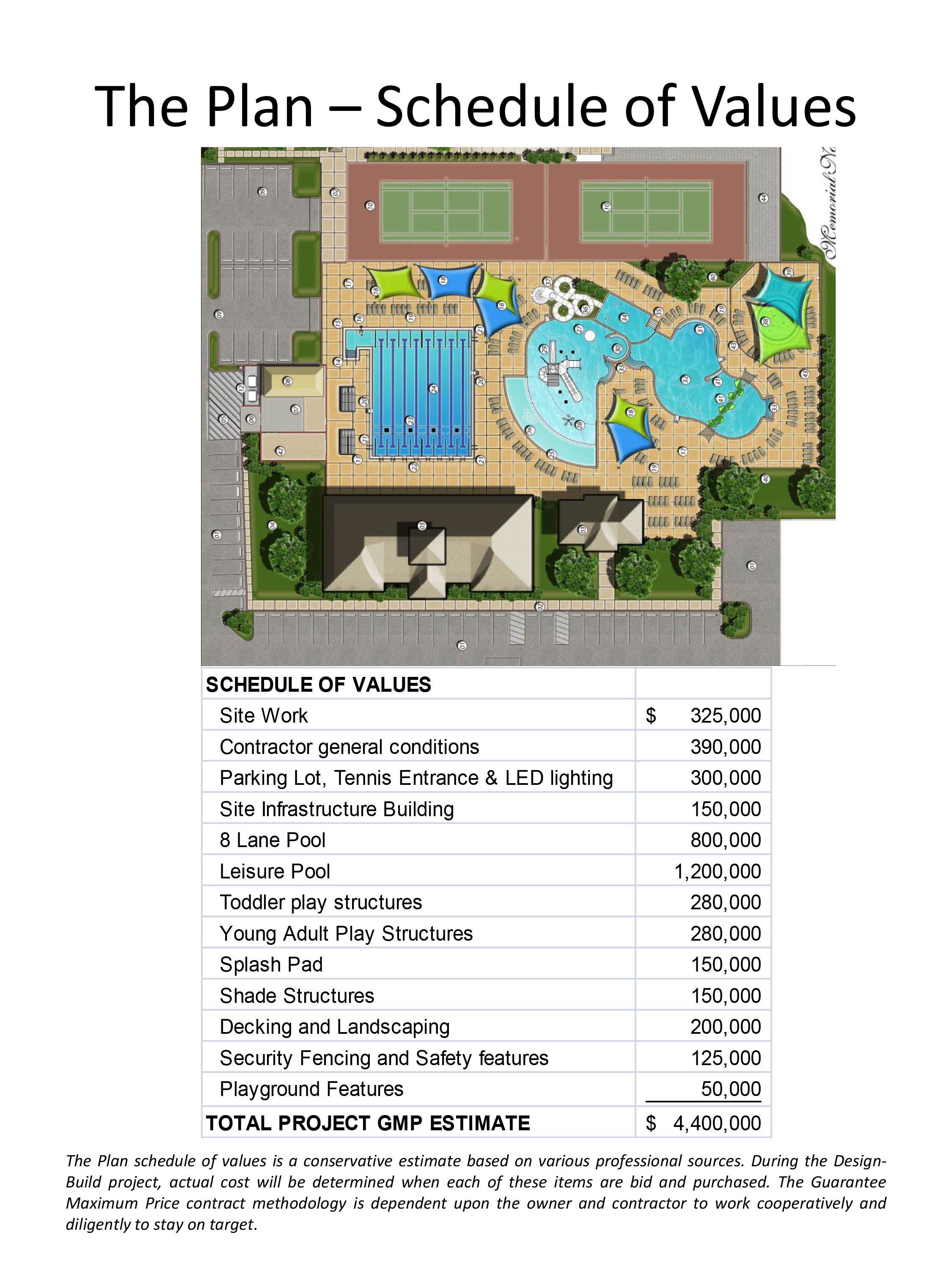 One of the neighbors even put together a spread sheet comparing all the local neighborhoods, the HOA costs, and a list of amenities. You can view that pdf here. And to view all the information about the pool that will be going in, you can see that proposal here.
Well I hope you have found this post informative. If you have any questions, or would like to work together, please reach out.
Love y'all!
<3xojo
Jordan Marie Schilleci, REALTOR®, Jo & Co. Realty Group