Hi Friend! I am so excited to share with you some acreage I am listing right next to Downtown Conroe. You can find these acreage properties for sale on the south side, on Avenue F.
The first lot, is actually a block. It is 2.3 acres and is cleared land with beautiful trees. A community church ad an old school are nearby. There are a handful of other commercial like buildings within walking distance. This block is perfect for multi-family housing with lots of residences in the same area. This land is being offered at $400,000.
The second lot, is also a block. It is a little over 3 acres in size. There are two tax ids that make up this block and property, but they are being sold as one. The first address is 423 and houses multiple structures.
The first home was built by Dr. and Mrs. W. N. Hooper in 1894. It is the original home of the Hooper Family. The tax records have this property built in 1950, which isn't correct, and the square footage being 4,158.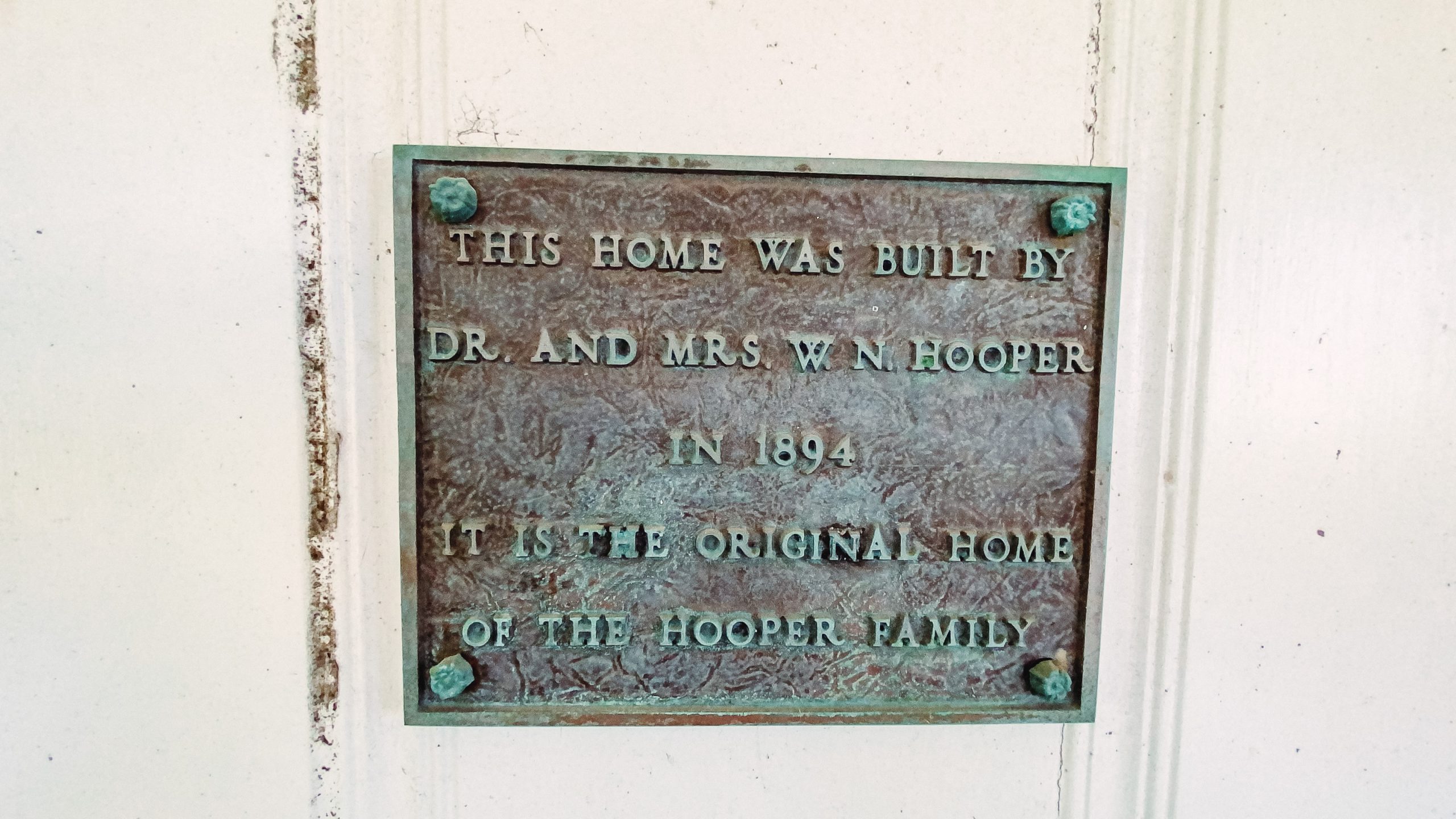 The home has a "carriage house" aka garage, with garage apartment above. I believe the garage apartment is about 468 square feet. There are some other structures of little to no value on the property as well, including an abandoned greenhouse.
The second address being offered on this block, as a part of the sale of this block is 407. This property was the old Buckner Children & Family Services office building. The home they operated out of is 3,249 square feet. It has an attached brick garage, and "pool house", as well as a swimming pool that was filled with dirt. This second block is being offered at $1.2 million.
I took so many photographs, and two videos. We even took drone shots. I am going to put all those here for you! If you are interested in touring this property, please reach out to me. You will need a pre-qualification letter or proof of funds to walk on the 3 acre property. But with prior permission, you are more than welcome to enter the empty lot.  Please know there are cameras and alarms in both homes on the larger lot. My contact information will be below, and we cannot wait to review your offer.
Oh and keep in mind, essentially this land is unrestricted can can be used for commercial, residential, multi-family, or multi-use.. Please check with the city before making any purchases to confirm any information you are using when purchasing the property. We are hoping to get surveys of the blocks in the near future to help aid in the sell of the two blocks.
Video of the property that has the historical home, and more.. 3+ Acres..
Again, this property is being offered at $1.2 million.
Video of the empty lot that borders the above lot.. 2+ Acres..
And this property is being offered at $400,000.
I took a lot of photos, so brace yourself. Lol.
Photographs of the empty lot and block..
Photos I took during the walking tour of the other block with emphasis on the historical house..
Photos with emphasis of the second home..
Some of the drone photographs of the two blocks..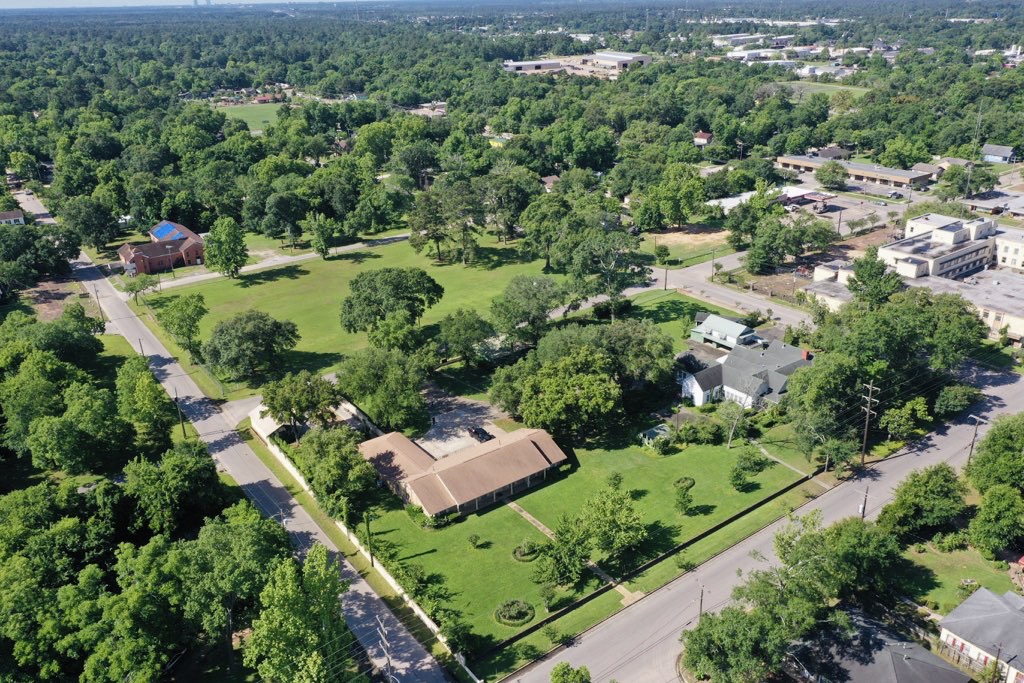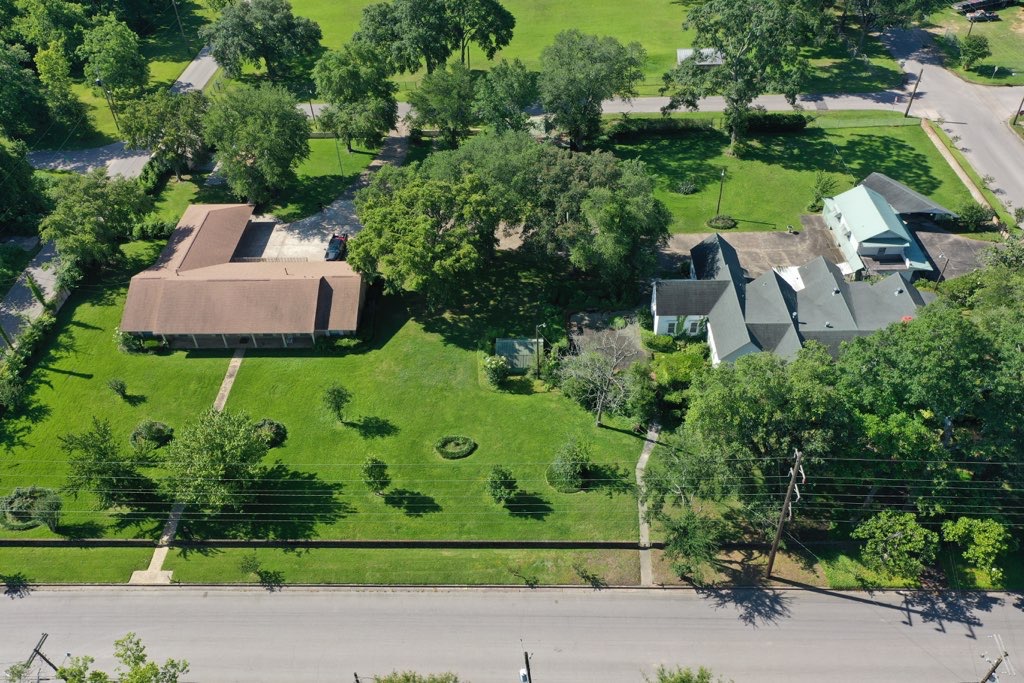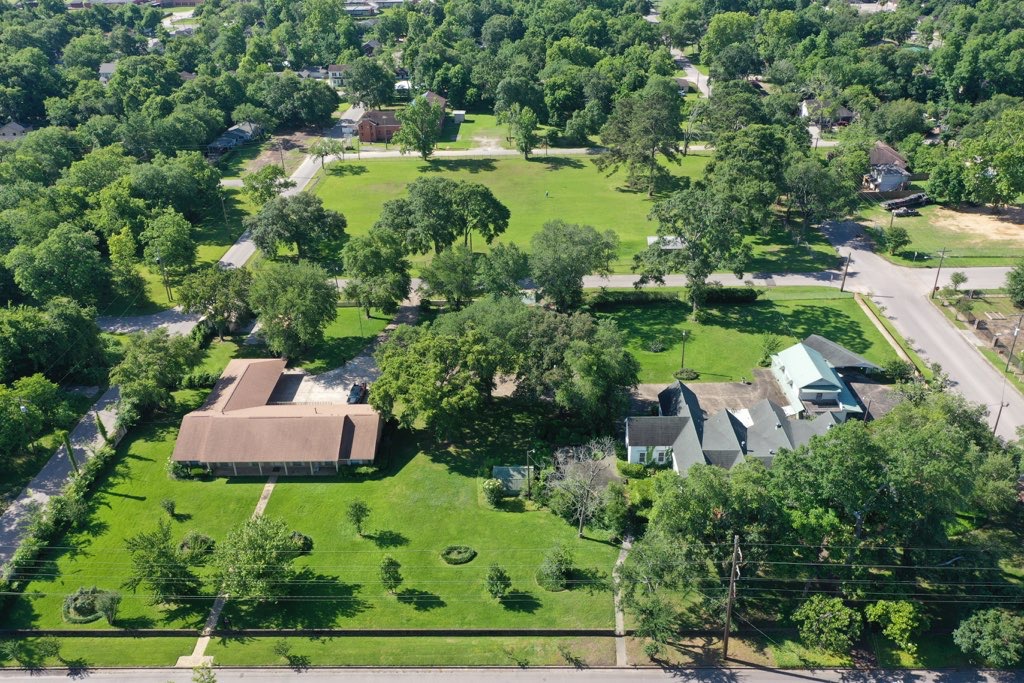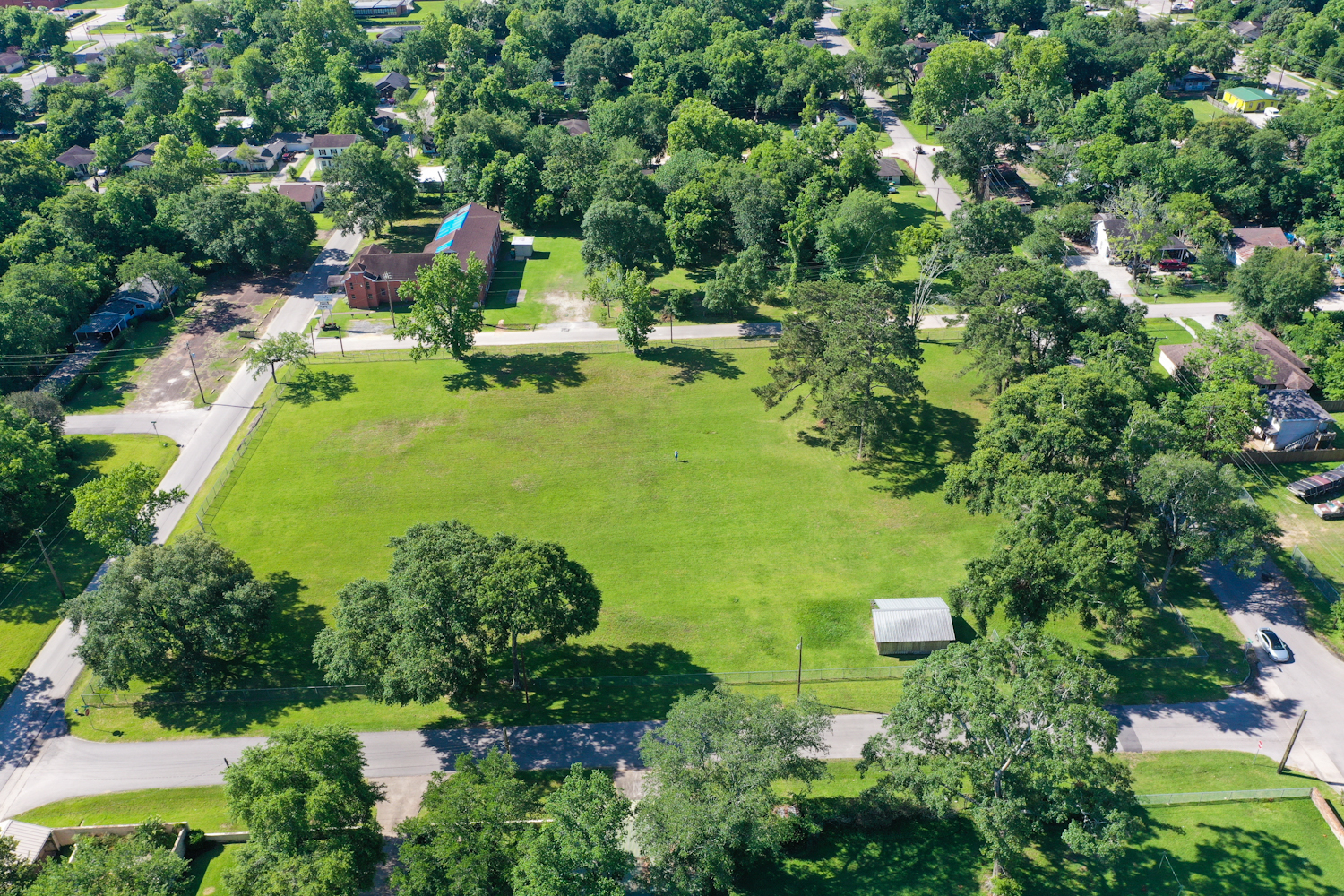 Thank you so much for letting me share this new listing with you. When it goes live on the MLS, I will be placing the links HERE.
Looking for a realtor to help you buy or sell? Schedule a call with me today!
Your Realtor,
Jordan Marie Schilleci, REALTOR®
Jo & Co. Realty Group
Call/Text 832-493-6685 | Email | Instagram | Facebook | Reviews | Home Search App | YouTube
---
Check out our most popular blog posts:
Jo & Co. Ebooks Available for Download:
Favorite YouTube Videos: