On today's to-do list was to get the water turned on at the new office. This is something that has to be done in person in Downtown Conroe. If you have never been down there before, or haven't visited in years, it really is up-and-coming with some really trendy and new restaurants, shops and small businesses.
It wasn't planned, but when we drove by Flour-ish, I remembered it was on my new Yelp collection. My husband loves coffee, so I instantly wanted to stop. We paid our $90 to get our city water, sewer, recycling, and trash set up in our name, and then merrily walked over to Flour-ish.
I am sadly eating insanely healthy right now, so we just had coffee and iced tea, but check out the pictures I took. <3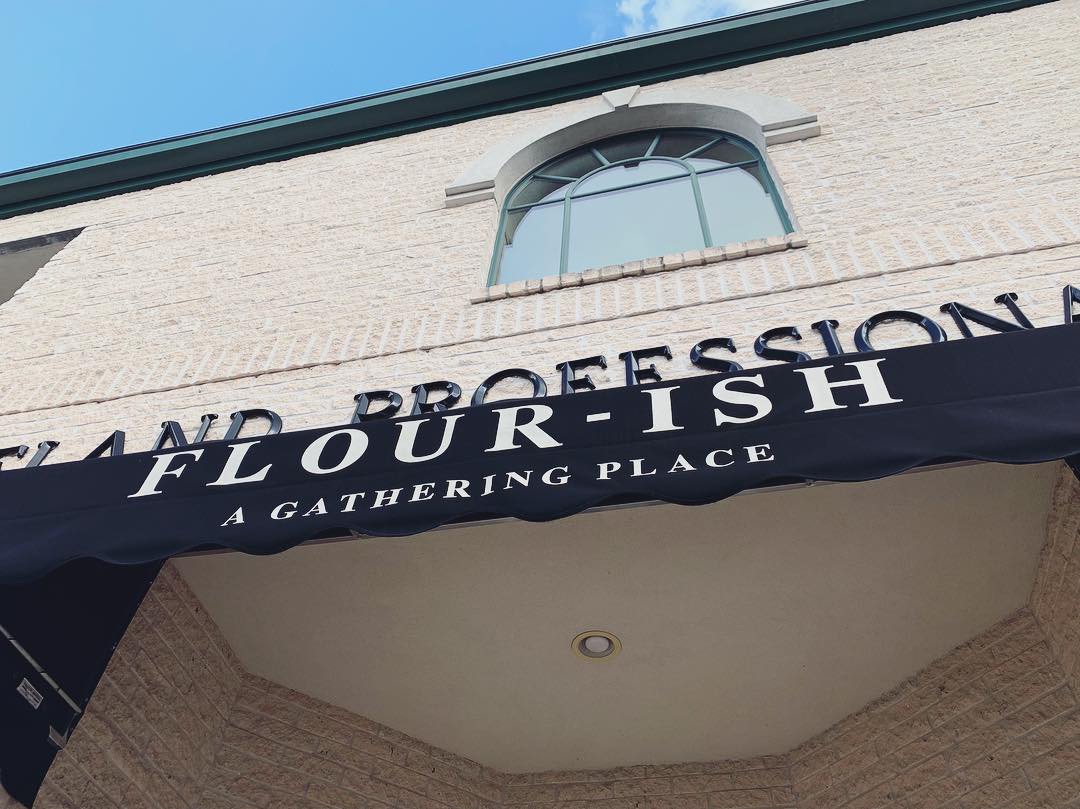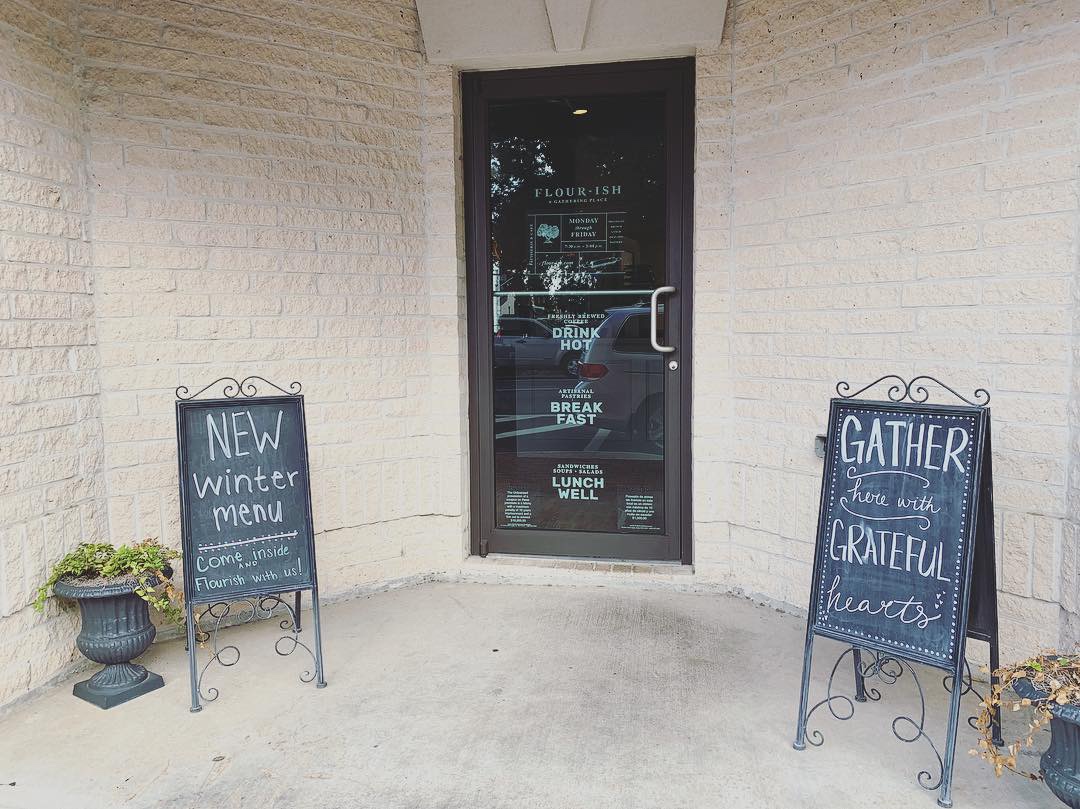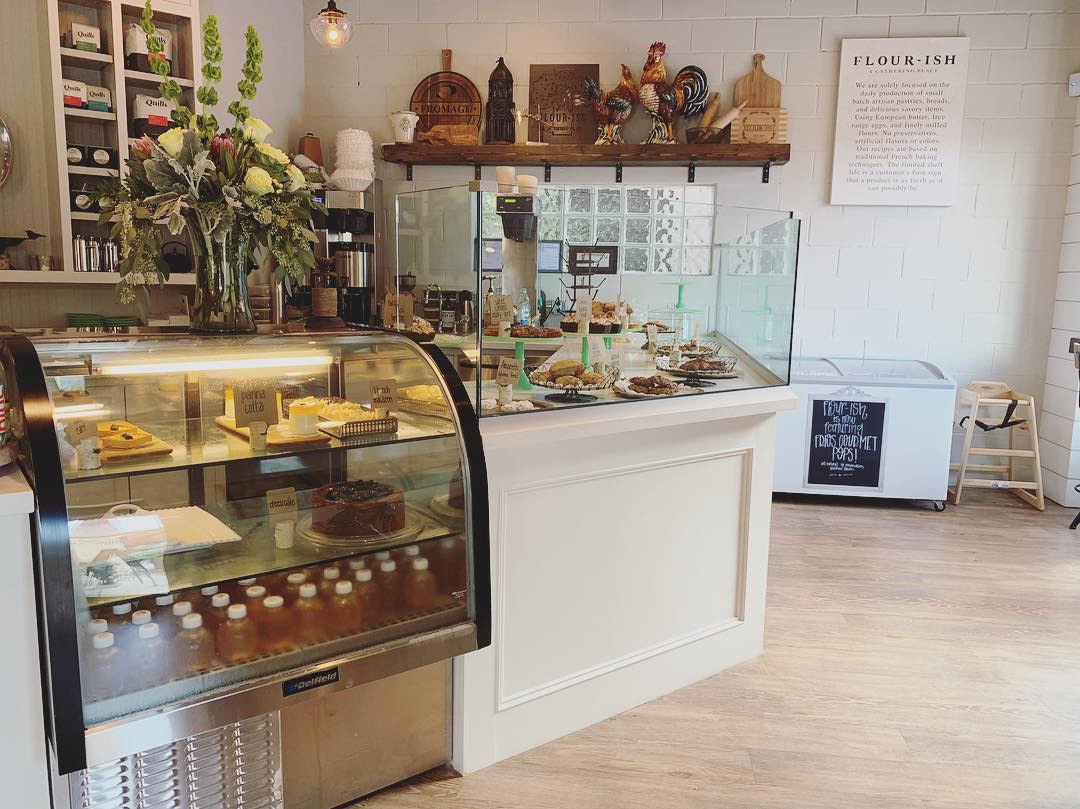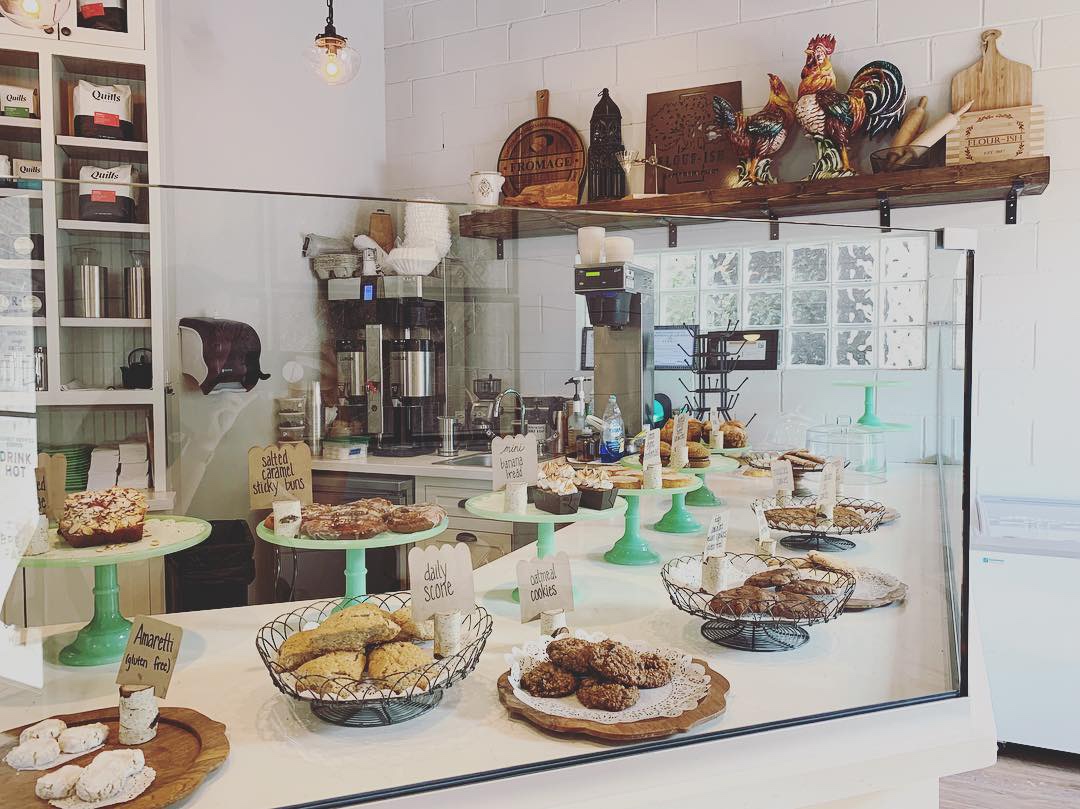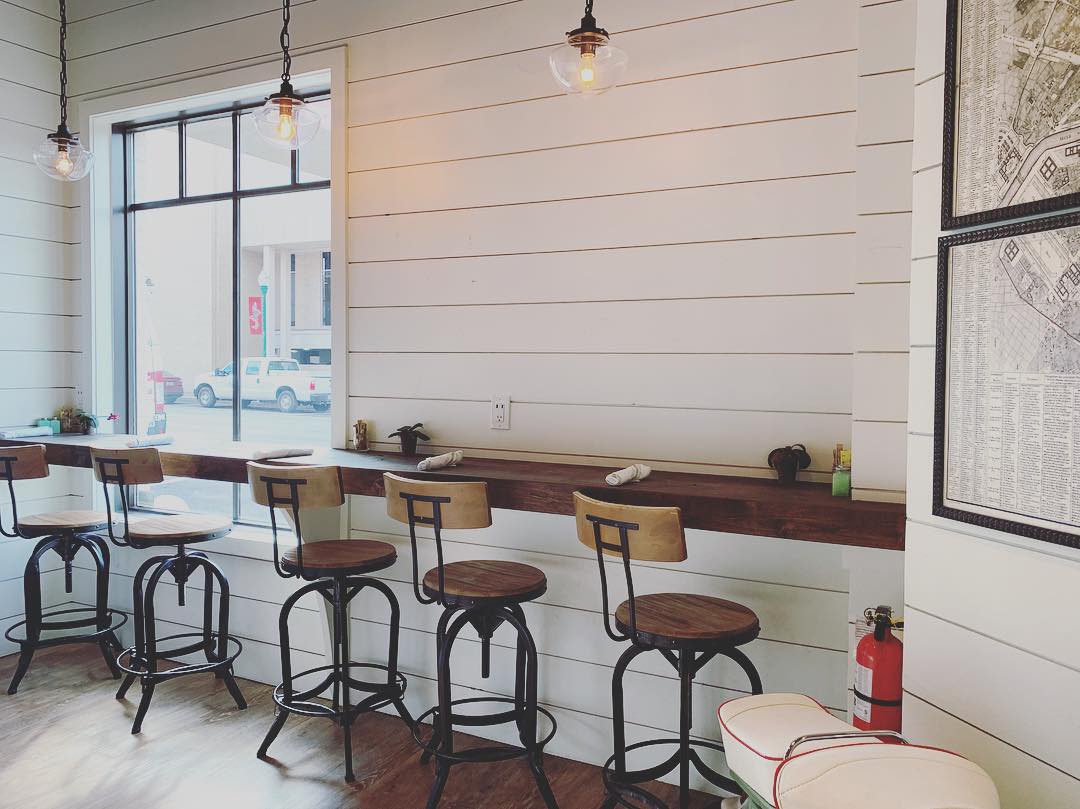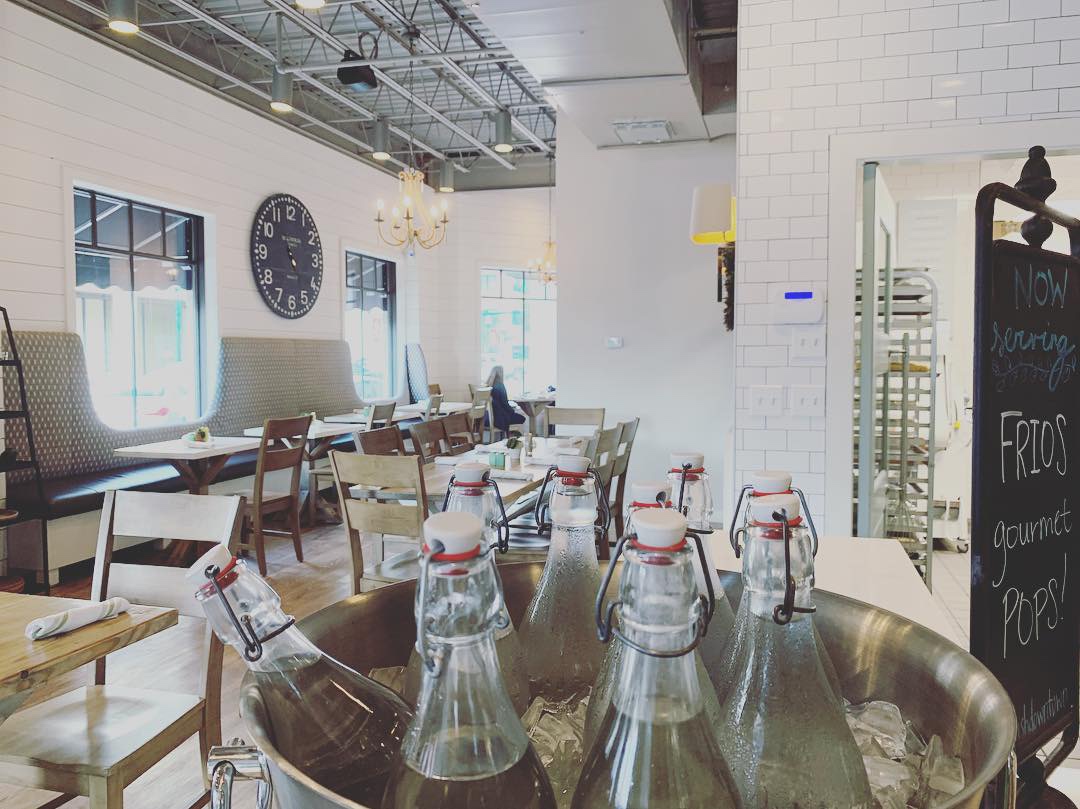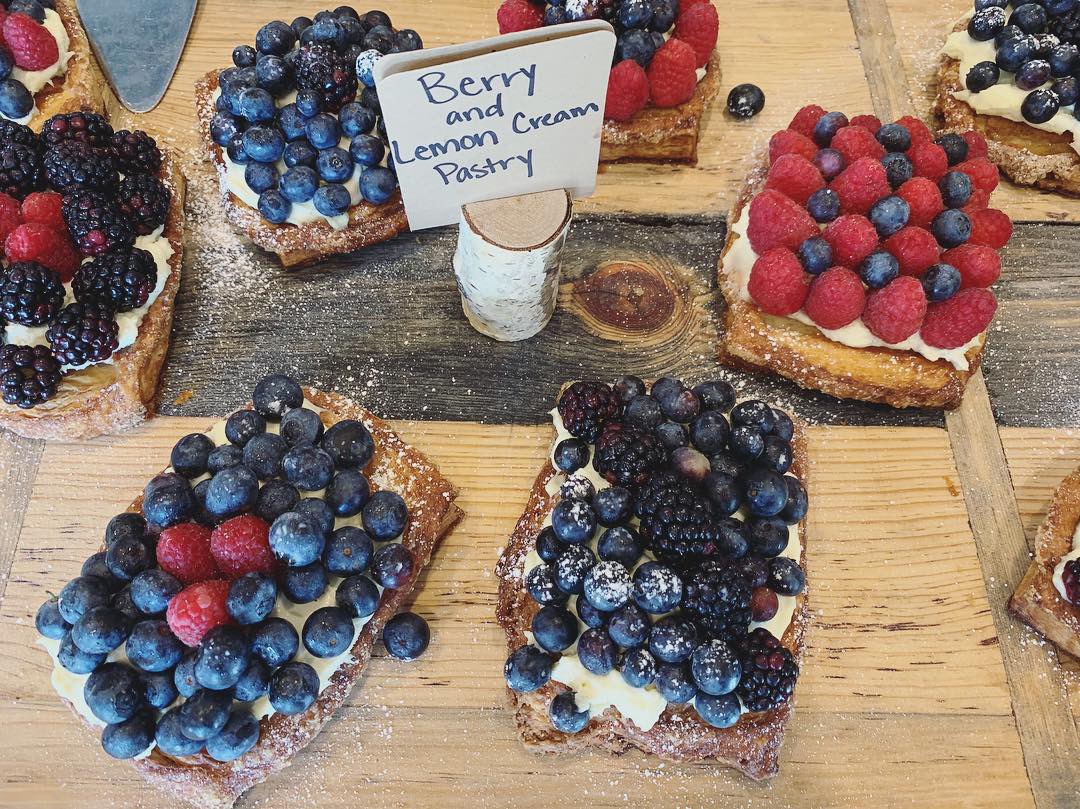 I cannot wait to go back, and plan to do so, sometime soon. I might even use the location for meetings. Especially while the office is being renovated! It is so cute, hip, and trendy!
If you have had a chance to try one of their pastries, please leave a comment below. They also have salads, sandwiches, and a huge menu.
Make sure you stop by when you are on this side of town!
Love y'all,
<3xojo
Jordan Marie Schilleci, REALTOR®, Jo & Co. Realty Group
Call/Text 832-493-6685 | Email | Facebook | Reviews