Good Morning Y'all,
I have some big goals for 2019, and I know the foundation for those goals is to be laid in 2018, so as a part of that labor, I have created a schedule of work related tasks that will be performed 1 day a week, 3 days a week, and once a month. One of those tasks is to "explore". I am beginning that exploration by visiting all of the new construction neighborhoods in Conroe. I will be documenting these visits, and putting them up for you, here on the blog! I am actually really excited, because there are so many new neighborhoods, and so many beautiful model homes built by some award-winning builders.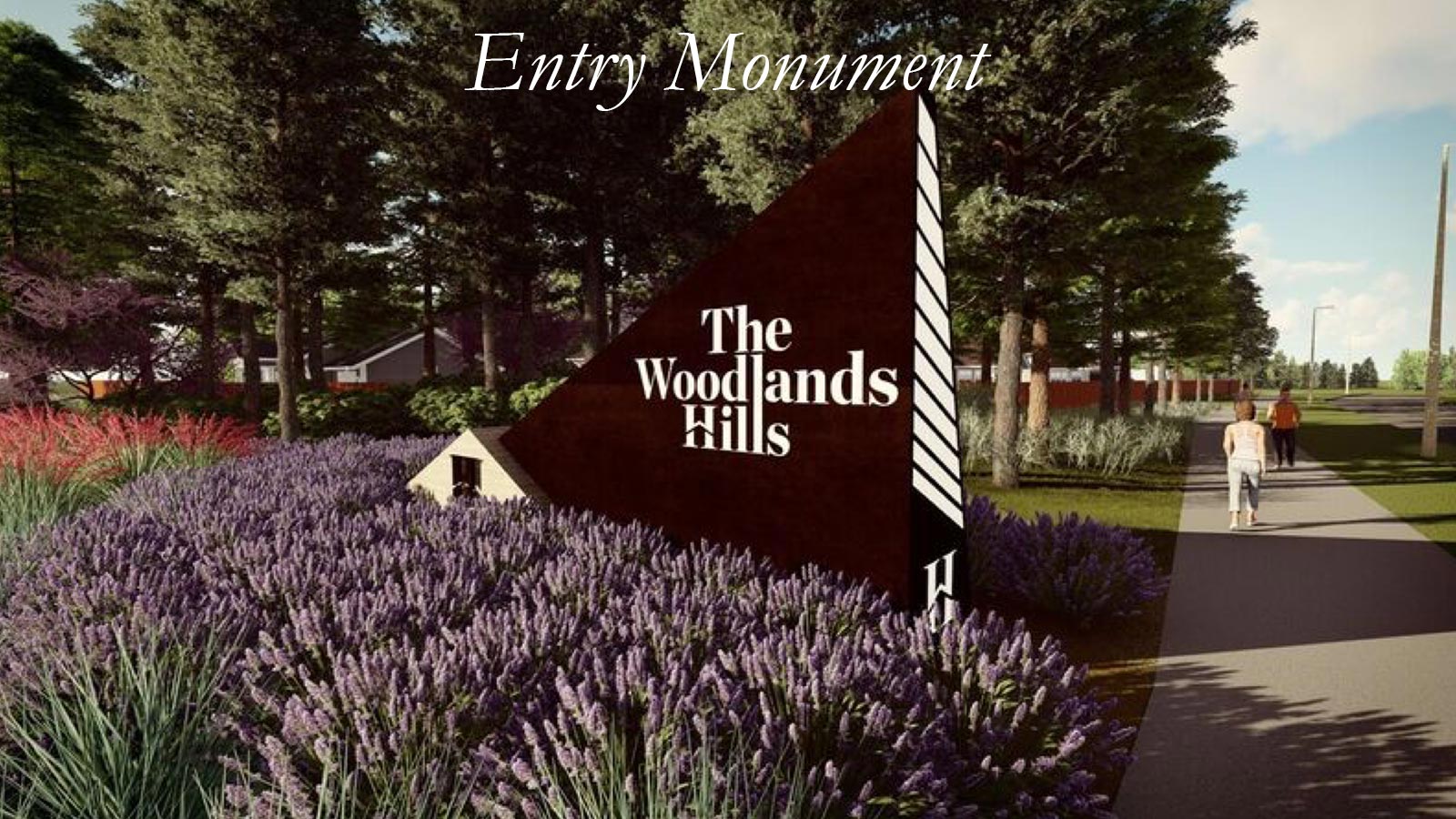 Last week I visited The Woodlands Hills. The Woodlands Hills is just 15 minutes north of The Woodlands, and nestled just off of FM 830 & I-45. The entrance is next to W Lloyd Meador Elementary School, and Brabham Middle School, as you pass the entrance to Panorama Village. The Woodlands Hills will encompass 2000 acres, and the amenities for the neighborhood, upon completion, will include: 112 acres of open space, 20 neighborhood parks, extensive hike & bike trials, dedicated bike lanes, 17-acre village park with lazy river & resort pool, events lawn, fitness center, and more, tennis courts, dog park, and splash pad.
If you are wanting to grow some equity, while calling a fantastically planned and one-of-a-kind community, home, over the next 5-10 years, The Woodlands Hills will be a fantastic option for you!
I did end up walking all six model homes. Today, I want to showcase The Westin model home that took my breath away. Their homes start in the $330s, but I am going to guess this home was pushing $500k as is. There actually wasn't a representative on site to confirm this. So over the next week or so, I will be uploading all the photos, but today I wanted to show you a video I created for the Westin model!
Also, if you are curious about the amenities being offered, check out these renderings!
Feel free to leave some comments below, or on the YouTube video. I can't wait to hear if you loved the model, as much as I did. I totally wanted to move right in. OH, and if you want to check out their current inventory, click this link, and call me, so we can tour the homes together! 🙂
As Always,
Jordan Marie Schilleci, REALTOR®, Jo & Co. Realty Group