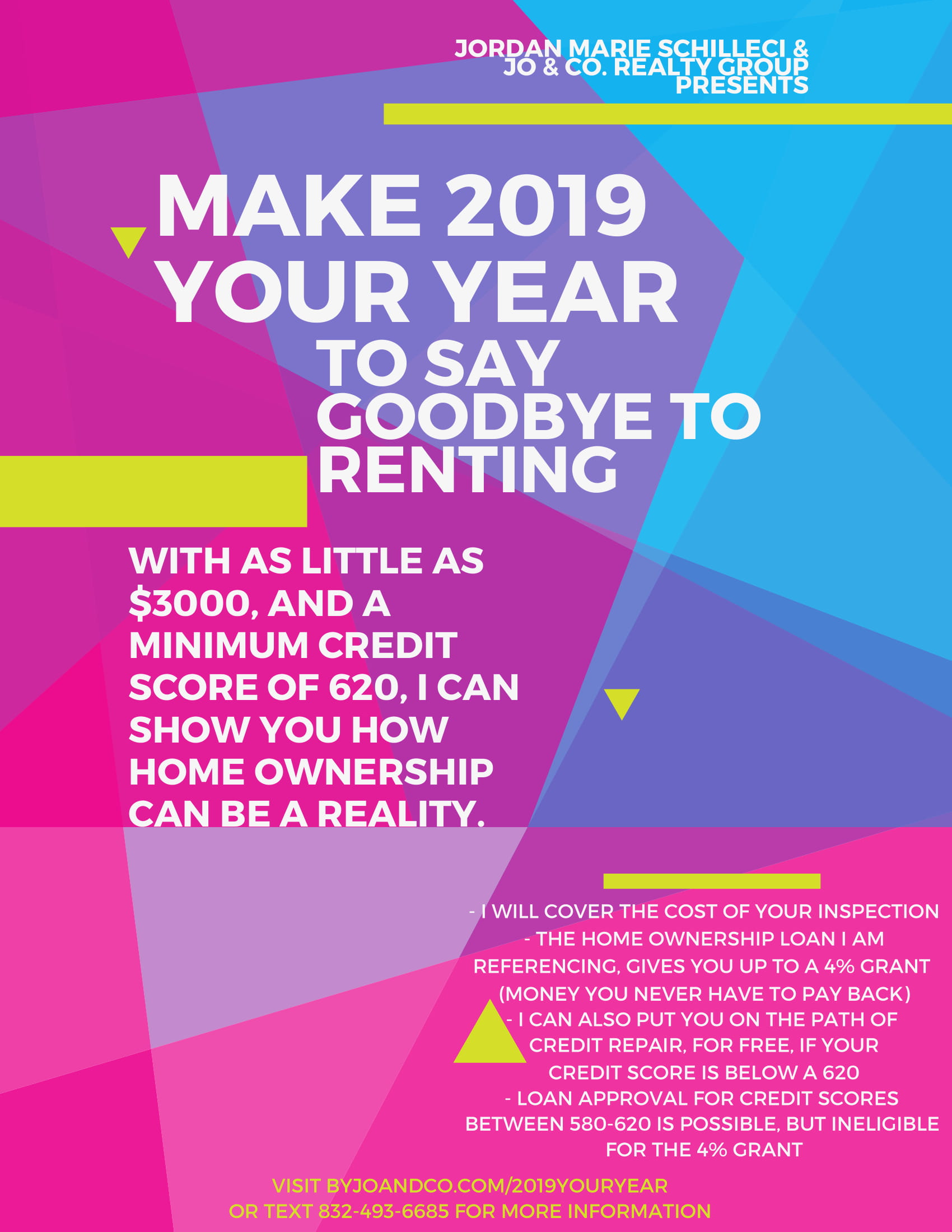 Hi there! You might have seen this flyer on social media, or maybe you found if via Google, either way, I am so glad you are here. First, let me introduce myself. My name is Jordan Schilleci, and I am a local real estate agent. I have this deep desire to work with first time home buyers, or anyone renting an apartment or home. I feel everyone should have four walls to call their own.
Do you know where I got that, "four walls"? As I began having children, and the world started to work on us, my dad always told me "protect your four walls". It is something that has been engrained in me for the last 8 years. The meaning stems from the philosophy: to put your family before all else.
But yes, you deserve your own four walls to call home. Recently I helped a family get into a home, and all they had to bring to closing was $688. I have blacked out their name, and I can even show you the proof. I put the number $3000 into the flyer because, they put down 1% and $100 (earnest money and option money) to secure the home and take it off the market once their offer was accepted.
Also a big piece of this deal was me negotiating them $5000 towards the purchase of the home. They purchased a $212,500 home. Sometimes there are other little costs such as home inspection, or maybe the order of a new survey, so I rounded up to account for this.
But it really is possible to get into a home with 0% down, due to newer type of FHA loan, that gives you a 4% grant. So the grant provides you with the down payment assistance you need, so that you don't have to provide that money on your own. You must apply, and meet all of the criteria, but it is possible. If you would like to reach out to me, I would love to set you up on the path of discovery, that leads to home ownership.
I am going to insert what the scenario could look like, and what it looked like for this client. Keep in mind, there are a lot of deciding factors, such as credit score, the cost of the taxes for that certain home, and other odds and ends..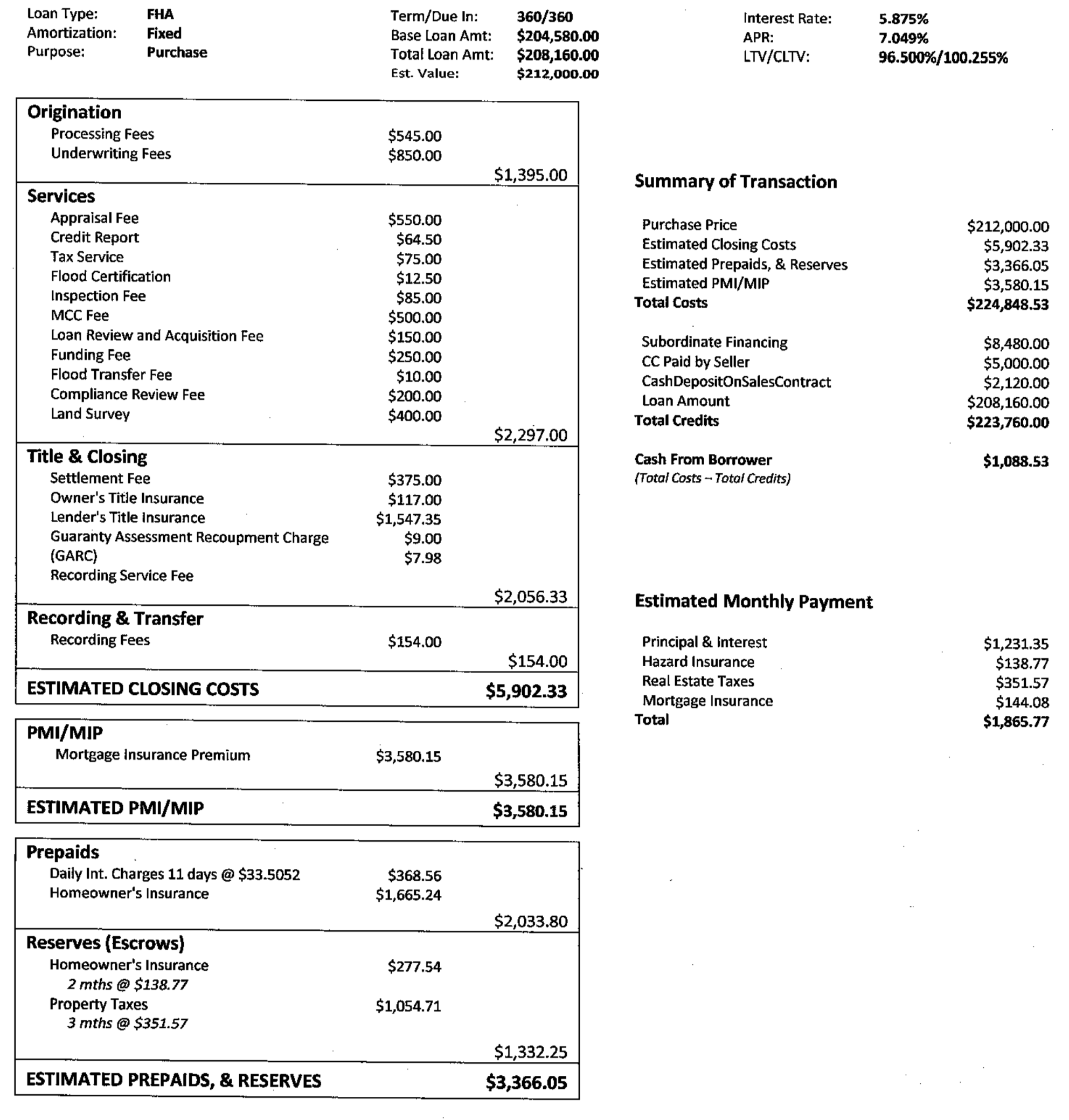 The above scenario accounts for them having to pay for the survey, which the seller was able to provide a previous survey, and a new one did not have to be ordered. Can you imagine that? On the day of close, brining a big ol' check for $688 to the closing table? Crazy cool, right?
So yes, in 2019, I want to make home ownership a reality for you. I look forward to hearing from you!
<3xojo
Jordan Marie Schilleci, REALTOR®, Jo & Co. Realty Group
Call/Text 832-493-6685 | Email | Facebook | Reviews
P.S. Do you have your eye on new construction, check out this blog post here. I show you how I can do something similar as above, and all you need is 1% plus the cost of an inspection. <3