Hi friend! I am so excited you found our little corner of the Interwebs. Have you been thinking about moving to Texas? Are you curious about the logistics of moving to Texas? Maybe you want to know more about the process as a whole or maybe if it is even the right place for you. Whether you want to move yesterday, tomorrow, right now, six months from now, or 3 years from now, I am here to address any concerns or questions you might have.
I know the world is "a changing". A political climate that doesn't fit your ideals, high taxes, a rising cost of living, wild fires, power outages, coronavirus restrictions, lockdowns, and dwindling affordable housing options, are just a handful of the reasons why so many of my current clients are leaving major cities and states such as, California, New York, Minnesota, and Washington.
I think it would be safe to say that most of my clients that are relocating to Texas right now are coming from California. Prior to the coronavirus pandemic, a poll conducted by the University of California at Berkeley found more than half of California voters have given 'serious' or 'some' consideration to leaving due to the high cost of housing, heavy taxation, or political culture.
Well I would like to take a moment to reach out to you to let you know, you are not alone, and I would love to welcome you here in Texas.
Today I will be first addressing the logistics behind moving to Texas, but first, I want to first introduce myself..
My name is Jordan Schilleci, and I am a wife, mother, business owner, and REALTOR® here in the great state of Texas. I offer a lending hand to those looking to purchase and relocate to the Houston Suburbs. Texas, and Houston in general, has so much to offer, and here on my blog and YouTube Channel, I share all of its opportunities, options, and beauty with you.
First, I plan to dive into "How to move to Texas." At the end of this post you will find some amazing links, that I hope you check out. And when you are ready, I would love it if you would reach out to me. I would love to hear your story and help you plant some roots here in Texas.
A couple links I really want you to check out:
➟ Best Neighborhoods in Houston :: http://byjoandco.com/bestneighborhoods
➟ Houston Texas Where to Live :: http://byjoandco.com/houstontexaswheretolive
I have written out some steps to help make answering this question a little bit easier (since it has so many parts)..
➟ How to move to Texas | The Steps
1. So one must first decide if they want to relocate virtually or in person, and at the same time, you need to consider financing. I work with a wonderful local lender by the name of Regina Henry. I feel by using someone local, you have more of an edge or advantage. Inventory is low right now, and chances are you probably won't be the only one presenting an offer on any given property. Regina is very knowledgeable and patient and works with a great team. She also has amazing rates and the same one-of-a-kind customer service that I try my hardest to give as well.
I don't mean this to sound salesy, but using a local lender (or purchasing cash) has the greatest advantage. Coming from out of state, the seller is already going to have his "worry antenna" up. But I will be able to share with them that I have done many "COVID" closing with Regina and she is meeting her close dates, as well as going above and beyond during each transaction.
With Regina you can decide if you want to purchase the home as a second home and use your current income for the preapproval process, or a primary residence, and show you have proof of income that will continue once you move here. I feel this is one of the most important decisions most of my clients make. I think, the process as a whole, is pretty simple, but Regina is the expert, so feel free to ask her any questions!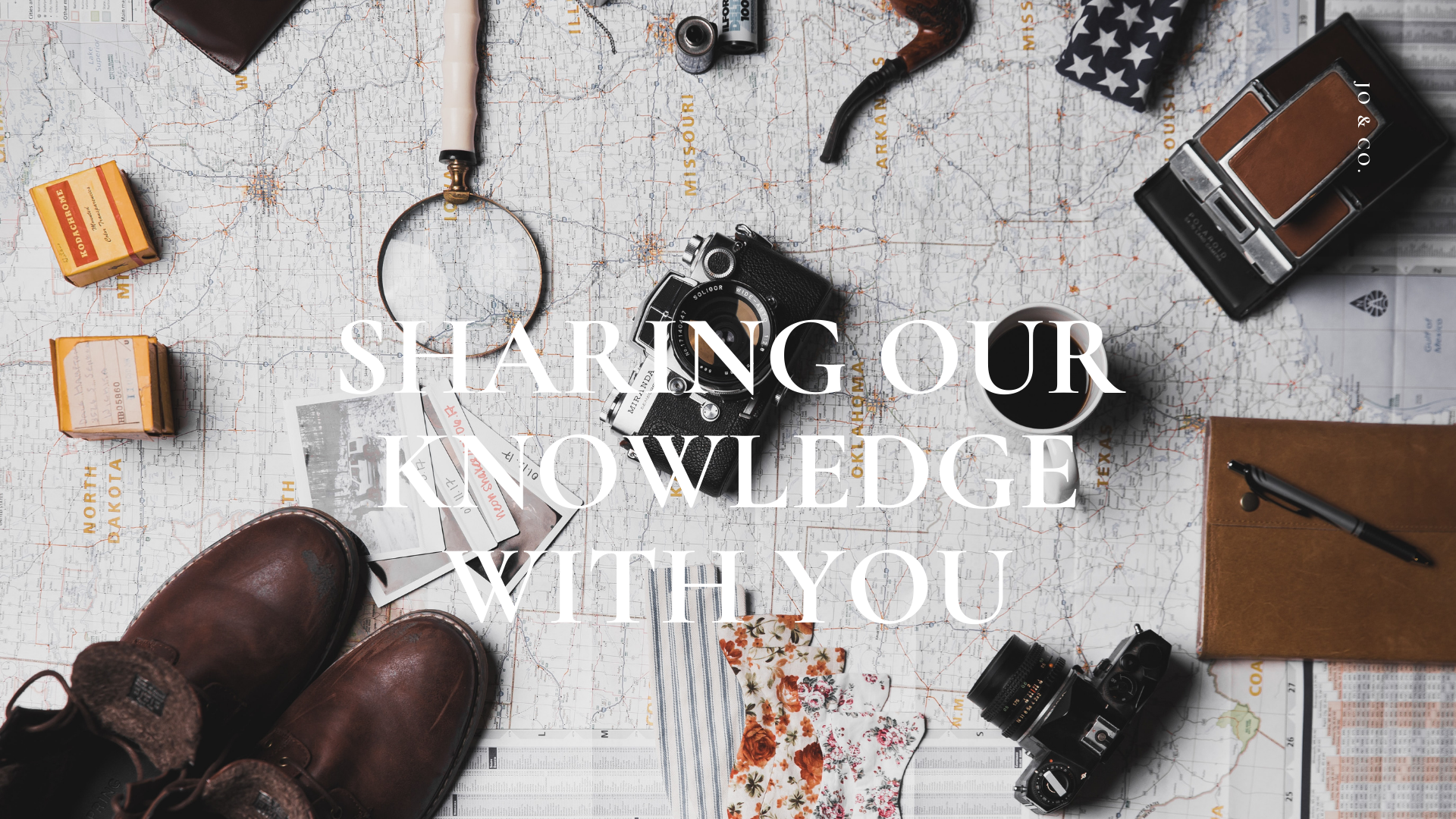 And if you are looking to purchase an investment property: one that will be a good rental opportunity, I can help with that too. Investing in the Houston Real Estate Market, when done correctly, I feel is a really good option for money you might have just sitting around. We personally own 4 homes here, and the return for us, has always been favorable. At least half of my clients are purchasing 1-5 years prior to moving here, and renting the home out in the meantime. This allows them to gain equity and cash flow. They will do one of two things with that home: move into that home later down the road (some are retiring here), or sell that home, and upgrade for their next home.
Once you share with me your goals, I will be able to better help you.
2. Next you would need to share with me your timeline, as well as, your desires in a home. I would set you up on customized e-alerts that will send you homes that you might like, that fit your criteria. You can use my website if you like. It is new, and everyone loves it: http://search.byjoandco.com. I can send you a link with registration information.
3. Keep track of your favorites. By clicking the heart next to a home, this will be our method to remember which homes you are interested in.
4. Communicate with your chosen lender, fill out their application, and send in the necessary documents to obtain a pre-approval. This step is only necessary if you are financing the purchase. If you are cash purchasing, then all that is needed to work together is sharing your proof of funds.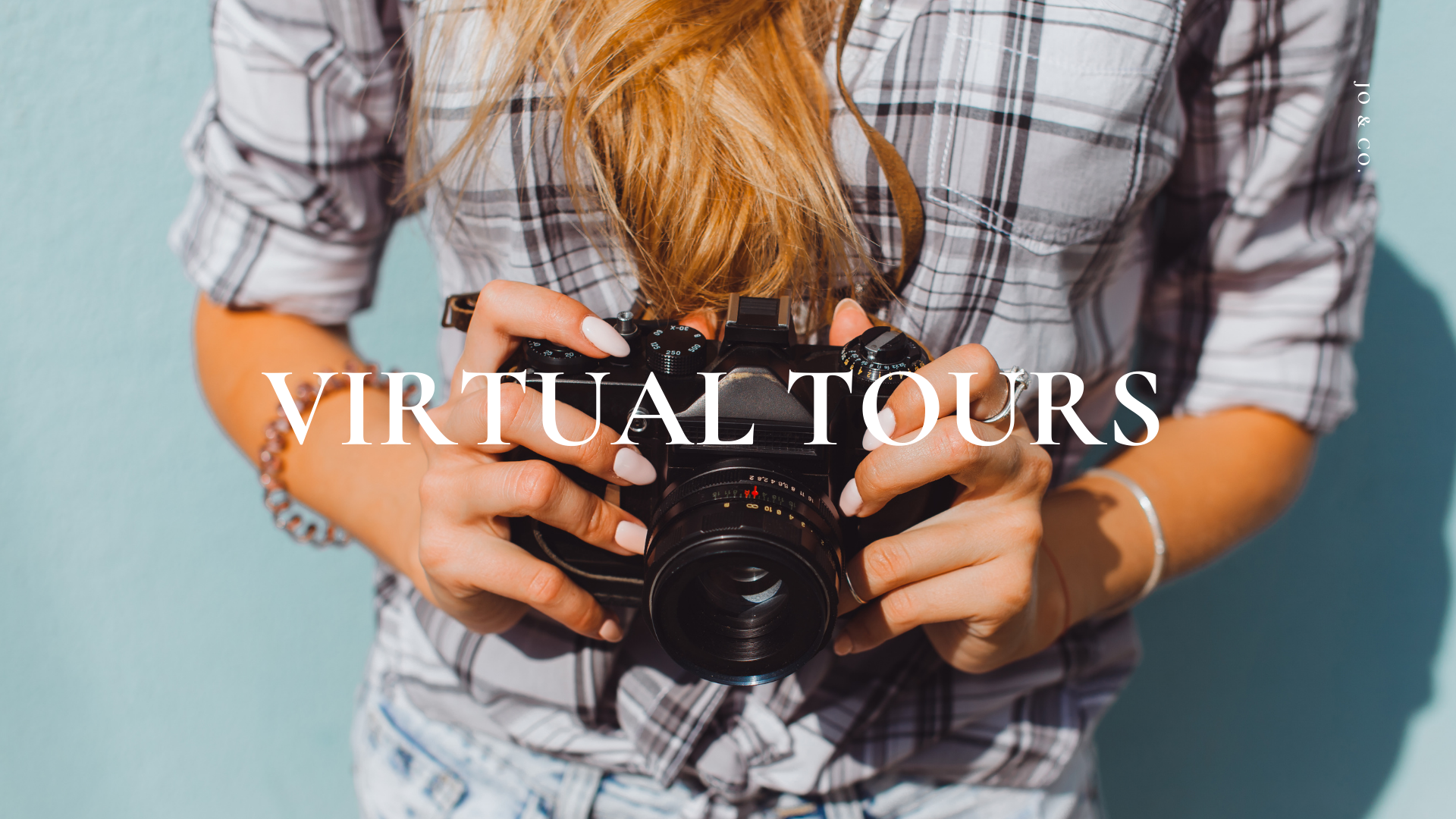 5. Once you have your favorites favorited, your pre-approval (or proof of funds) in hand, and the time is right, I can begin looking at those homes for you or with you. I have a lot of experience helping clients buy a home virtually, so if that is required, you can feel at ease that I can make the process as stress-free as possible. The golden ticket to looking at homes is that pre-approval (or proof of funds). Now the fun really begins!
Open communication during this whole process is key.
Once we find your "dream home" or your "right now home" that is when I roll up my sleeves, and help you win that home. I craft an offer that the seller can't refuse. I can explain this process at a later date, if you don't mind. I can also share with you the most important parts of the contract, if you aren't familiar. But once we go under contract, I can help you arrange inspections and walk you to the path towards closing.
So honestly, figuring out if moving to Texas or where to move in Texas might be the next step for you. I love nothing more than to aide in that decision process. My goal truly is to help you. I hope you give me the chance.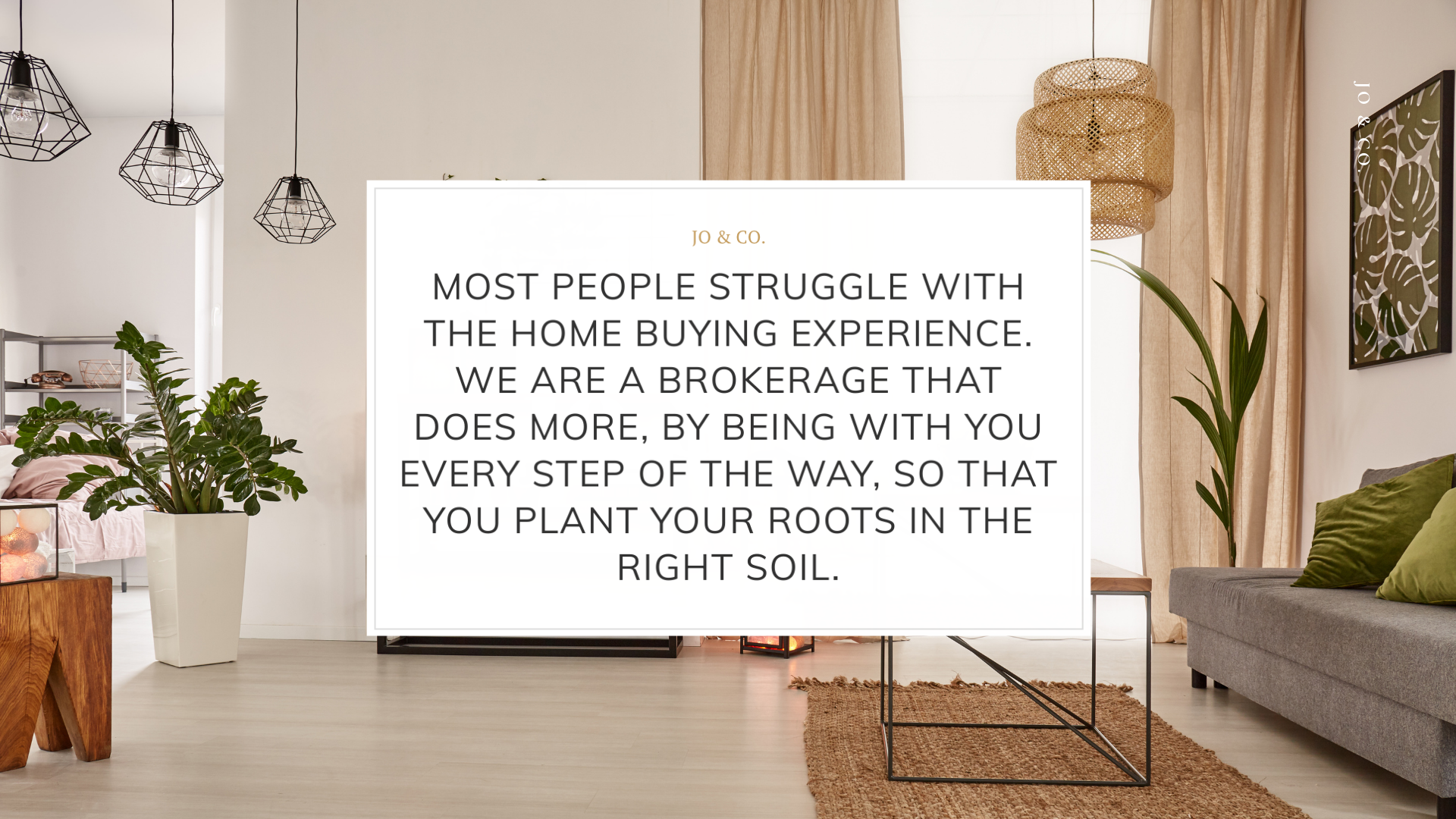 ➟ Leaning towards a move to Texas?
So if you are leaning towards relocating to Texas, you might be curious where you will fit in or what city, neighborhood or suburb will fit your needs best. Since I am a real estate agent in the Houston Suburbs, I am best fit for telling you why Houston might fit your needs. I can give you a general synopsis of the other metropolises, but I do understand you will probably jump over to Google to address the pros and cons for those areas.
I believe, YouTube might be the best place to further your research after leaving here. This year I have created over 200 videos showcasing why the Houston suburbs might fit your needs, and I know other real estate agents have done something similar for sharing Dallas and Austin. | http://byjoandco.com/youtube
Here is a short list of the cities folks are considering..
Where to Live in Texas
Houston – The Woodlands – Sugar Land – Cypress – Katy
Waco
Austin – Round Rock
San Antonio
Dallas – Fort Worth – Arlington – Frisco – Highland Park
Tyler
Sherman – Denison
San Angelo
College Station
Lubbock
Relocating to the Houston Suburbs?
If you are looking to relocate to the area, we would love to meet you, and hear your story. Below you will find all of my contact information, as well as some homes for sale in the area. We truly look forward to hearing from you! P.S. Don't forget to check out our YouTube Channel!
If you are overwhelmed..
Now if you are feeling overwhelmed on where you should plant your roots, I would love to talk to you. You can schedule a call with me by click this link: http://byjoandco.com/call or just send us an email: [email protected].
There are some amazing communities all over the Houston suburbs. In this post, https://search.byjoandco.com/blog/best-neighborhoods-in-houston/, I deep dive into all the different suburbs/neighborhoods that you might want to consider, and why. There are many resources here, so please reach out if you are curious what to look at next! 🙂
Links to check out..
➟ Our YouTube Channel :: http://byjoandco.com/youtube
➟ How do property taxes work in Texas? :: http://byjoandco.com/propertytaxesintexas
➟ Things to do in The Woodlands :: http://byjoandco.com/inthewoodlands
➟ Safest Neighborhoods in Houston :: http://byjoandco.com/safesthouston
➟ Best Neighborhoods in Houston :: http://byjoandco.com/bestneighborhoods
➟ Houston Texas Where to Live :: http://byjoandco.com/houstontexaswheretolive

Thank you so much for trusting us.
– Jordan Marie Schilleci, REALTOR® & Owner, Jo & Co. Realty Group
What next?!
At Jo & Co. we know that most people struggle with the home buying or selling experience.
We are a brokerage, real people, that do more for you, by being with you every step of the way, so that you plant your roots in the right soil.
One way that we go above and beyond is with the content we share on YouTube. Click the photo below to explore our channel.