Hi friends,
Today I participated in a "MLS Updates and HAR Technology Tools" Zoom Panel and Webinar. It covered the last three weeks in relation to MLS data and the true impart of the Coronavirus, and I wanted to share with you some information I gathered.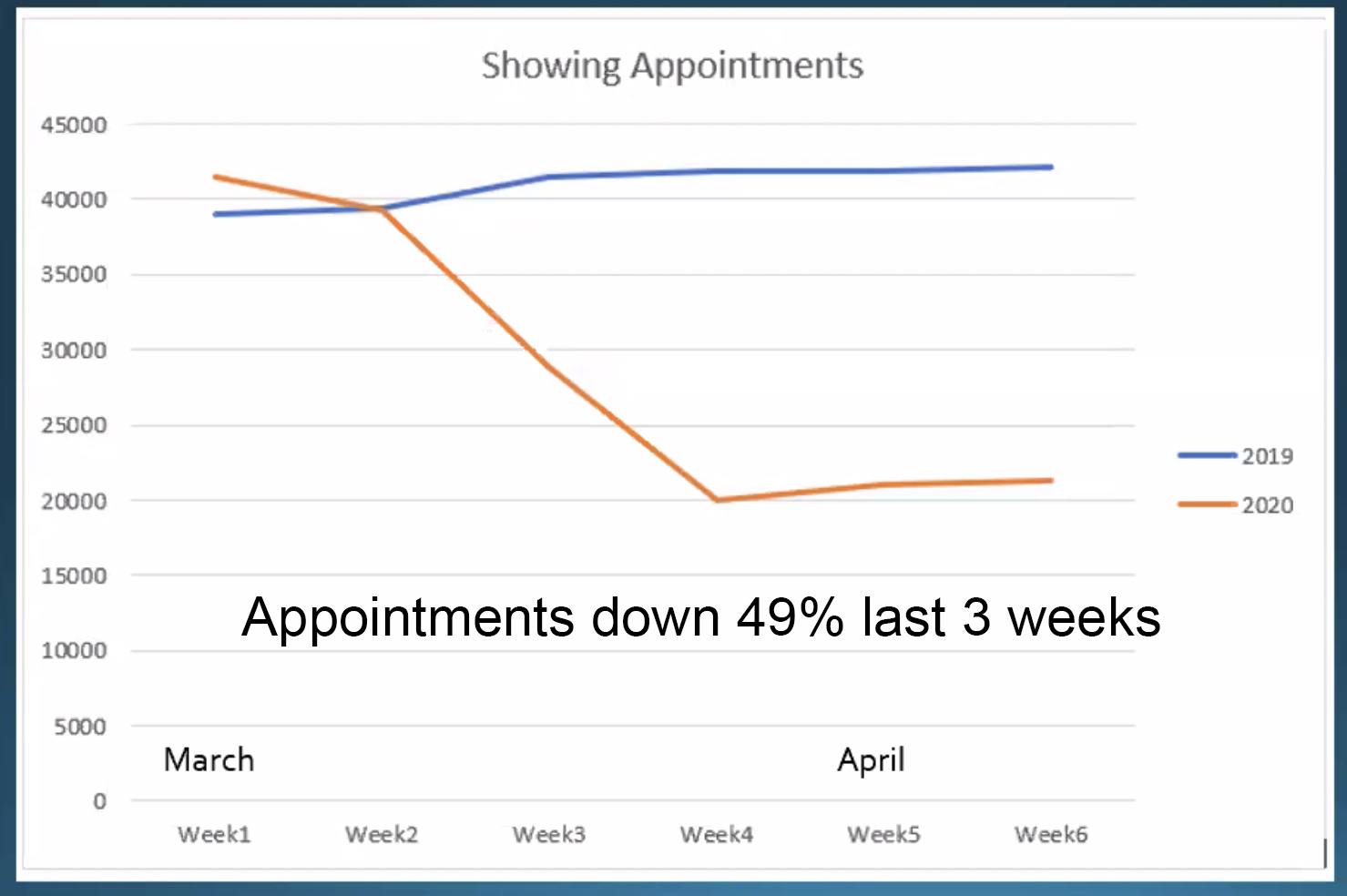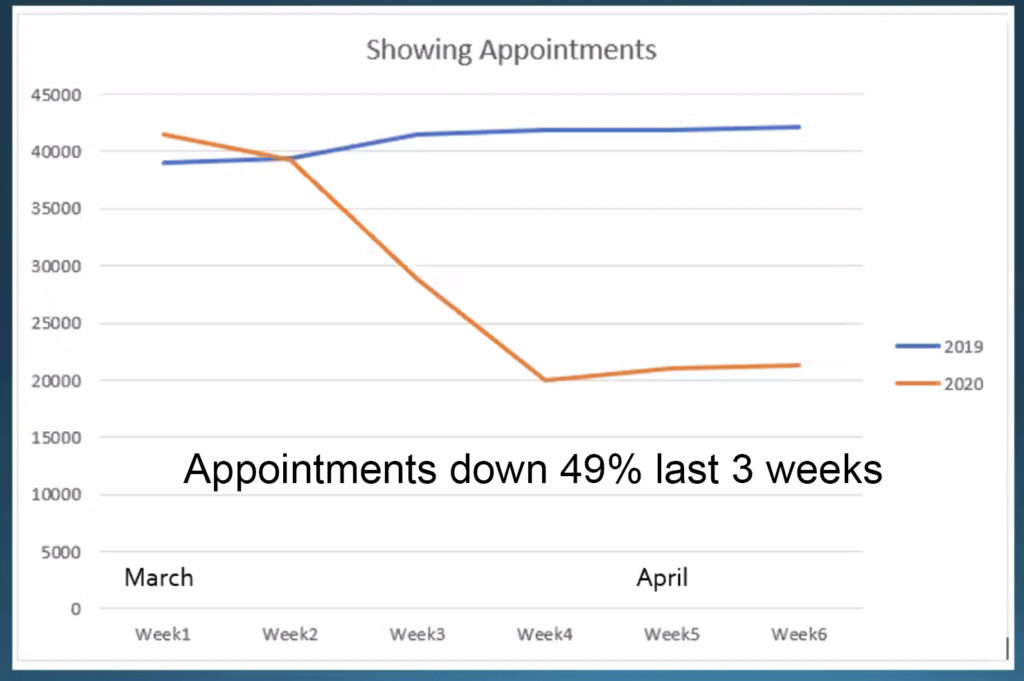 Appointment requests are down almost 50% over the last 3 weeks in comparison to this same time, last year. Personally, I am on track to make the exact same amount of money, or more in April and May of this year in comparison to last year, so this might only be because the most serious of buyers are the only ones actively looking.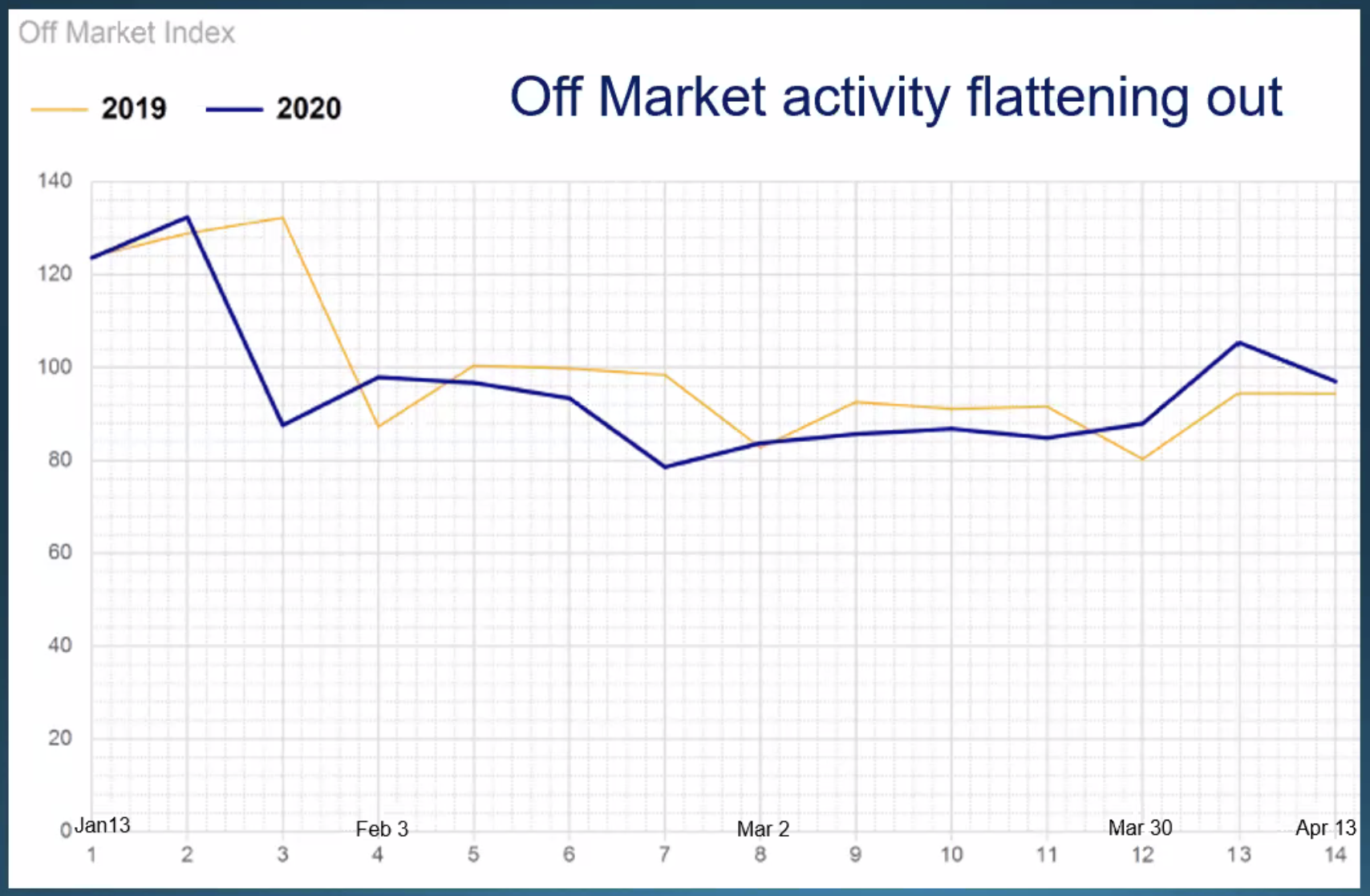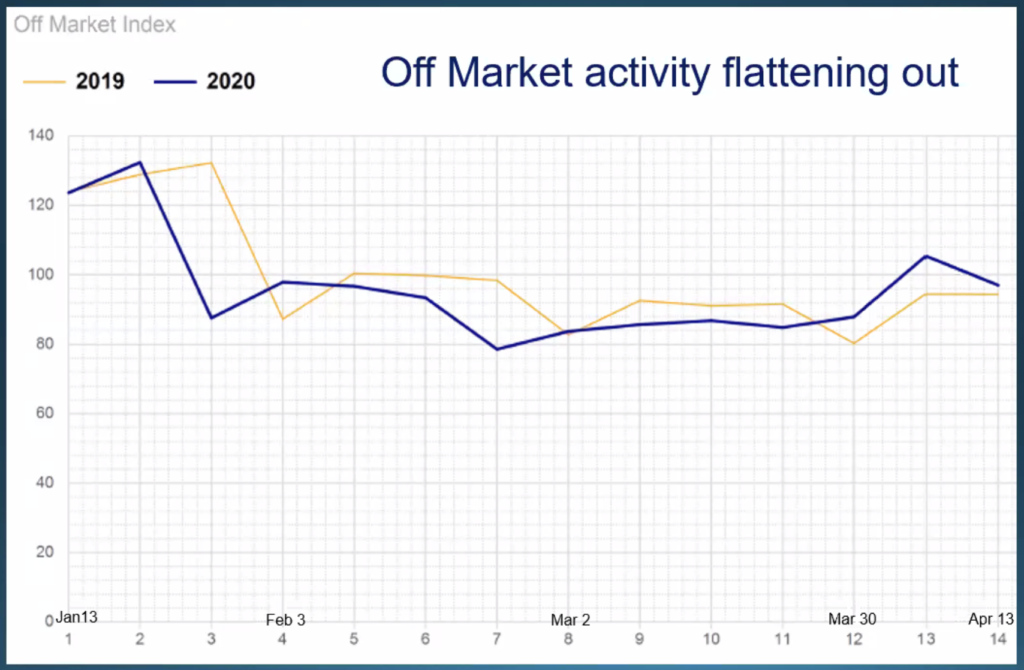 The above graph showcases listings that are being put into withdrawn or terminated.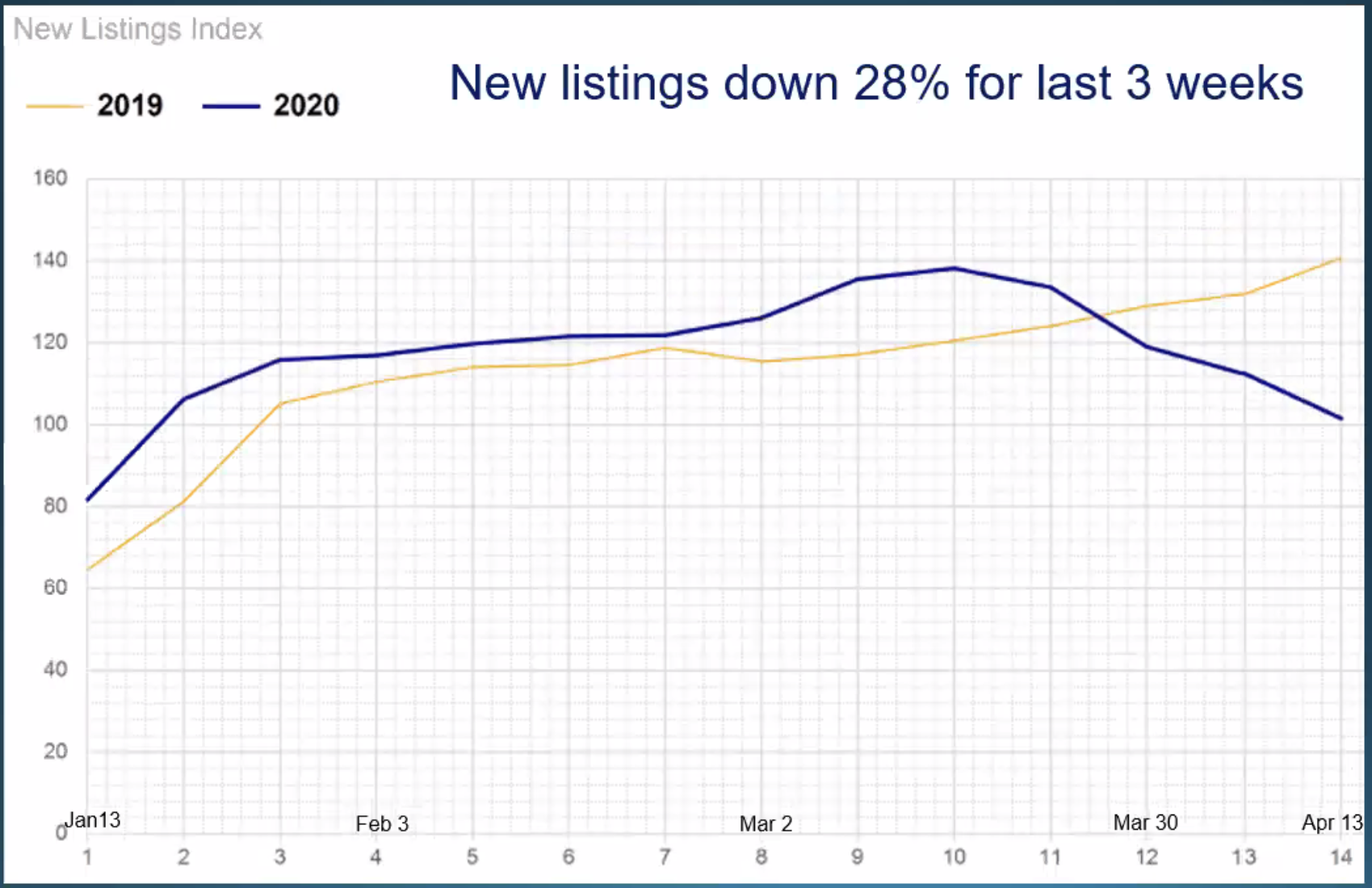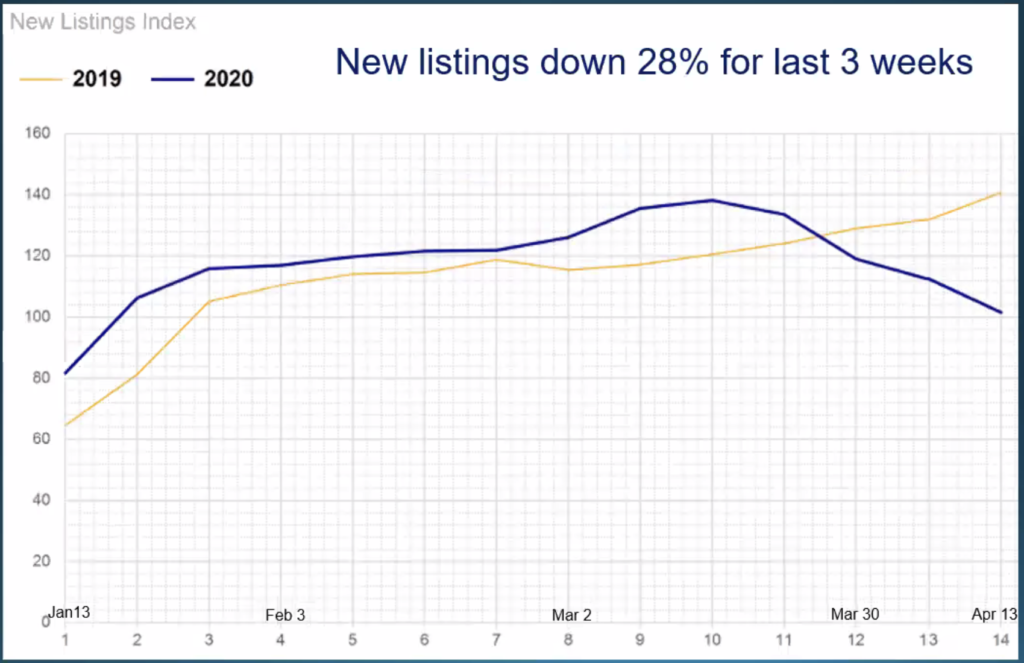 New listings here in the Houston area are down 28%, but in some areas around the country, they are down 50%!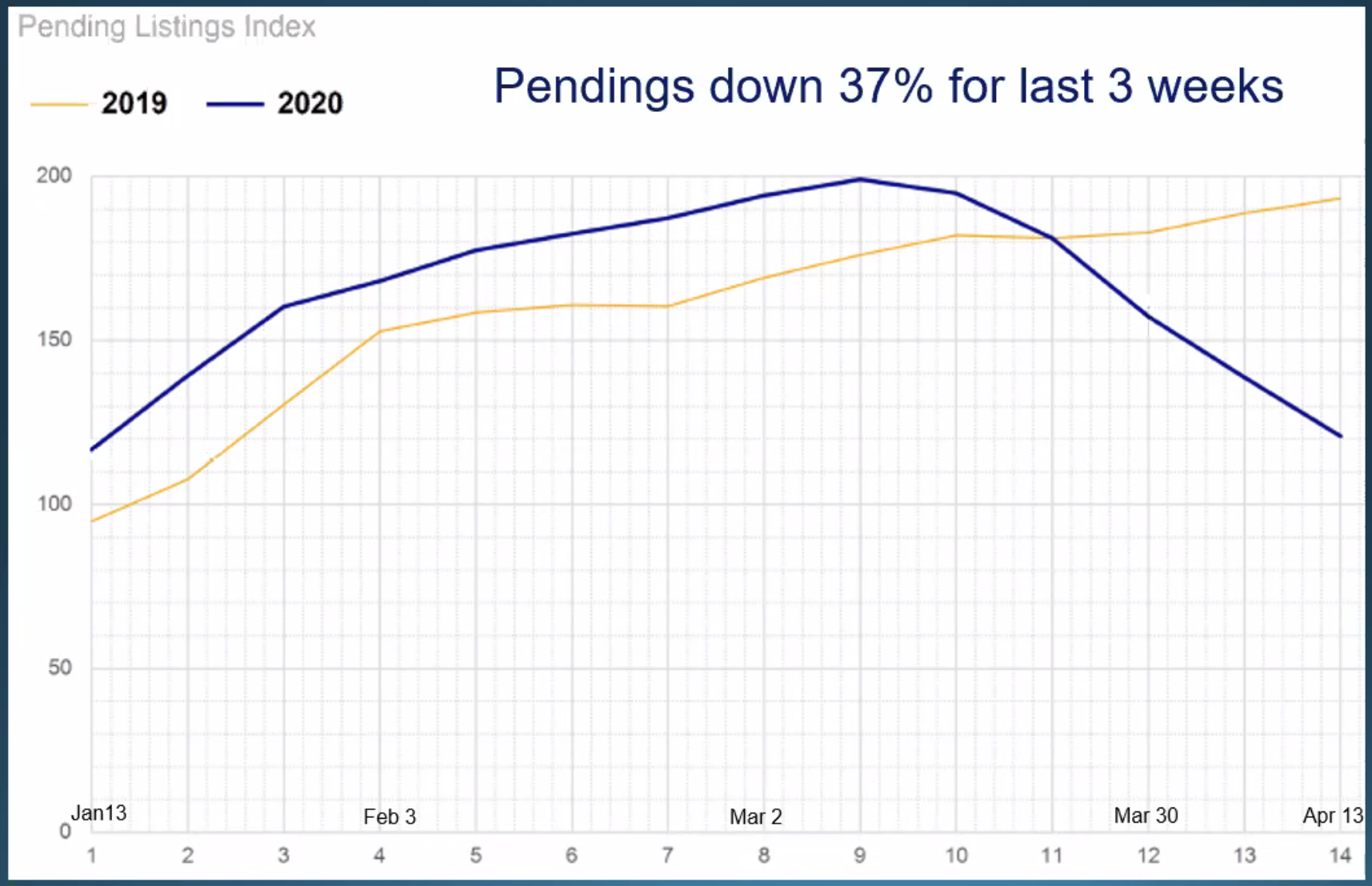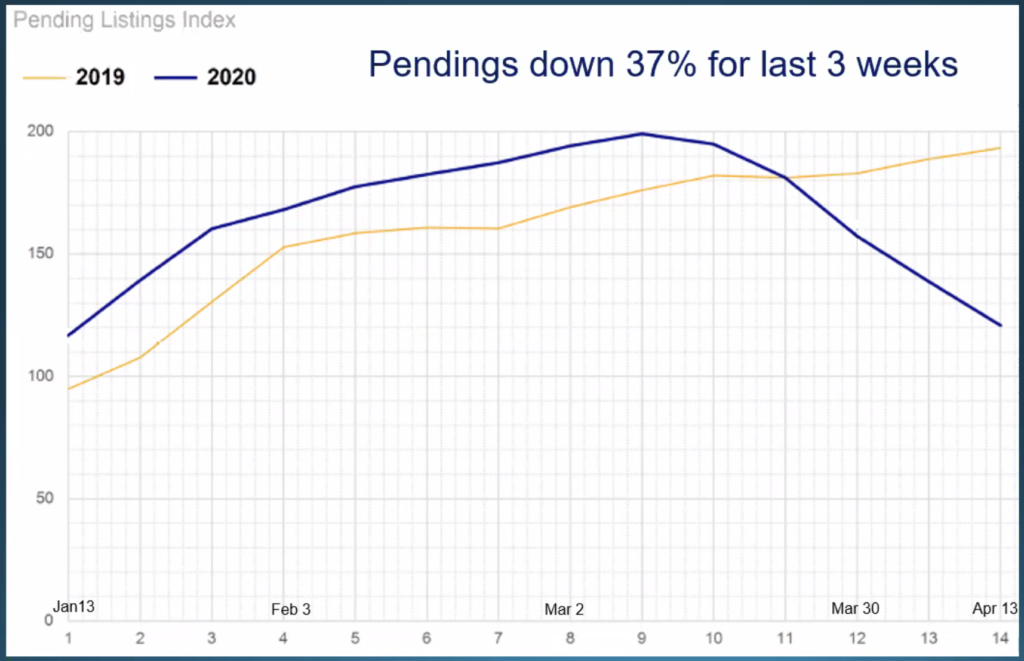 Homes going under contract are also understandably low overall, but I personally have gotten 7 clients under contract in the last 3 weeks.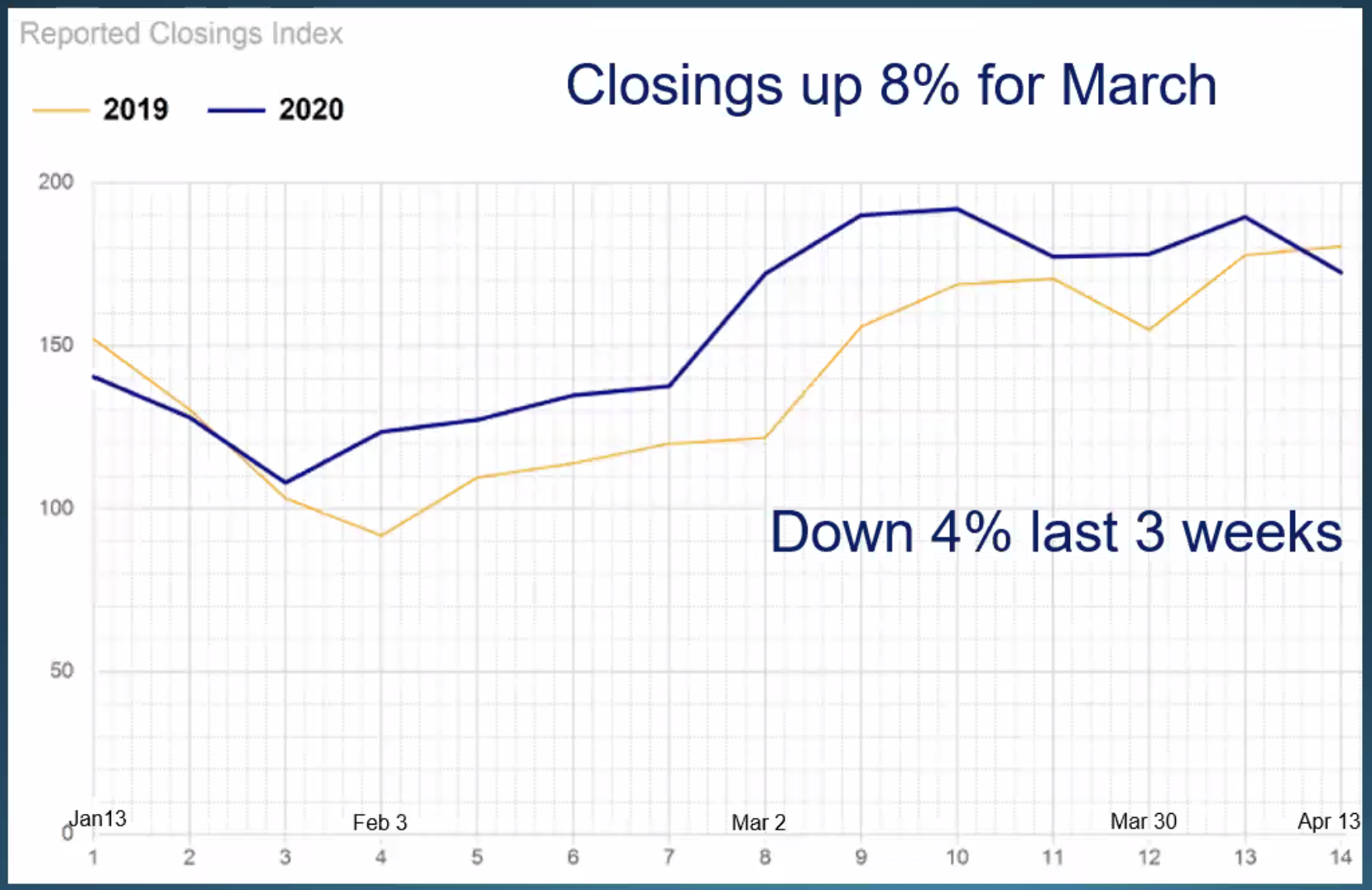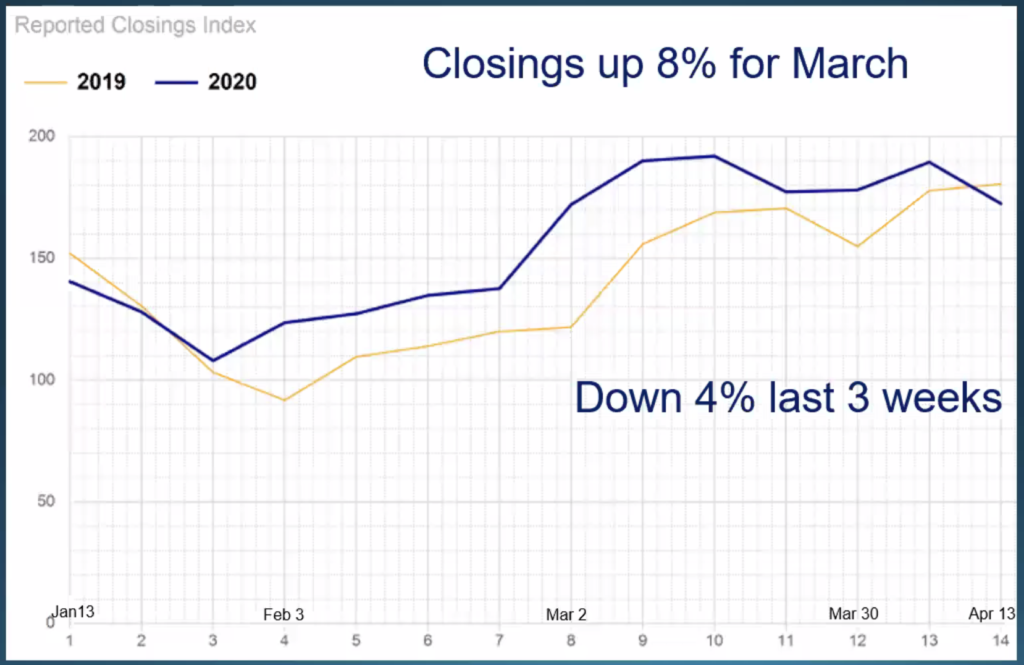 With this last graph, you can foreshadow this same graph will tell a different story in 2-4 more weeks, when the homes that were already under contract before COVID-19 really affected us, have closed.
I loved seeing this graphs, mostly because Coronavirus hasn't affected me yet, but data never lies, so it is here. But at the same time, 280 new homes hit the market today, 69 homes were relisted, 137 went option pending, 25 went option pending continue to show, 180 went pending, and 164 sold. So if you are thinking about buying or selling right now, you are not alone.
I hope you have found this post beneficial! Please let me know what you think in the comments below!
Your Realtor,
Jordan Marie Schilleci, REALTOR®
Jo & Co. Realty Group
Call/Text 832-493-6685 | Email | Instagram | Facebook | Reviews | Home Search App | YouTube
---
Check out our most popular blog posts:
Jo & Co. Ebooks Available for Download:
Favorite YouTube Videos: