Hi friends!
Oh my gosh! Guess who was named #2 by Niche.com as a "2019 Best [City] to Raise a Family in America"? Drumroll..
It is The Woodlands!!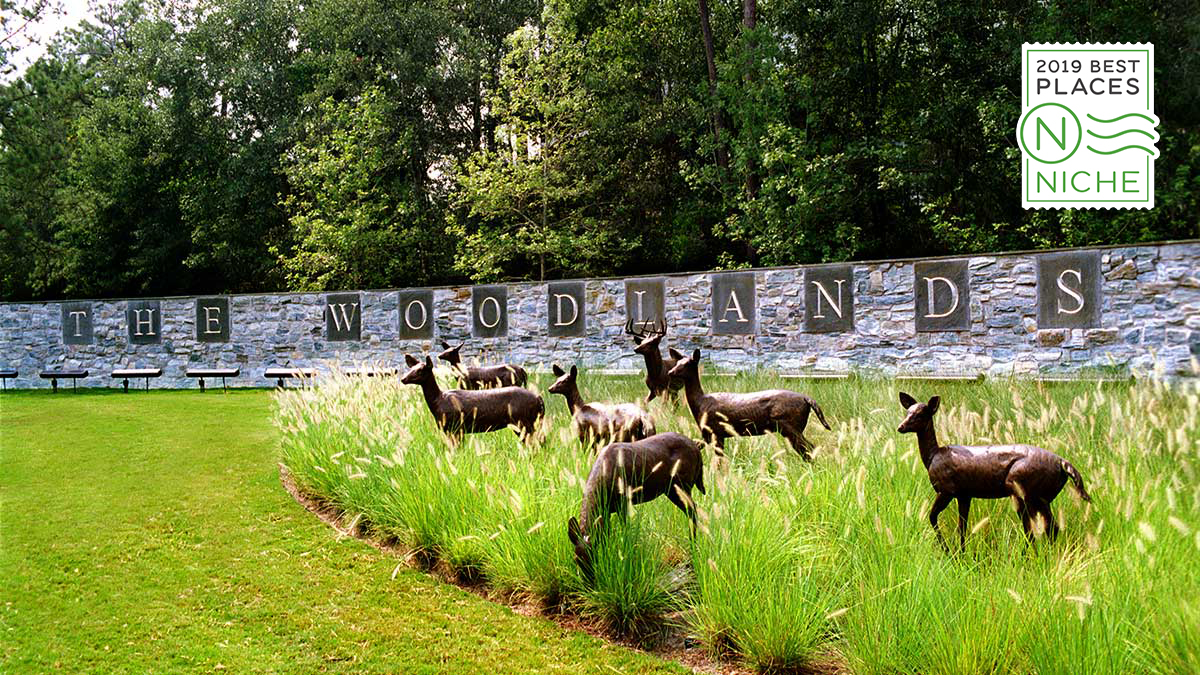 They were given an overall niche grade of A+ broken down like this:
A+ Public Schools
A- Housing
A+ Good for Families
B+ Nightlife
A- Diversity
A+ Jobs
B+ Weather
B- Cost of Living
B+ Outdoor Activities (something must be wrong with their algorithm, lol)
B+ Health & Fitness (hummmm, lol)
B Commute (not sure what they are measuring this to, because The Woodlands employs 50,607 people)
Video on YouTube Featuring This Blog Post + My Commentary
The Woodlands is a city in Texas with a population of 109,608. The Woodlands is in Montgomery County and is one of the best places to live in Texas. Living in The Woodlands offers residents a suburban feel and most residents own their homes. In The Woodlands there are a lot of restaurants and parks. Many families live in The Woodlands and residents tend to lean conservative. The public schools in The Woodlands are highly rated.
Check out some other categories The Woodlands has ranked in..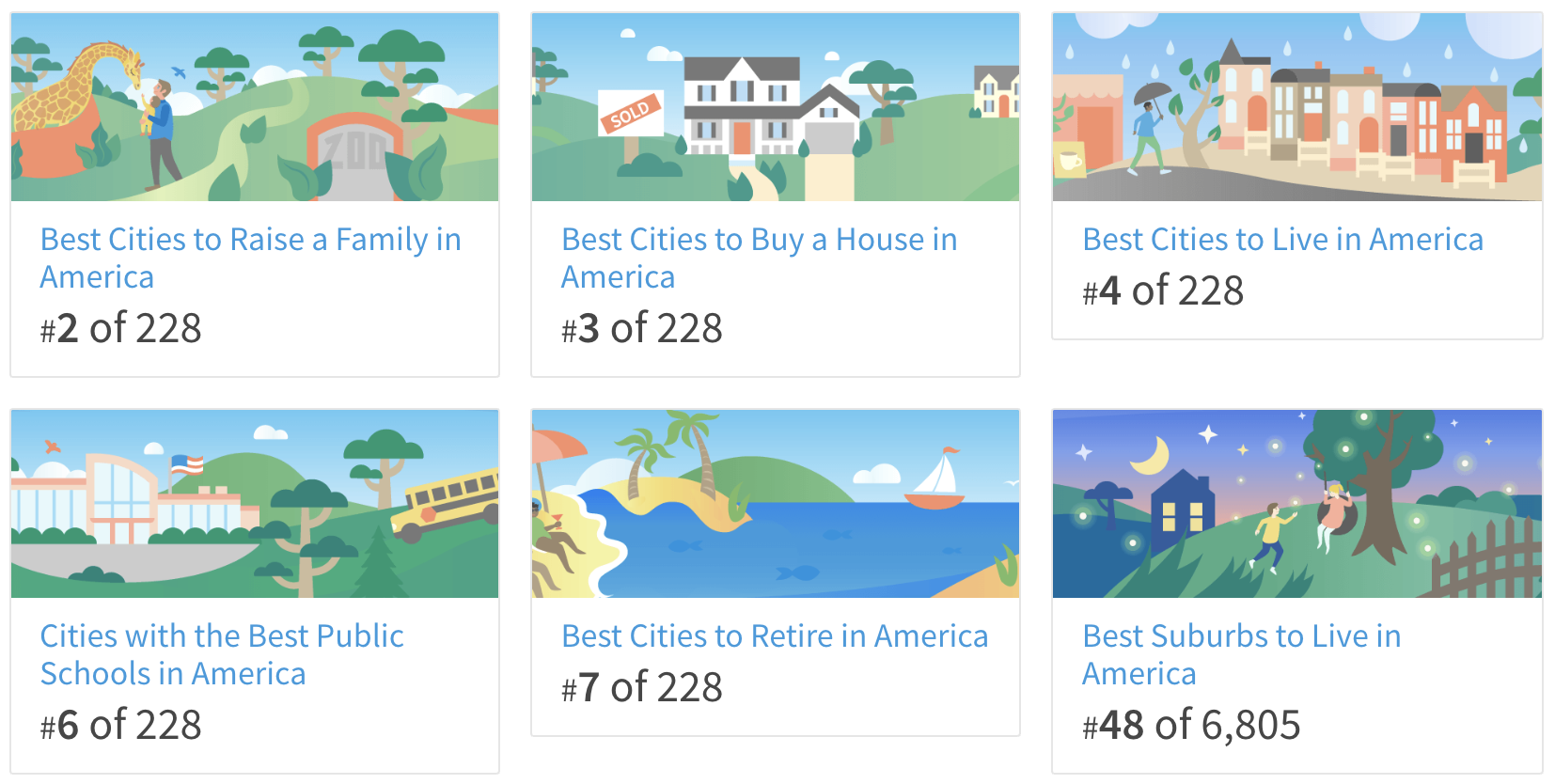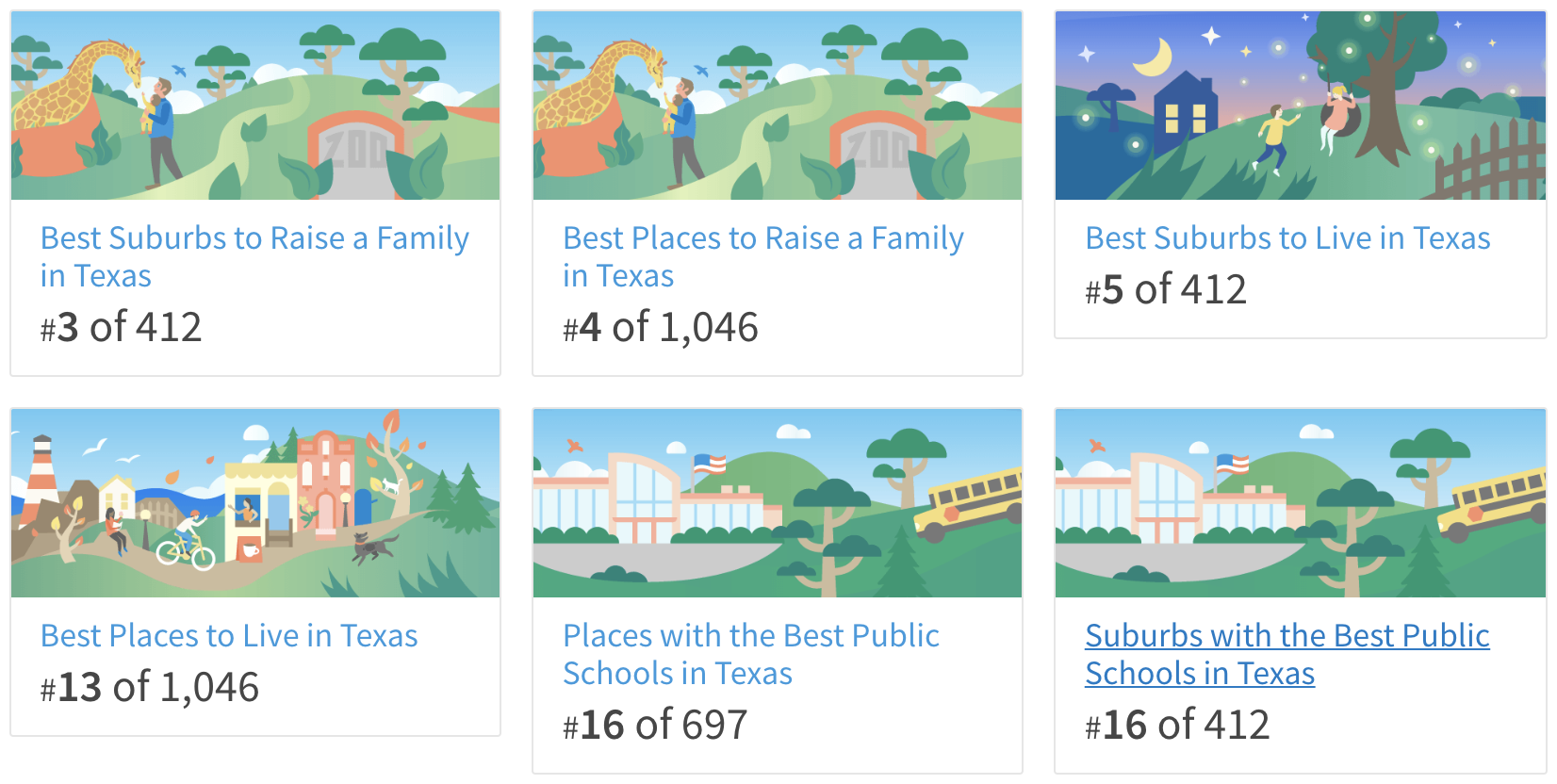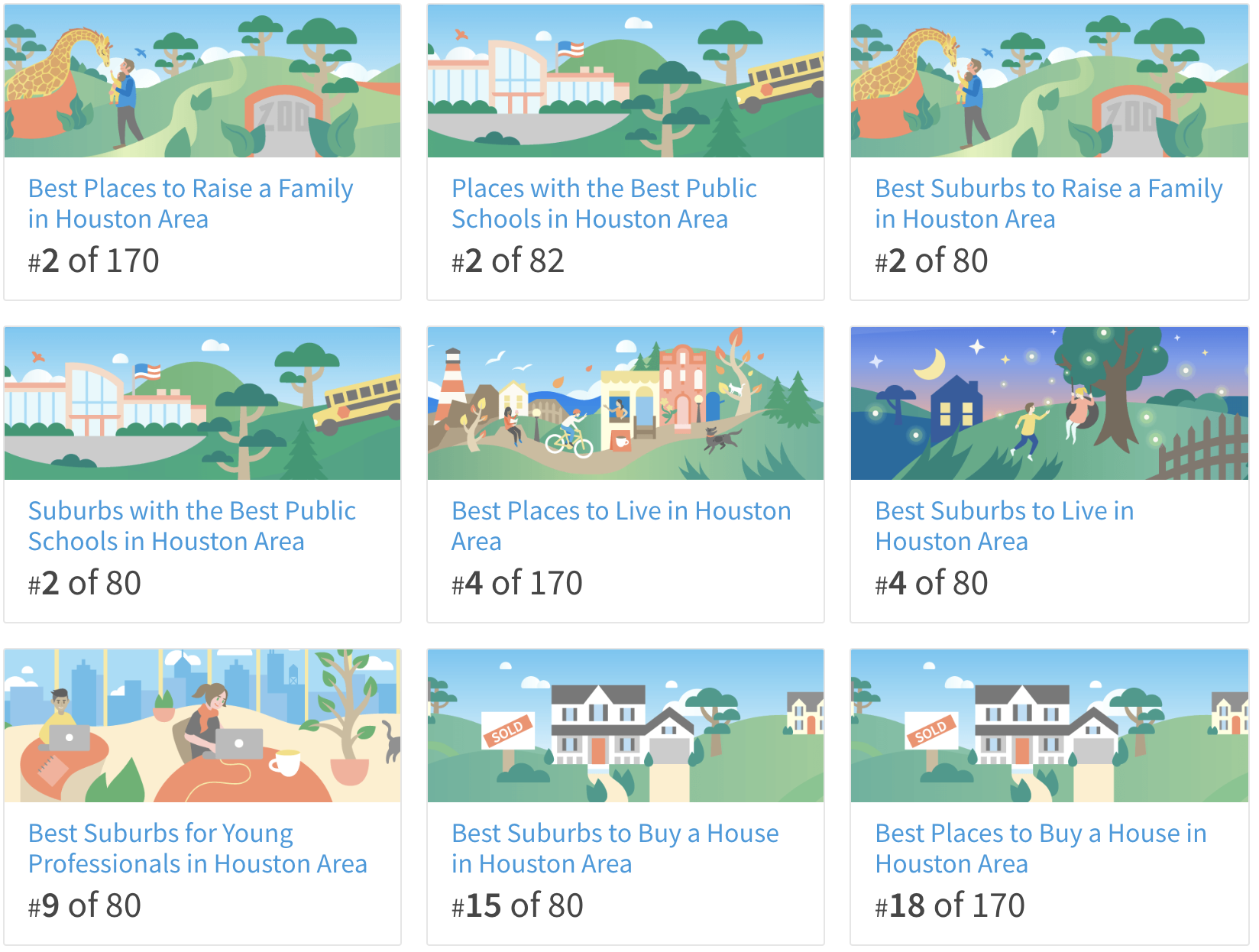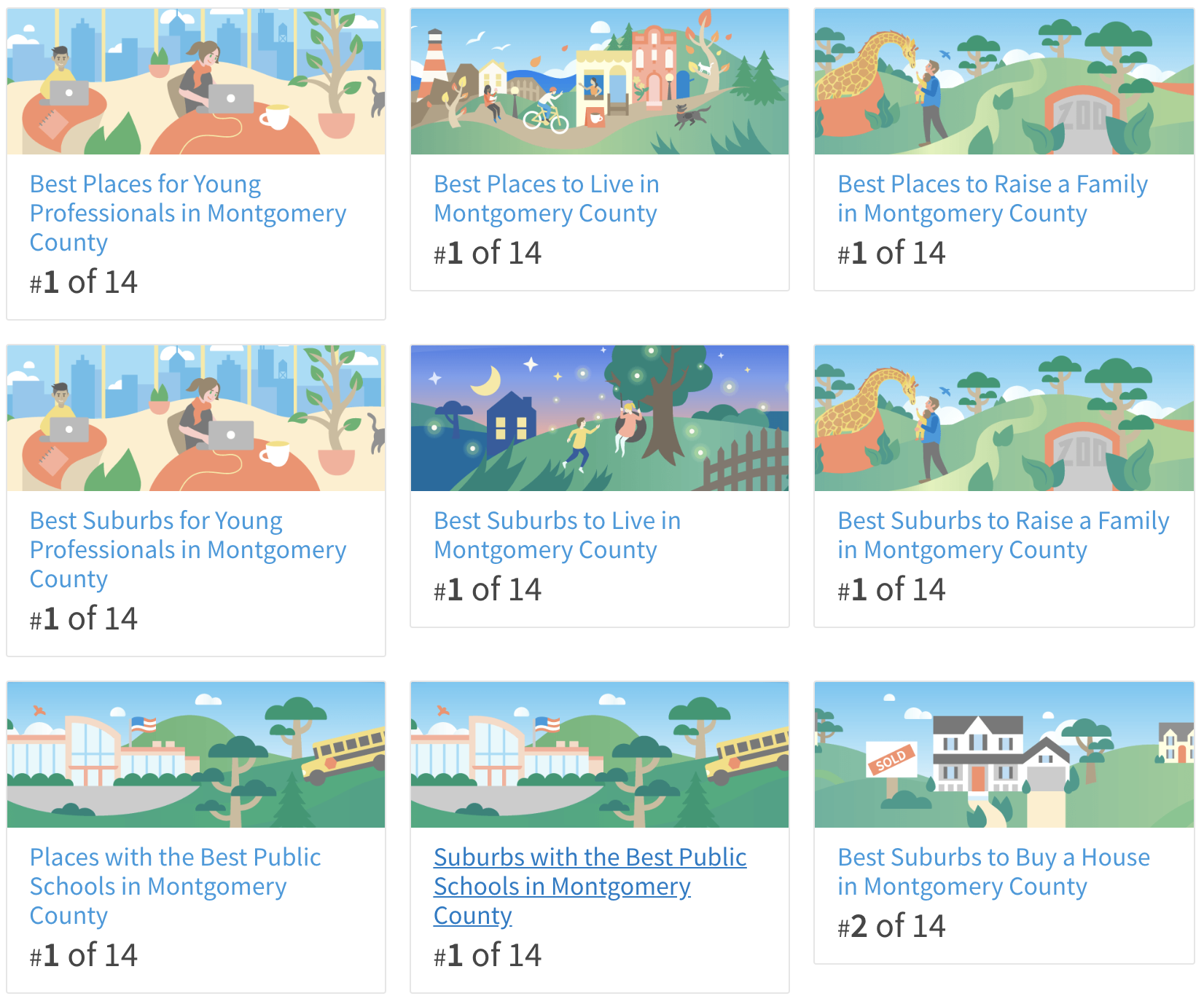 Pretty darn cool, if you ask me. I acknowledge that my posts, bragging about my city, might seem bias, but here is proof that I am not the only one that thinks The Woodlands would be an amazing place for you to call home. Lol.
OH and if you are curious what cities made the top 10..
Naperville, Illinois
The Woodlands, Texas
Arlington, Virginia
Ann Arbor, Michigan
Columbia, Maryland
Overland Park, Kansas
Plano, Texas
Bellevue, Washington
Cambridge, Massachusetts
Irvine, California
You can read the full list of 231 cities here.
<If you are considering a move to The Woodlands, then you are in the right spot! You can download our e-book, Moving to The Woodlands, click here, and find the corresponding blog post here.>
If you are looking to relocate or purchase a home in our neck of the woods, The Woodlands, Spring, Klein, Tomball, Conroe, Magnolia, Montgomery, etc, then please reach out to me. All of my personal contact info is below.
In the meantime, check out our most popular blog posts:
Your Realtor,
Jordan Marie Schilleci, REALTOR®, Jo & Co. Realty Group
Call/Text 832-493-6685 | Email | Facebook | Reviews | Home Search App | YouTube