Hi friends! I am so excited to write this blog post. I am all about making home ownership possible for everyone, and if you have a credit score above 585, let's make that possible. I am bringing you a list of homes all over the city, that after some negotiating, I can help you get into with just 1% total cost, and nothing brought to the closing table. So if the house is $215,000, then you will need a savings of $2,150 to make this possible. Below I am listing the neighborhoods I am able to offer this on..
Subdivision | City | Zip Code | Link to available homes..
** This list of homes will always be changing, so please reach out, if you can't find what you are looking for, and I will send you a new list. You can also send me the areas of town that you would like to live in, and I can see what we can find.
Please note that you must be finance-able, and follow the steps outlined.. First, formally agree to work together as a team, and then work with a lender I know to get you pre-approved. The only homes eligible are the ones above because they are offering me a BTSA, and I will contribute a portion of my commission, to make the deal work. The type of loan I have used to make the math work, is a FHA loan with TSHAC (4% grant, that you do not have to pay back). If you have any other questions, please reach out.
Below, you can see an image that illustrates a scenario one of my clients used. This scenario is for resale, but we can also make it work with new construction. The seller contributed $5,000 towards the purchase of the home (we can negotiate this to come out of the builder's pocket), they put down 1% earnest deposit, which was a credit at close and TSHAC contributed 4% for their down payment. They brought a little under $700 after the 1%, and I would love to cover that cost for you out of my commission. Sometimes it might be a little more, but I don't mind! This transaction is all about you. You are #1! You are priority. If I can make the deal happen, I will. And I have partnered with some amazing lenders, so please reach out to us when you are ready to get started. Some of the homes above are giving $10,000 towards closing costs, making this opportunity really possible!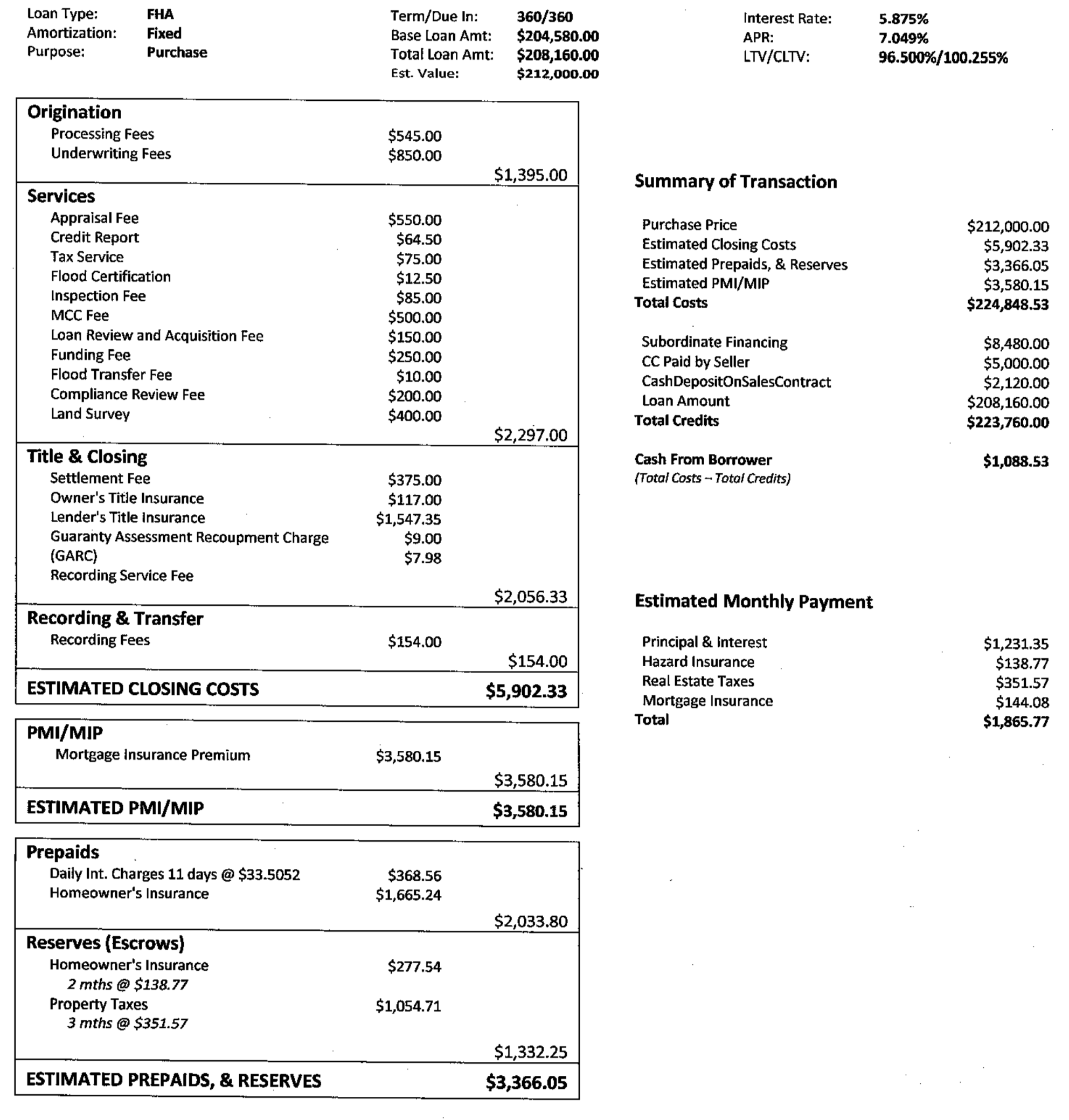 If the timing doesn't feel right, please still reach out, so that we can put you on an email list of the list of ever evolving homes that are eligible for this one-of-a-kind opportunity and partnership. 🙂
If you aren't looking for new construction, I recommend you check out this blog post.
Here is an older blog post, where I could most likely over the same deal on these corresponding inventory homes.
Love y'all,
<3xojo
Jordan Marie Schilleci, REALTOR®, Jo & Co. Realty Group