Hi there.
First off, if this is your story, I am so extremely sorry about what you are going through. I have heard saddening stories of hosts losing thousands of dollars a month in canceled bookings, while their bills, maintenance costs and mortgage payments pile up. I know the last thing you want to do is sell your vacation rental and vacation home, but if you have gotten to the last straw, and you are thinking about doing just that, please reach out to me.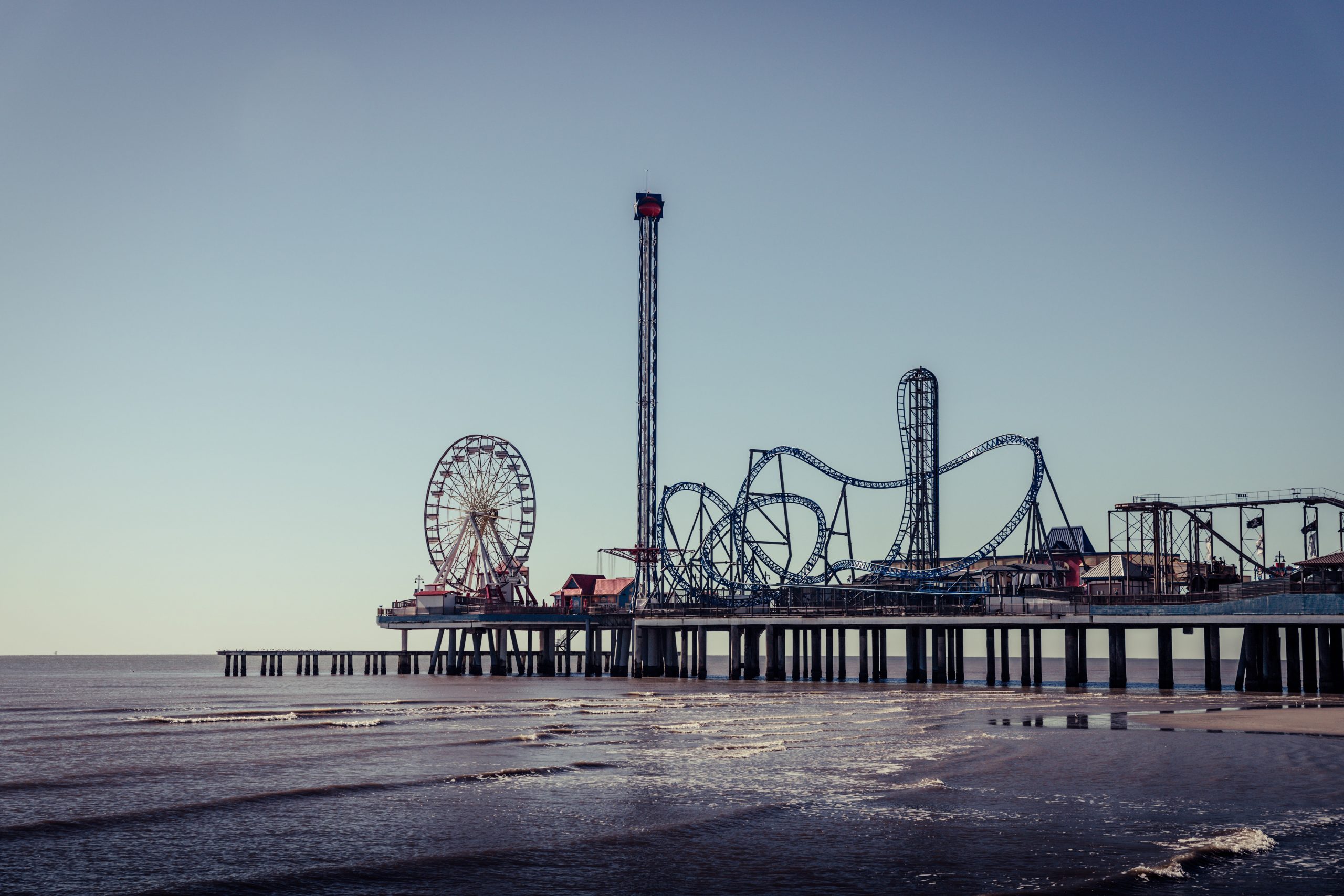 I have investors and everyday buyers that are seeking owner finance. They will pay the mortgage for you, and take that burden off your hands. I know this is a very serious and last choice, but if you want to discuss it, please reach out to me. The people I work with, are good people. They are real estate investors, but at the end of the day, people like you and me.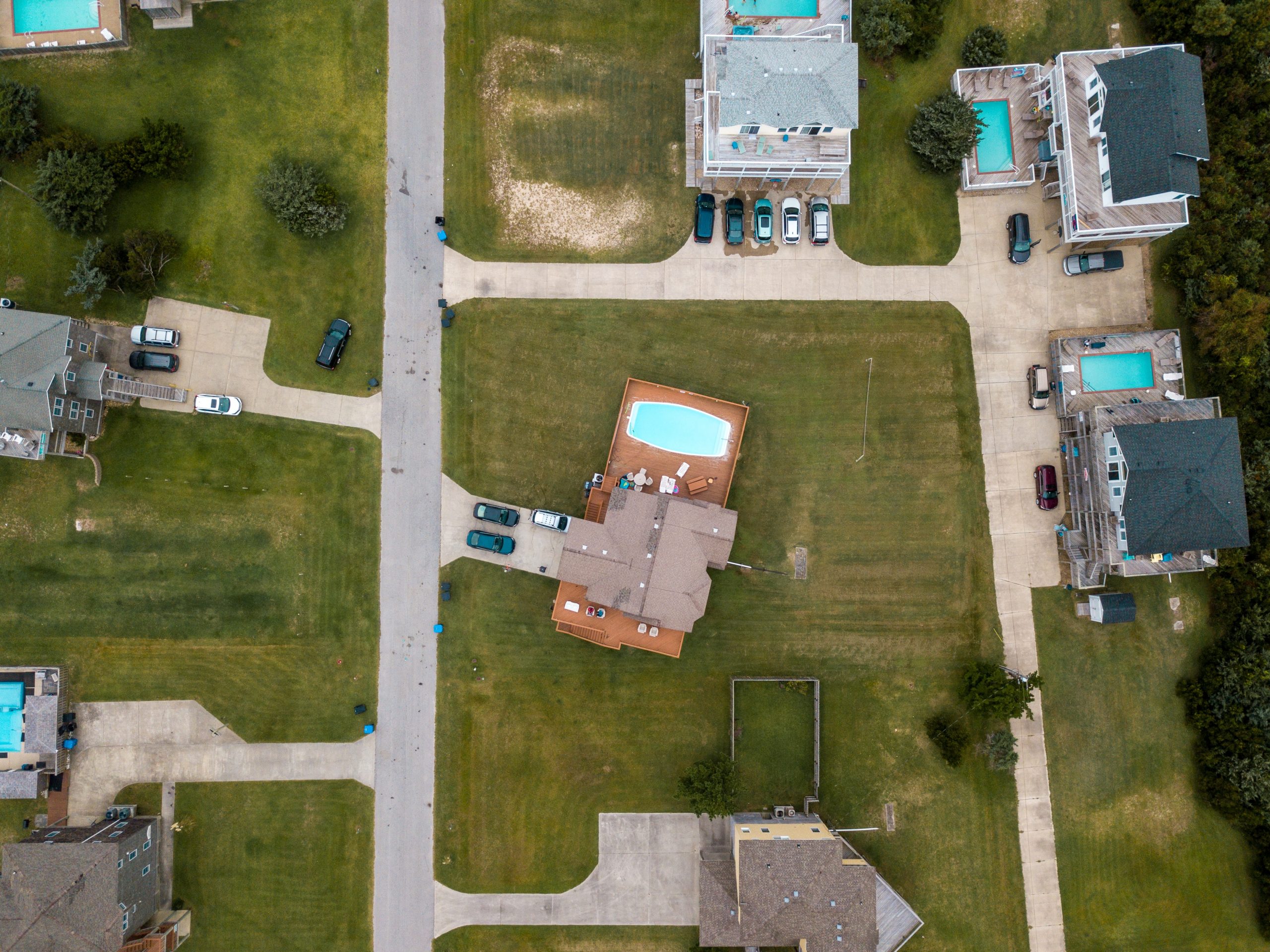 If you are interested in scheduling a call, or would like to learn what the current value of your home is, you can either, schedule a call, or send me a text message with your address and story. My personal cell phone number is 832-493-6685, and the link to schedule a call is: calend.ly/joandco.
A little more info about owner finance:
10-14 day close
Closing costs covered
Missed payments paid
Closing happens through Chicago Title.
Free mobile closings
Some homes might qualify for a cash purchase
Do you not reside in Texas? Please send me an email, and I can connect you up with an investor or real estate agent in your state. My email address is [email protected].
When you are ready, I look forward to speaking with you.
☎️ What next?! Schedule a phone call with us! https://calendly.com/joandco
💡 Looking for a buyer's agent? Fill out our buyer questionnaire! http://byjoandco.com/q
✨ Be sure to visit our channel, byjoandco.com/youtube, and explore all the videos we have to offer. We focus on the local suburbs and relocation.
Looking for a realtor to help you buy or sell? Schedule a call with me today!
Your Realtor,
Jordan Marie Schilleci, REALTOR®
Jo & Co. Realty Group
Call/Text 832-493-6685 | Email | Instagram | Facebook | Reviews | Home Search App | YouTube