Hi friend!
Are you looking to buy and sell a home at the same time. We are announcing a brand new program that gives you a discount on the second transaction in the amount of a closing cost credit of 1% purchase of the sales price of the property of least value.
So if you buy a home for $500,000 and sell a home for $300,000, you would be given a $3000 closing cost credit on the transaction which was closed last.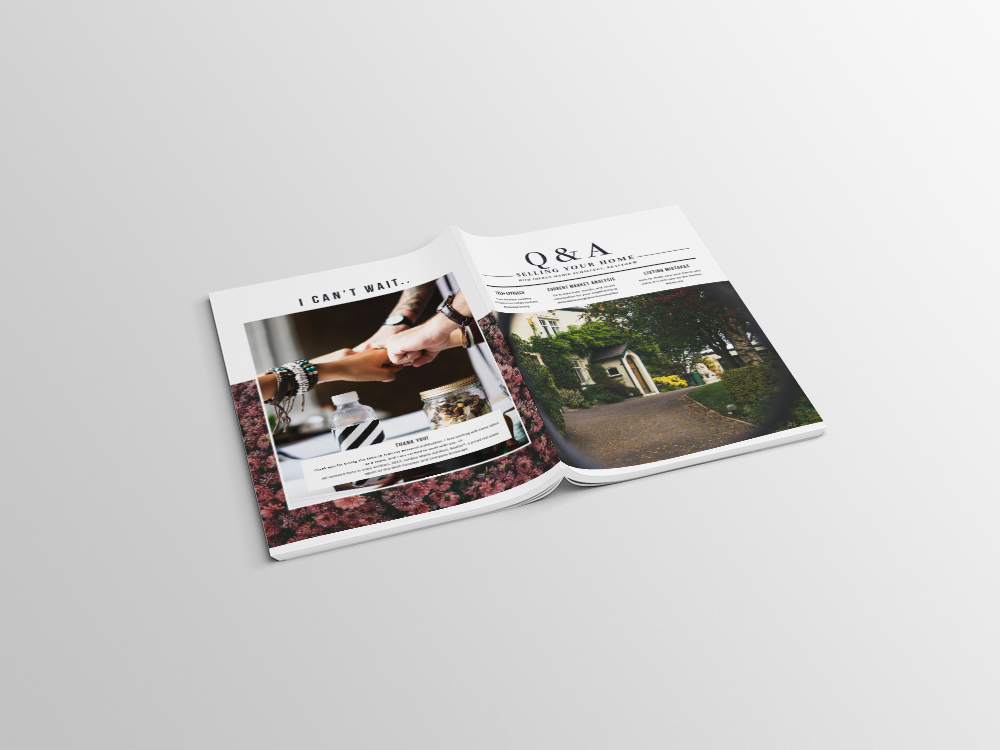 You can download a copy of our seller's guide by clicking here.
When you are ready or if you have any questions, we ask you to please free to reach out to us!
Your Realtor,
Jordan Marie Schilleci, REALTOR®, Jo & Co. Realty Group
Call/Text 832-493-6685 | Email | Instagram | Facebook | Reviews | Home Search App | YouTube